When Dina Nina Martinez moved to Madison from Los Angeles several years ago, the stand-up comedian was surprised by the comedy scene she found here. While comedians and comedy shows are popular in Madison and draw good crowds, Martinez said she didn't see a support network for female comedians, who often face additional obstacles in an industry dominated by men.
She hopes to change that, in a big way, with the first Lady Laughs Comedy Festival.
The three-day festival brings over 70 female comedians to Madison for three days of stand-up comedy, improv comedy and comedic storytelling.
"The comedy landscape here is still pretty male-dominated, as it is most places," Martinez said. "I just felt like stepping up the game a little."
The festival takes place Thursday through Saturday nights at Plan B, 944 Williamson St.; The Frequency, 121 W. Main St.; and Glass Nickel, 2916 Atwood Ave. Highlights include a performance by the all-female improv group "Yes Ma'am" and a live taping of Martinez's podcast "The DNM Show." And, as perhaps a sly wink at how female comedians feel marginalized at other comedy festivals, there's one all-male showcase as well.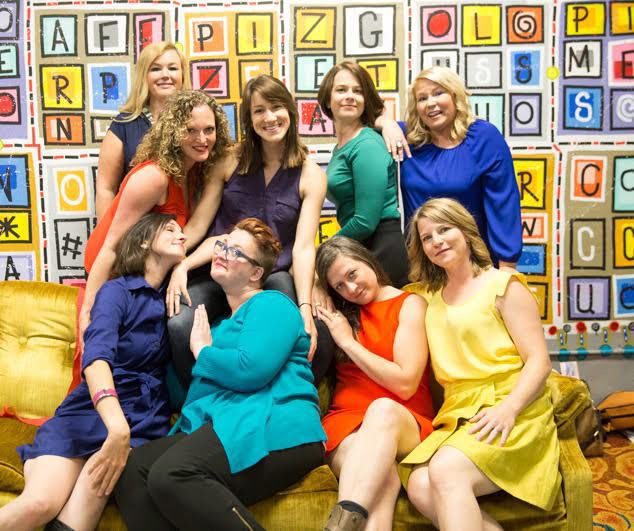 Martinez said she was inspired in part by performing at the Chicago Women's Funny Festival, the largest women's comedy festival in the country. As much as the size of the festival (over 400 performers at last June's event) was impressive, Martinez said she was struck by how supportive and inclusive the festival was for women comedians.
As a transgender woman, Martinez also wanted to make sure that Lady Laughs was inclusive for trans performers as well. She said she often finds comedy to be a great way to forge connections with others different than her. When she performs before heteronormative audiences, she expects that she's the first trans person some of her audience members have ever encountered.
"I could get up and say a lot of things that most people couldn't to audiences where most people would have never met a trans person," she said. "Dots start to connect. My biggest platform is that comedy breaks down barriers."
She also wanted to make sure there was a place for longform storytelling, such as on the long-running podcast "The Moth," where women could tell personal stories outside of the traditional stand-up comedy mode.
"You can be a lot more open in storytelling and it doesn't have to have that setup/punchline routine," she said. "You can be funny and still tell a story."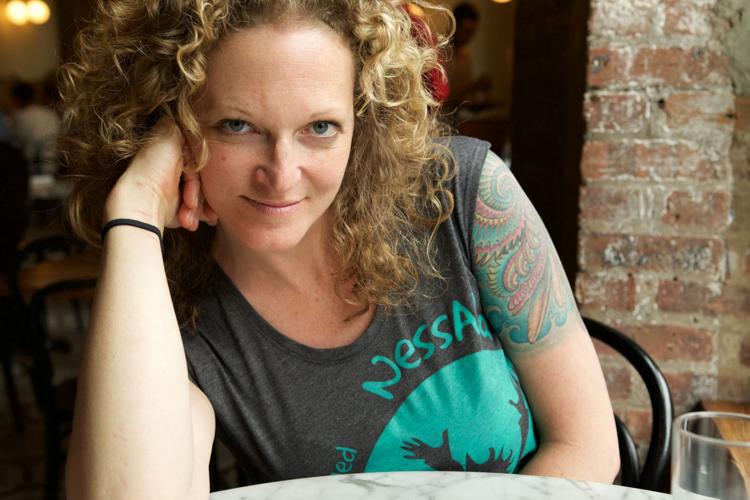 Tickets are $8, which include all the shows (usually three or four) at one venue on one day, or people can buy an all-access pass for all three days for $20.
That's a lot of comedy. When she put the call out for performers to come to Lady Laughs, she was amazed to see how many comedians from around the country wanted to participate.
"It was kind of like 'Okay it either works or it doesn't,'" Martinez said. "I was shocked by the responses. We got a lot of people coming to Madison! It was amazing. I put in a lot of work for it. It resonated with them.
"Hopefully it'll resonate with audiences so that we can keep doing it."