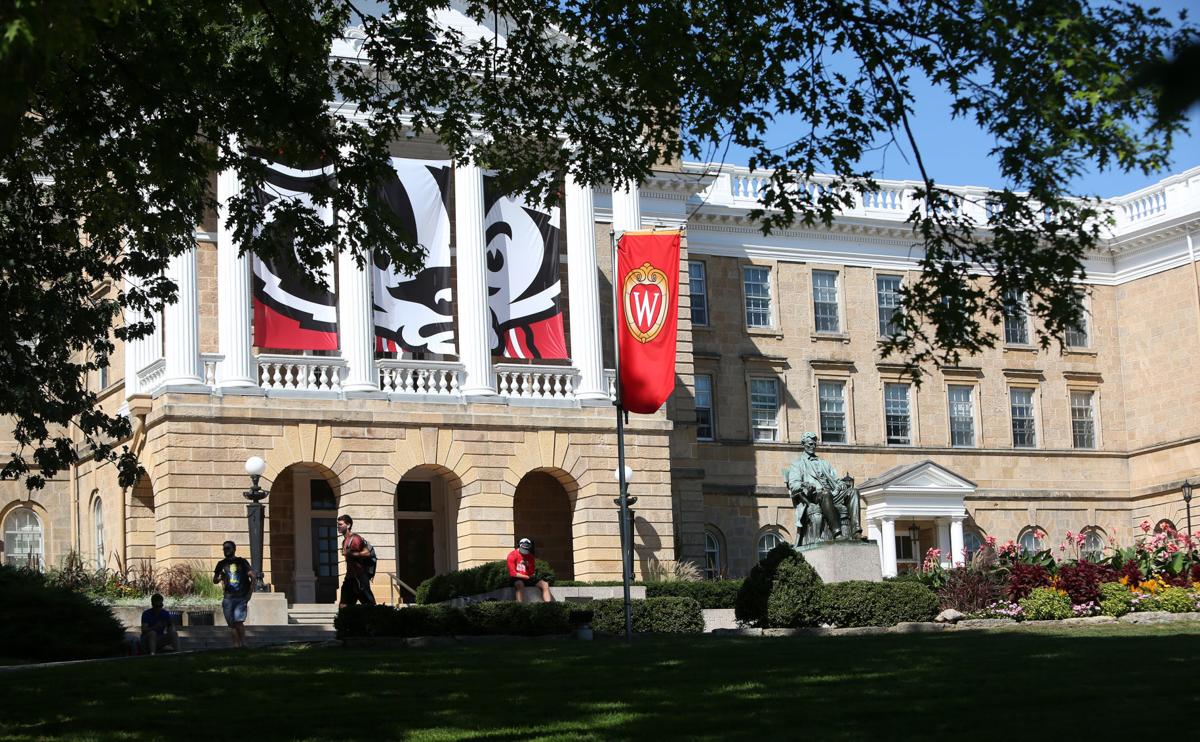 Chancellor Rebecca Blank announced plans Monday to begin a careful, phased reopening of the University of Wisconsin-Madison over the summer.
Though the county's blueprint does not apply to the university, a state institution, it said it "will continue to work closely with the city and county as our plans progress."
"We're preparing for an entire academic year where concern over COVID-19 affects our educational programming," Blank wrote.
Immediate goals largely target research and reopening laboratories, Blank said at a University Committee meeting Monday. Priorities are research activities that are both low-transmission and high-modification — unlikely to spread the virus and flexible in the nature of their workflow or environment.
Blank added that the university is asking "a limited number of groups" to present plans as to how they would reopen and reduce risk. She also stressed the importance of some central guidance, such as implementing plexiglass guards or public mask regulations.
"We are doing this very cautiously and on a quite limited basis," Blank said at the meeting.
These steps, part of phase one, will take place hopefully by the end of May or early June, which she said may align generally with Dane County's reopening. After "several weeks," the university will begin thinking about phase two.
Dane County's blueprint first eased business regulations and travel restrictions, effective Tuesday morning. As the county begins to meet targets on nine reopening criteria —  including percentage of positive tests and robust testing and tracing capability —  it will continue loosening other restrictions.
Blank emphasized that "we do not want to repopulate campus in any fast way at all," saying anyone who can work effectively at home will continue to do so for the foreseeable future.
She has also given permission for campus police to issue citations, not just warnings, to people not following public regulations. The university is considering ways to create barriers to prevent large gatherings, especially in popular summer areas such as the Memorial Union Terrace, she said.
As for fall, Blank wrote in the blog post that UW-Madison will be fully operational with a hybrid of course offerings, with potential for smaller discussion sections or seminar courses. But, she said, "what I can't tell you quite yet is the mix of in-person versus online instruction that we will be able to offer."
"Larger lectures will almost surely be offered remotely, but we hope to offer face-to-face section meetings for students who can attend," Blank said. "At the same time, we should try to give as many students a small class/discussion experience as possible, whether in-person or online, to foster the learning and connections that small groups are so well-suited to provide."
Be the first to know
Get local news delivered to your inbox!