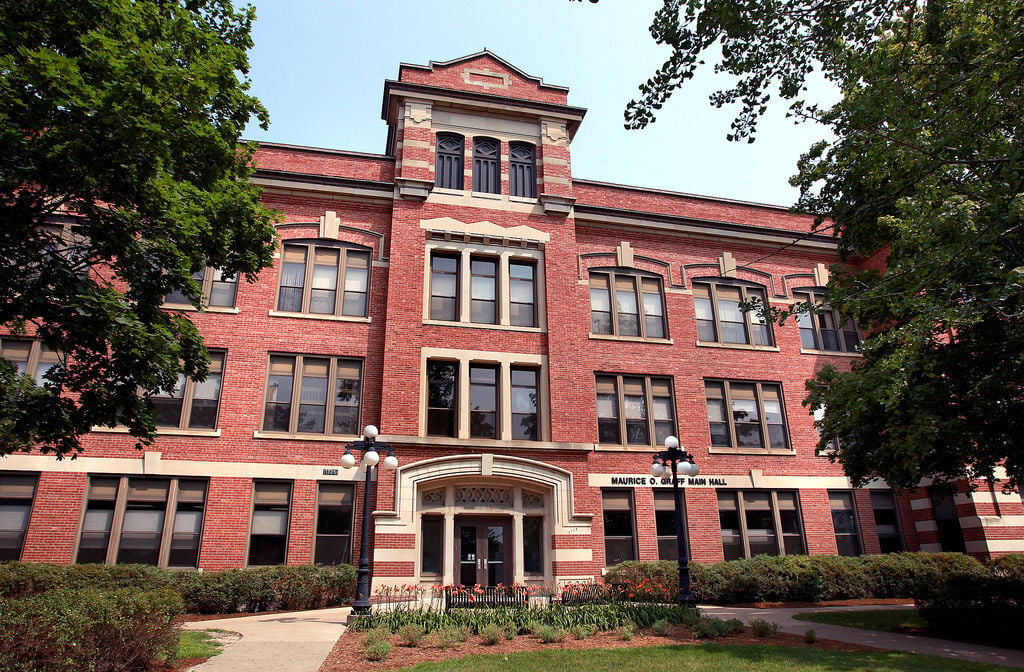 The University of Wisconsin MBA Consortium maintained its standing as the nation's tenth-best online MBA program this year, while UW-Madison's online master's in engineering increased in rank, according to the U.S. News & World Report 2021 rankings.
U.S. News assessed an all-time high of 1,641 online programs this year, according to a news release Tuesday. The rankings only include programs originally designed to be administered online, not those that temporarily moved online during the pandemic. 
"As in-person gatherings remain limited, we might see more interest in online degrees than in prepandemic years," said Anita Narayan, managing editor of Education at U.S. News, in the release. "But online degrees aren't only practical in the short term – distance education can also be conducive to a schedule that includes full-time work or other commitments."
The UW MBA Consortium is a partnership with UW-Eau Claire, UW-La Crosse and UW-Oshkosh, the three System universities accredited by the Association to Advance Collegiate Schools of Business. Unlike many peer consortial programs, it grants the MBA degree through the Consortium itself, rather than through one of the partner schools.
"We are pleased to once again be recognized among the top online MBA programs in the nation," said Jessica Franson, the Consortium's managing director, said in an email. "We strive to provide students with opportunities to reach their personal and professional goals through our flexible and personalized program structure," We pride ourselves on the diverse array of academic and professional experiences our faculty bring to the courses as they engage students in authentic, integrated, and applicable learning experiences."
The program received a score of 89, one point higher than last year, when it dropped from ninth to 10th place. The two top programs at Carnegie Mellon University and University of North Carolina-Chapel Hill received scores of 100.
After dropping from sixth to 11th place between 2016 and 2020, UW-Madison's master's in engineering program jumped to eighth place, while maintaining the same score of 82. Only Columbia University received a score of 100.
College of Engineering dean Ian Robertson said in an email that the college is committed to "maintain our educational excellence" while expanding its number of online master's programs.
"Our college focuses on providing educational experiences to further advance the careers of practicing engineers," Robertson said. "The College of Engineering has maintained a focus on creating an environment in which professionals can learn from each other as well as from our outstanding faculty."
U.S. News used five categories to rank the programs: engagement (including graduation rates, time to degree and retention rates); expert opinion; faculty credentials and training; student excellence (including GPA, standardized test scores and acceptance rates) and student services and technologies.