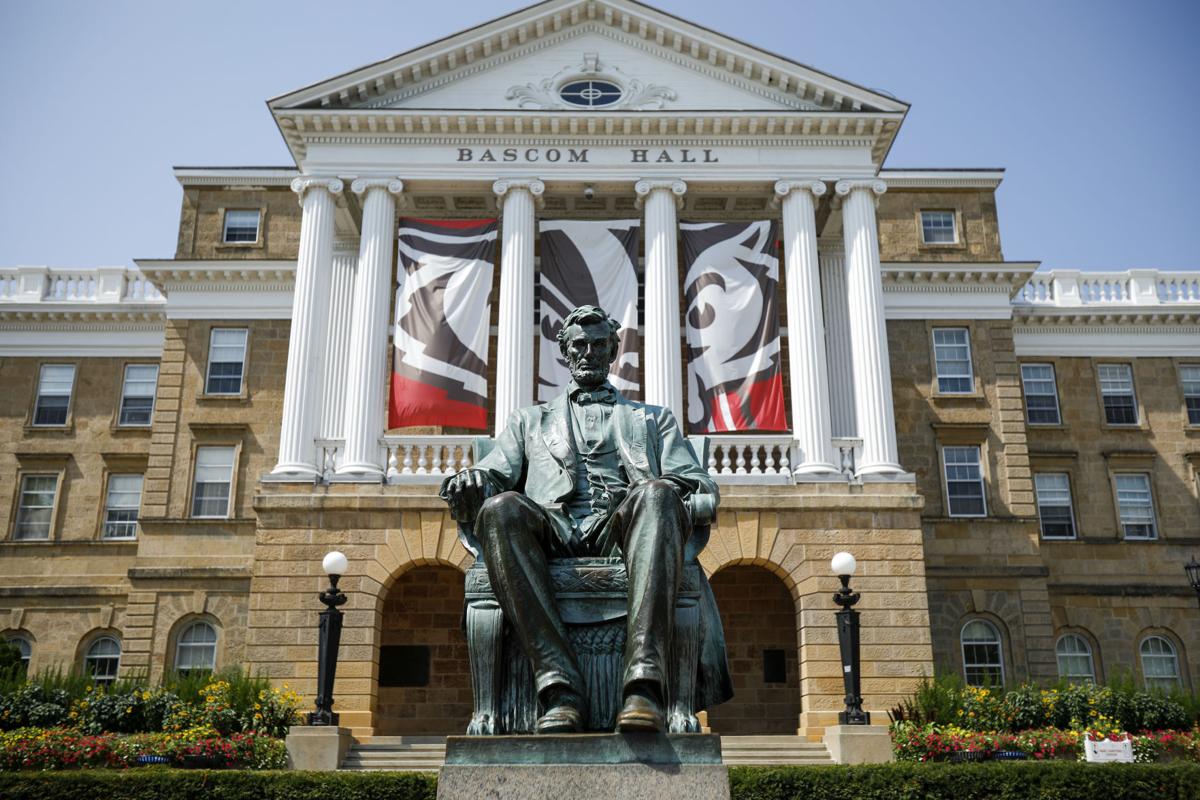 Two hundred and fifty students have withdrawn from the University of Wisconsin-Madison so far this fall, a number not substantially larger than the 208 withdrawals at the same point in the fall semester a year ago. The number makes up about 0.5% of the student body.
As the COVID-19 pandemic has brought enrollment and retention challenges to colleges and universities across the nation, UW-Madison has largely stayed the course, enrolling its second-largest freshman class of 7,306 students this fall. There were a record number of applicants, up 4.6% from last year.
The UW System estimated minimal changes to enrollment overall and reported a 3% increase in applications from last fall. But numbers differ drastically across individual campuses — UW-Parkside and UW-Superior saw 9% fewer applicants, compared to 5% or 8% more at UW-Stout and UW-Platteville, respectively.
Though few students have withdrawn, those in university housing are steadily moving out. As of Tuesday, 720 students had canceled their housing contracts, another increase from the approximately 500 students reported one week ago.
UW-Madison students have until Nov. 20 to withdraw from the fall semester or, as of this week, drop classes without dean's approval. On Monday, the University Committee and Provost Karl Scholz approved a one-time extension to the drop deadline to align with the withdrawal date.
"Delaying the drop deadline relieves anxiety for students during this challenging time and gives them additional time to consult with advisors," university spokeswoman Meredith McGlone said in an email Tuesday.
Students do not need to request permission from their deans to drop a course. Scholz said at a UC meeting Monday that it is a "mundane" change, but one that reflects input from various shared governance groups and is the "student-friendly" thing to do during the pandemic.
Graduate student enrollment also remains on par with last fall, with only about 100 fewer students this year. Graduate School Dean Bill Karpus said at the meeting that about 475 students deferred their admission or enrollment to next year, 80% of which are international students.
Karpus added that the Graduate School will devote $1.5 million in fellowship funding to about 70 students who had to delay completion of their dissertations. 
Be the first to know
Get local news delivered to your inbox!