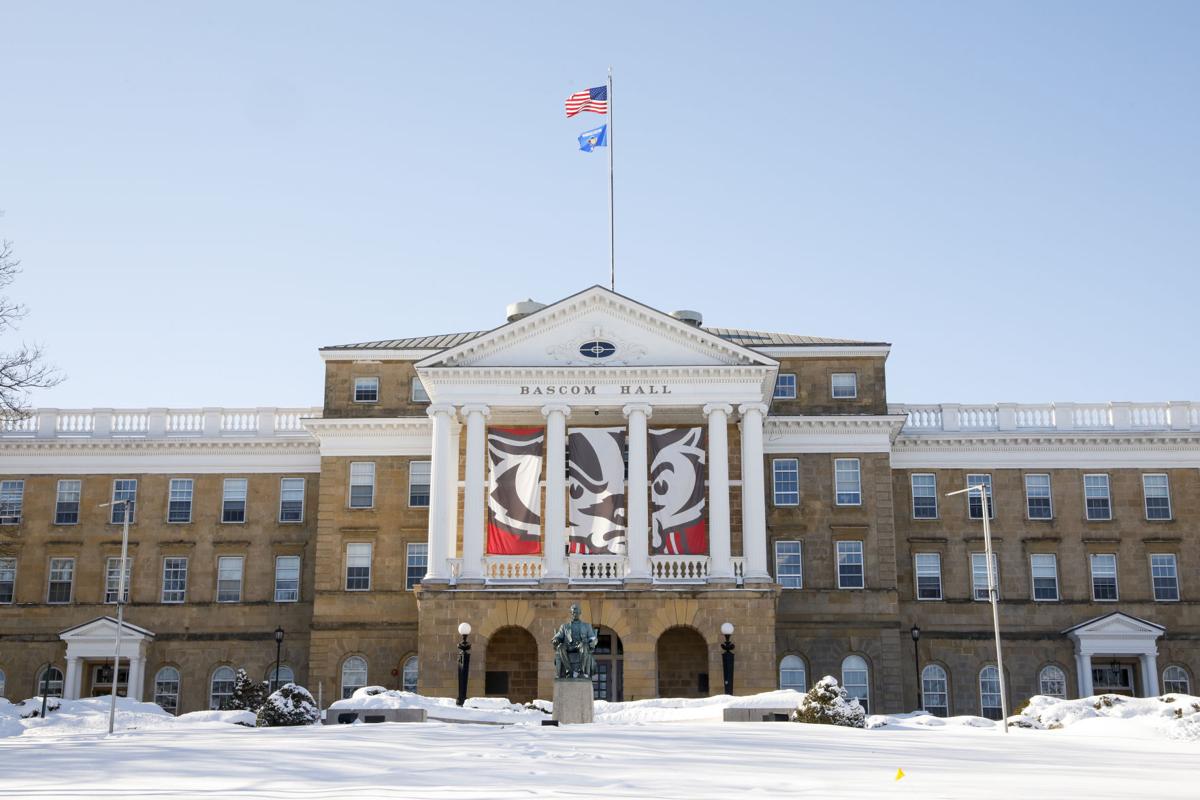 With increased vaccinations and plans for more in-person teaching this fall, the future of the COVID-19 pandemic is increasingly optimistic at the University of Wisconsin-Madison. Still, the past year's disruptions to research and teaching will continue to have ripple effects for years down the line, leading universities nationwide to ask: How can we help make up for lost time?
UW-Madison and Big Ten peer institutions agree on the urgency of offering continued "tenure clock" flexibility to assistant professors due to the pandemic, Provost Karl Scholz said at a University Committee meeting Monday. Last March, UW-Madison immediately responded to the pandemic with an expedited process to request extensions on mandatory tenure review dates, but the university has yet to hash out a second policy this year.
"It's very important to be flexible and allow our colleagues the greatest possibility of success," Scholz said. "I am adamant about not relaxing standards. On the other hand, I am equally intent on ensuring that there's an opportunity for people coming up for promotion to share the effects, the trauma, that COVID had on their careers so that there can be appropriate assessment."
The tenure clock refers to a probationary period of time, typically seven years, for assistant faculty preceding a mandatory review process that decides whether they will be granted academic tenure, a designation that carries with it substantial job security and professional opportunities. The clock can run for a maximum of seven years, with a decision in the sixth year, according to UW-Madison's website.
Though tenure clock extensions already exist to accommodate situations such as childbirth or medical emergencies, the pandemic has uniquely hindered teaching and research for nearly everyone on campus. Over 250 institutions of higher education implemented policies last year to offer some kind of one-year extension to their tenure processes, according to Inside Higher Ed.
Scholz emphasized the need for proper communication to departments and divisional committees, which largely oversee tenure reviews. While adding an extra year to the tenure clock is not the best, carte blanche option for everyone, it must also be "abundantly clear the opportunity is available to support people," Scholz said.
"Having this conversation now is very important and very encouraging," said human ecology professor Lauren Papp. "While many colleges and universities have granted a one-year extension … I think people are only starting to consider the longer-term impacts and potential policies that will be needed."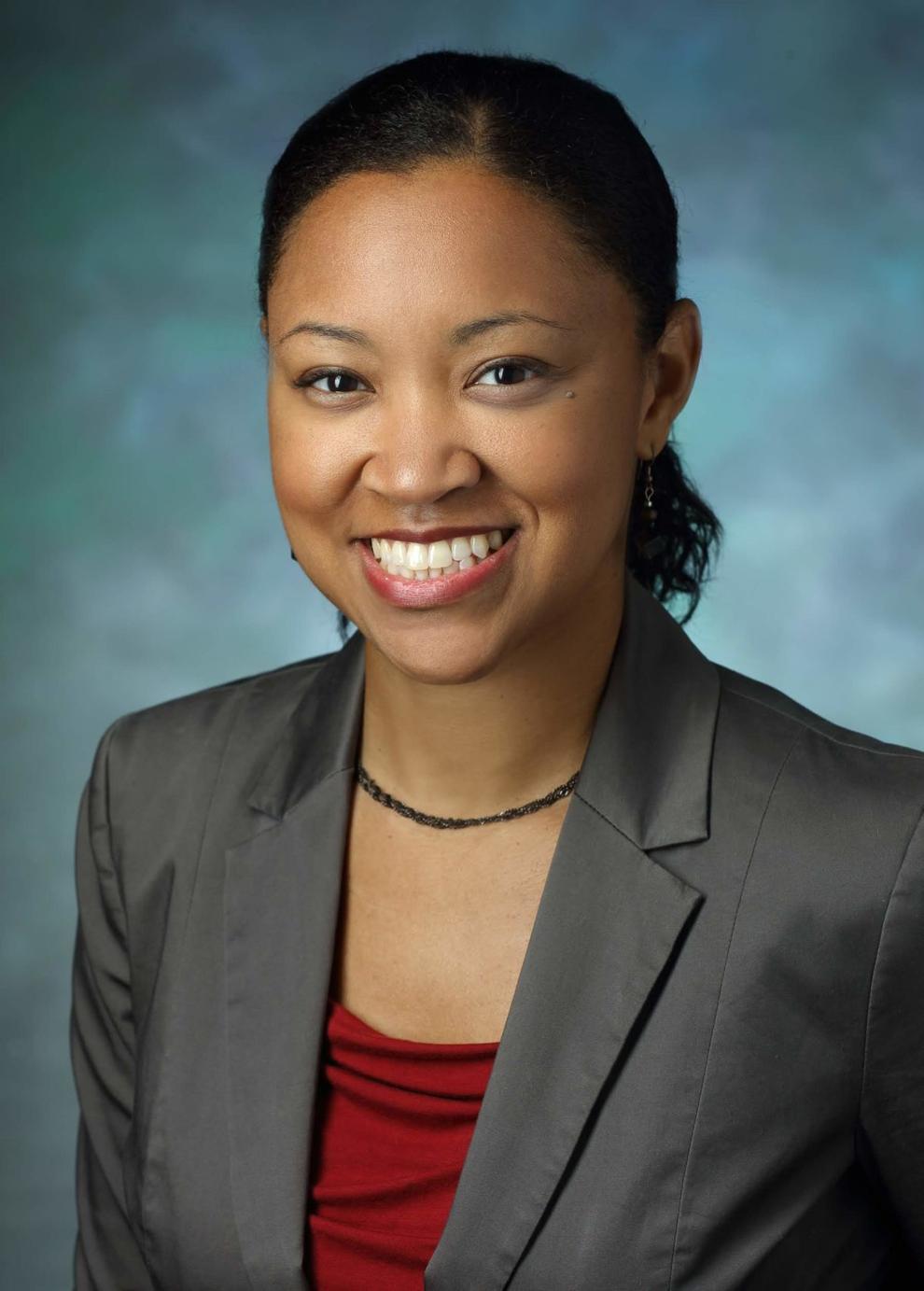 LaTasha Crawford, an assistant professor in pathobiological sciences, shut down her lab during the summer due to health and safety guidelines. She had acquired the necessary supplies but was unable to use them for in-person research; she had trained graduate student personnel but never ended up working with them.
The resulting setbacks were easily equivalent to "much more than a year," said Crawford, who is in her third year. It was an easy decision for her to apply for the initial one-year extension.
Assistant professors who are earlier in their careers may be more willing to take the extension, while those closer to tenure may see an extension as doing more harm than good. Extending the tenure clock can have long-term effects on scholarships, earning potential and promotions to leadership positions.
While extending the tenure clock is an individual decision, Eric Sandgren, professor of pathobiological sciences, said almost everyone's work has been affected by the pandemic to some degree. As a mentor and committee chair, he said he would advise assistant professors to take the extension "pretty routinely."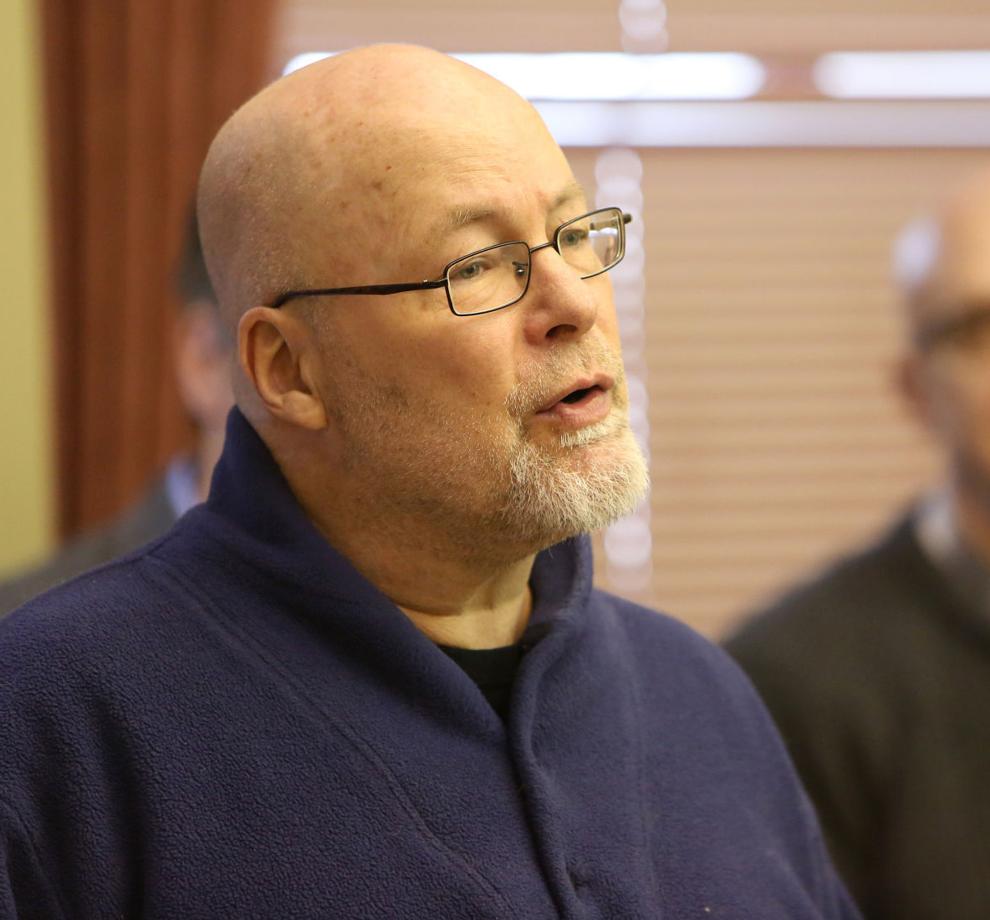 "My recommendation generally would be take it no matter what," Sandgren said. "You don't see people in the hall and say, 'Hey, I have this idea,' or 'What do you think about this?' So everybody has been hurt by this, their ability to produce."
Earning tenure requires assistant faculty to "display excellence" in research or teaching in a period of six years. Given that a single project can take over two years, it is rare for someone to clearly meet this standard in fewer than six years even during normal circumstances, Sandgren said.
Assistant professors who request extensions would still be able to choose not take the extra year, and faculty generally agreed that the university should make the option available to all with an accessible application process. Then, mentors and committees can help them make more specific decisions, said Suresh Marulasiddappa, co-chair of the biological sciences divisional committee.
"We don't ask why the tenure extension was provided; we don't need to be told," Marulasiddappa said. "We can always make them available and if the candidate decides not to take it, it's perfectly fine."
Campus-wide communication
Professors said departments and chairs require robust guidance from the university on how to advise assistant professors on whether to extend their tenure clocks. Papp added that they require training on how to conduct tenure reviews without "unconscious bias" that might higher standards for people who received extensions.
"We'll all remember this pandemic and when it happened and what that was like for us right now, but … will these disruptions and impacts be on the forefront of our minds when we're evaluating someone's tenure case in five, six, seven years down the line?" Papp said. "We need to document that consistently now so that whoever is chair three years down the road … is seeing consistent descriptions or information about what was going on."
For instance, the biological sciences department implemented last year a section about COVID-19 related disruptions to its annual reports, which Sandgren said could be expanded to assistant professors' tenure packages. Marulasiddappa said additional policies can include financial support or adjustments to an assistant professor's academic responsibilities.
He added that the pandemic has disproportionately affected certain demographics of assistant faculty, such as women with children or more household responsibilities.
"We all agreed that extension of the clock is important," Marulasiddappa said. "But we also agreed that that is not the solution for everything that probationary tenure track faculty will go through. … It definitely helps people, but it doesn't cure all ills."
Crawford, the assistant professor, said deciding on an even longer extension would raise new concerns, including salary. Instead, she hopes to see a more flexible tenure review process that allows faculty like her to explicitly demonstrate pandemic-related challenges and accomplishments, even ones that were not in her original plans.
"We've all been kind of working very hard and had a degree of innovation and success. It just happened to be in new things or new areas that we would not have expected," Crawford said. "I feel as though there's definitely some excellence in that … so it would be really nice if the system that we're working in valued that as part of what makes us worthy for promotion."