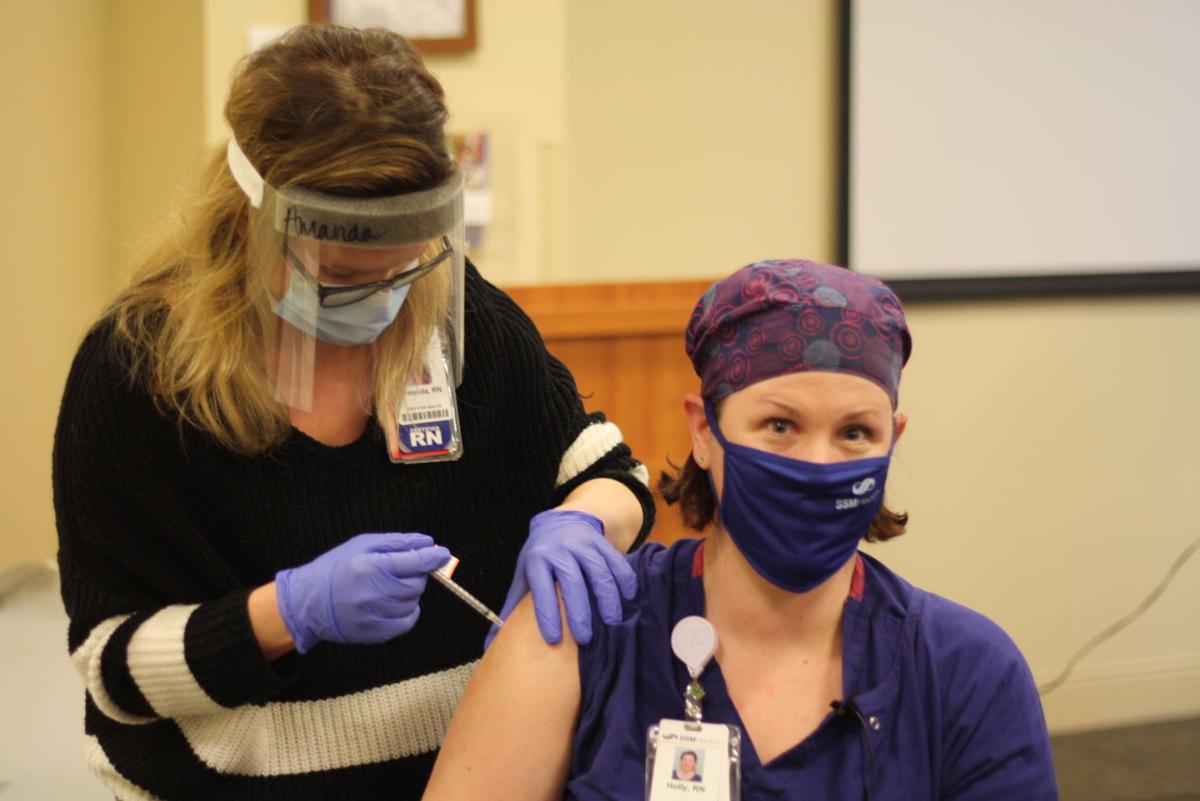 The University of Wisconsin-Madison received its first 1,000 doses of the COVID-19 vaccine Monday and plans to complete vaccinations for its highest priority group within two weeks.
The university can vaccinate about 300 people daily and officials hope to exhaust the first shipment this week, Chancellor Rebecca Blank said Monday. At this rate, Phase 1a vaccinations will be completed at the end of next week.
"UW-Madison students and employees, including those who are vaccinated, should continue to take steps to limit the spread of the virus by wearing face coverings when they go out, maintaining physical distance, avoiding gatherings with people they don't live with, and washing their hands frequently," the news release said.
Though the university receives the vaccines from the state, UHS is directly responsible for administering them. Blank said that this may change in the future, with people able to receive the vaccine through their third-party healthcare providers.
Blank added that the university may eventually use outside contractors to help administer the vaccine.
"We're going to be in the vaccination business for a long time," Blank said. "We need a way to keep doing this steadily. My guess is we're going to have to do some outside contracting to make sure we have a steady supply of vaccinators."