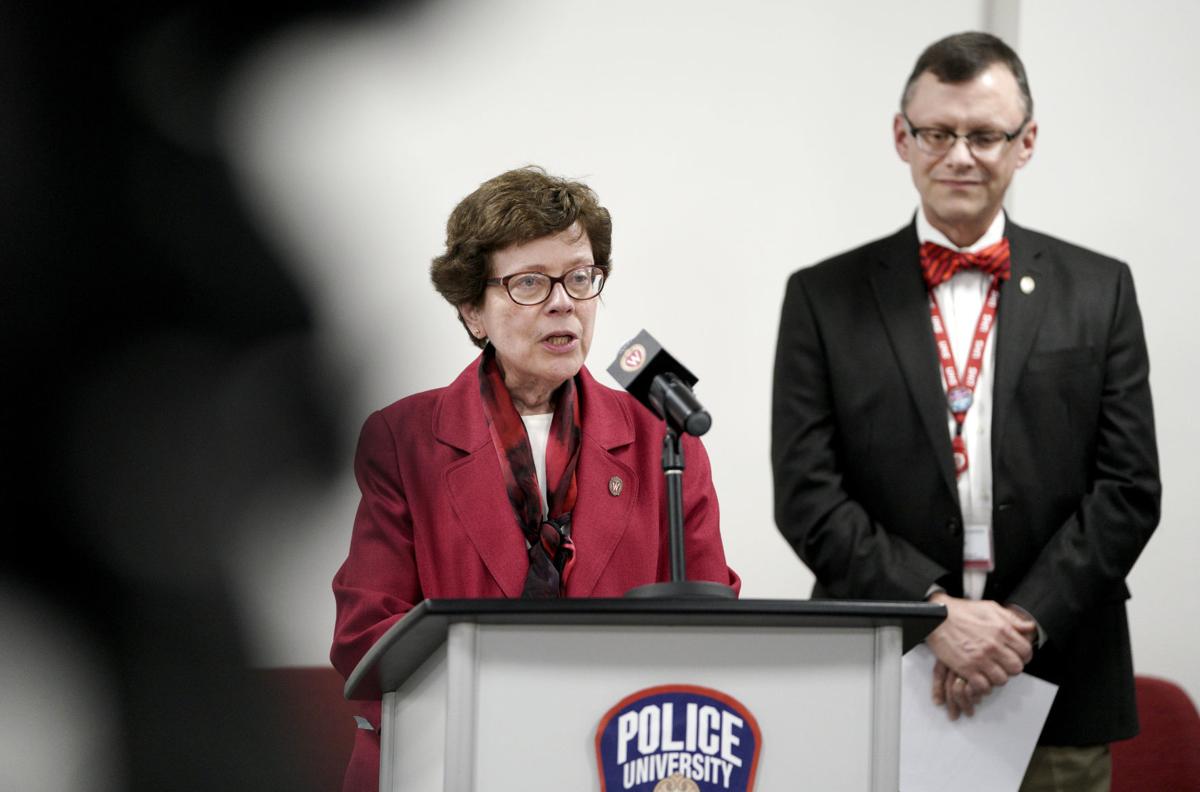 Following an interview with Chancellor Rebecca Blank last month, Black student journalists published a piece expressing dissatisfaction with her response to the concerns of Black students at the University of Wisconsin-Madison.
Three editors of The Black Voice, a student publication and for-credit journalism course, spoke with Blank on Oct. 28. The interview was organized after its faculty advisor, professor Sue Robinson, contacted administrators about a press conference Blank held in September with student journalists at The Daily Cardinal and The Badger Herald without extending an invitation to The Black Voice.
University spokeswoman Meredith McGlone apologized at the interview, saying the university will make sure to always include The Black Voice moving forward. Blank added that other newspapers put in requests to meet with her each fall, and said "you should be just as aggressive and put your request in each fall as well."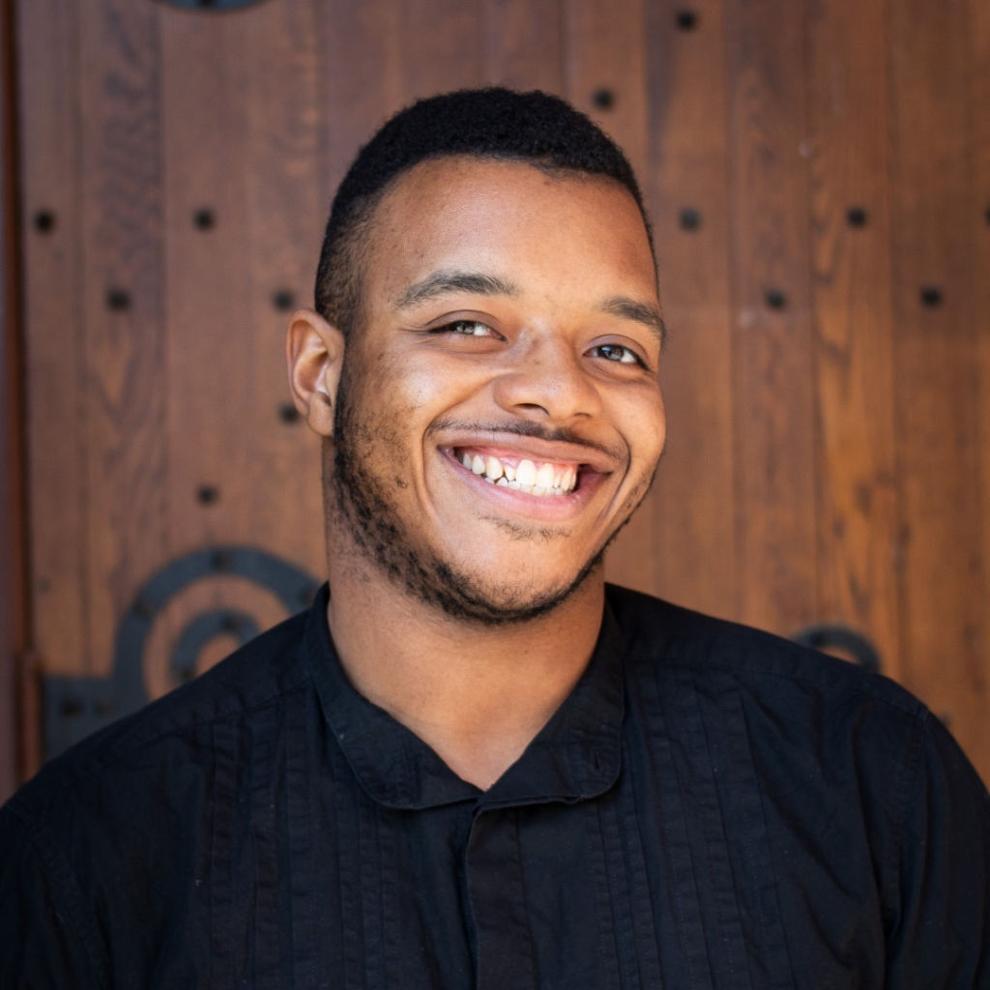 Nile Lansana, co-editor in chief of The Black Voice, told the Cap Times that though it may have just been an oversight, the situation was "indicative of how Black voices and voices of those who have marginalized identity are left out of many conversations."
"Anything pertaining to Black experiences on (and off) campus should have warranted the acknowledgement of Black organizations on campus," editors wrote in a piece published last Wednesday. "The recommendation that Black students reach out on their own to be included in important conversations suggests that there are no efforts in place to ensure diversity in these meetings to begin with … This raises concerns about the implementation of diversity initiatives on campus and their effectiveness in creating a supportive environment."
Enjoyiana Nururdin, The Black Voice's managing editor, told the Cap Times she went into the interview expecting more accountability from the chancellor. Though she doesn't take the university's statements or diversity initiatives lightly, Nururdin said that they often feel like "blanket statements" about students of color that are not specific to the unique challenges faced by Black students.
She said Blank's comments felt "impersonal" toward Black student journalists specifically, which she said are typically not held to the same standards or do not have the same access as other press on campus.
"For us to be put in that same conversation when it's convenient, it's unfair because we're never held in the same conversation when it comes to anything else journalistically," Nururdin said. "We do reach out about the interview, and then we have the interview and we were kind of told, 'Well, you need to continue to do that.' ... That's unfair for the chancellor to say it's our responsibility, because that's her job. That's what she's getting paid for."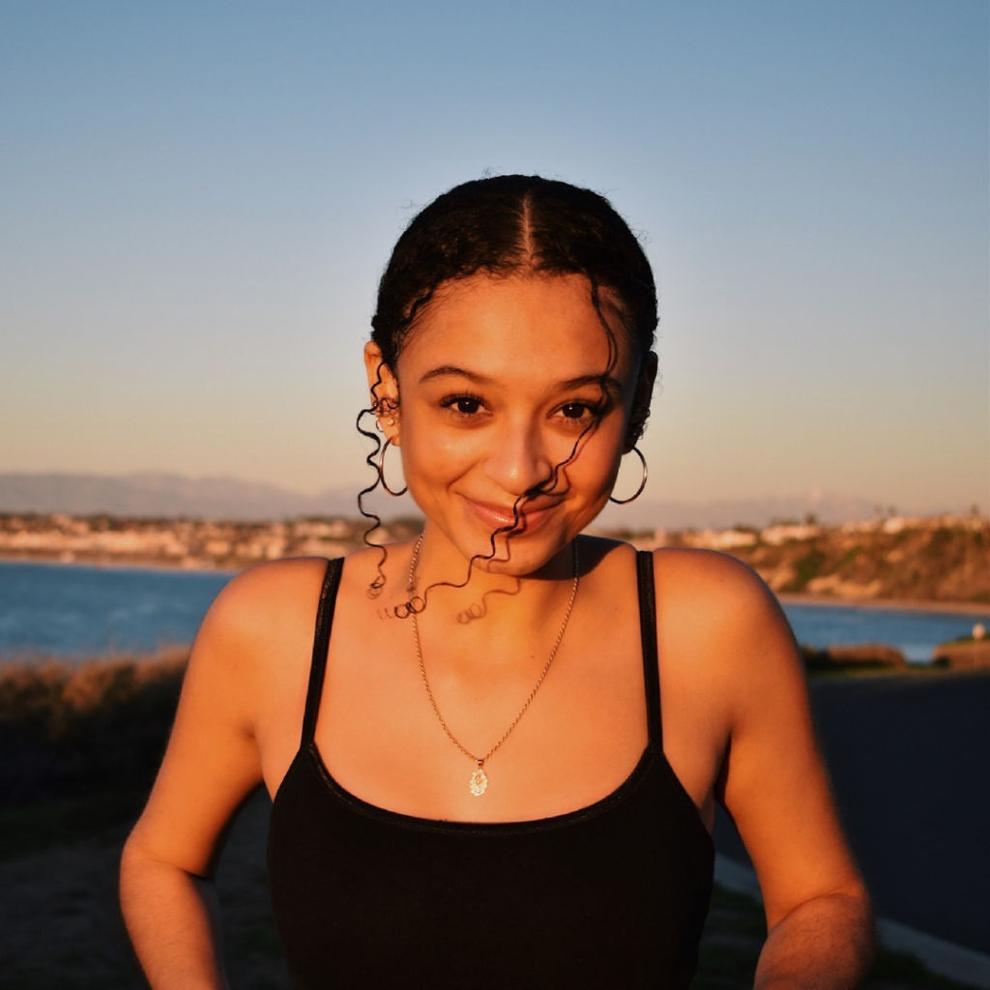 Editors primarily asked Blank about plans to strengthen communication with students, increase resources and support for students of color and make Black students feel safe on campus despite past racist incidents, such as a homecoming video that almost exclusively showed white students.
In the piece, they criticized the chancellor for her response to questions about increasing direct conversations with students, saying Blank seemed to defer them to other administrators.
"I'm not adverse to meeting on an irregular basis when needed, but I just can't meet every week with a variety of student groups," Blank said. "That isn't my job, that's someone else's job."
Hylton said that editors are not demanding weekly or intensive meetings, but rather that she should open up more channels of communication, such as open forums or round tables, that do not go through other administrators. McGlone responded in an email that the chancellor did not direct requests to other administrators.
"Rather, she said that she's happy to conduct future interviews and she also encouraged students to contact other campus leaders for additional information on how the university is expanding its commitments to equity and inclusion," McGlone said. "She particularly mentioned the deans of Schools and Colleges, all of which are implementing expanded work on diversity and inclusion."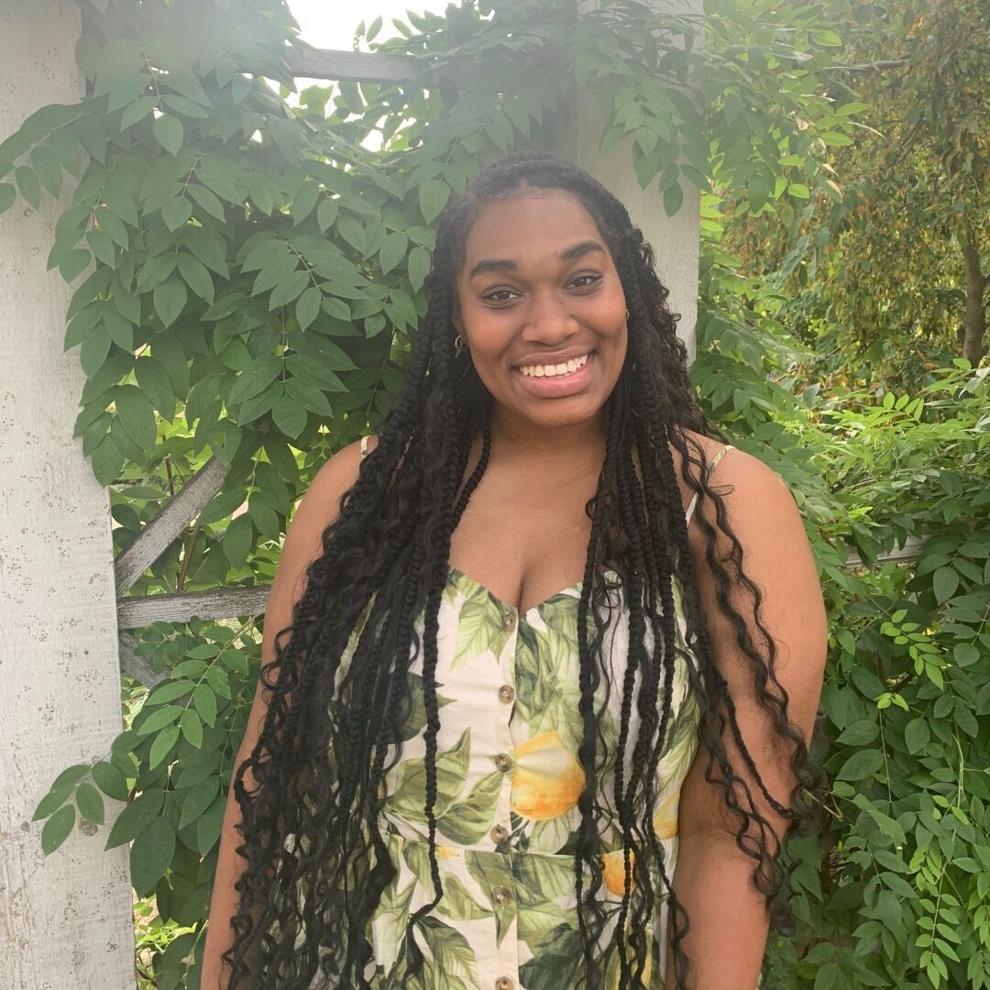 Blank added that the university has worked to create physical spaces, such as the Black Culture Center, and increased programming for students to feel comfortable. She said the most diverse freshman class yet and have invested money into hiring diverse faculty and improving scholarship opportunities for students of color.
Lansana said that administrators in general have been reactive, instead of proactive, during his time at UW-Madison after hateful incidents or harassment have already occurred. Further, he said the student voice is ultimately lost when weaving through multiple people that lead back to vice chancellors and the chancellor.
"The chancellor of a university is here for the students," Hylton said. "You should be listening to and hearing what they want, what they need. How do you know what we truly want if you're not the one who's hearing it from us?"
McGlone added in her email that the university looks forward to collaborating with student journalists, and that it has "had a strong working relationship" with The Black Voice. In the past, it has worked with the publication on a story about the 1969 Black Student Strike.
"That project was really important to work on and we got to talk to students who were on campus 50 years from when we were on campus," Lansana said. "For me it was really cool because it felt like time travel."