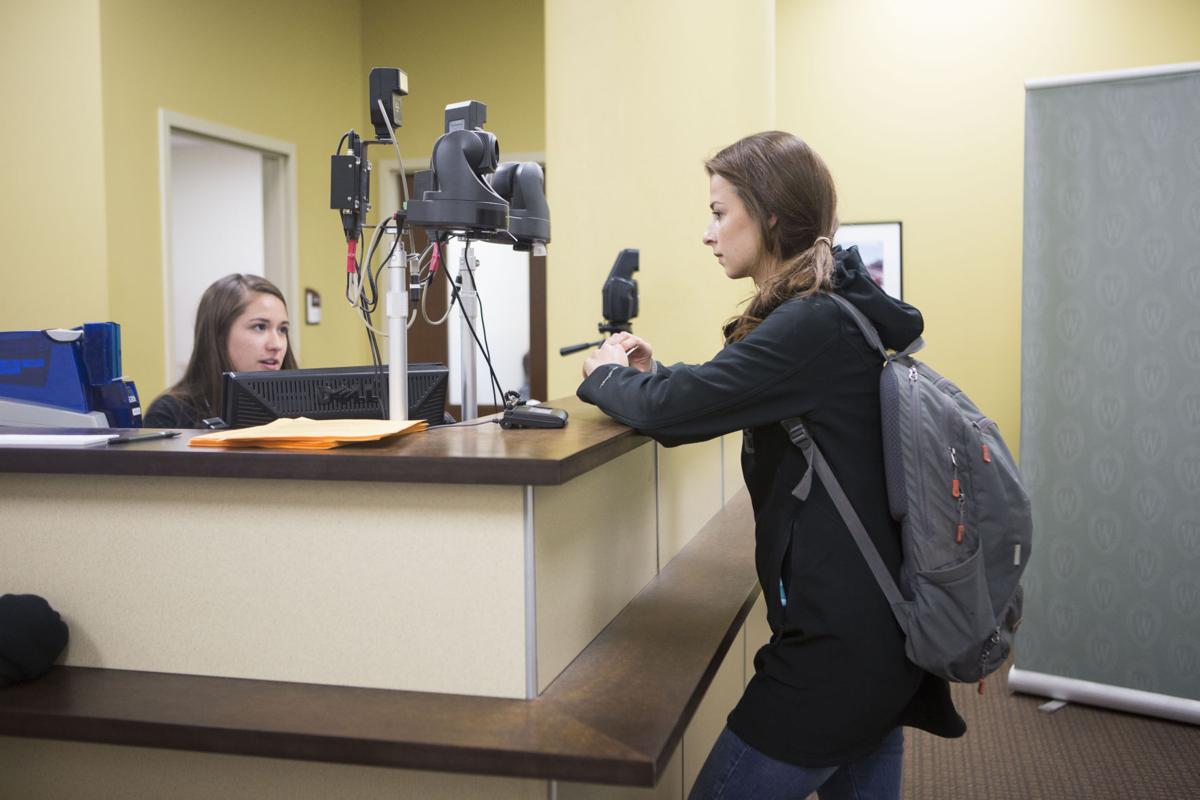 A UW-Madison political science professor is launching a study into whether the state's new voter ID law was a factor in reduced turnout in last week's election.
The controversial law was in place for the first major election last week, when 60,000 fewer voters showed up at the polls in Milwaukee County than in the 2012 presidential election. About 2.3 percent fewer voters turned out in Dane County.
Wisconsin as a whole saw its lowest voter turnout in 20 years, with 66 percent of voters casting ballots, down by 4 percent from 2012 and 3 percent below projections.
The drop was particularly steep in Dane and Milwaukee counties, where turnout by young voters and African-Americans was particularly reduced. 
"This study is meant to have a real academic analysis of the effects of the law," said Dane County Clerk Scott McDonell. "We don't have any real data in Wisconsin on the effects of the voter ID law."
Dane County will be paying for the lion's share of the $44,000 study, with Milwaukee County also providing some support. The study will be headed by UW-Madison professor Ken Mayer, who has previously studied the potential effects of the law.
The study will use phone calls, mailed surveys and emails to contact registered voters in Dane and Milwaukee counties to find out why they didn't vote. Mayer also plans to contact UW-Madison and UW-Milwaukee students to ask about their voting experiences.
McDonell said about 1,000 students needed to get a secondary ID from the UW-Madison for voting purposes.
"Those were only for campus wards," he said. "But if you go all the way home to the east side of Madison and then try to vote, it's kind of a haul to get back and get an ID on the same day."
He said that overall, there were few problems with the election, but there were reports of voters showing up with invalid IDs. Some of those voters cast provisional ballots, but some simply left the polling place.
The study, he said, will "look at everyone who didn't vote and find out why."
"Maybe they didn't want to vote," he said. "But we can actually assign a number."
Milwaukee County elections chief Neil Albrecht has already said the law affected turnout, pointing out that the biggest declines in turnout were in neighborhoods where people were expected to have the most trouble complying with the law.
A spokesman for Gov. Scott Walker pointed out that the law was in place during the presidential primary, which saw the highest turnout since 1972.
Mayer said the study, which he hopes to complete by August 2017, will have an added emphasis on minority neighborhoods. Earlier studies projected that minorities were among the demographics likely to be disproportionately impacted by the law.
Share your opinion on this topic by sending a letter to the editor to tctvoice@madison.com. Include your full name, hometown and phone number. Your name and town will be published. The phone number is for verification purposes only. Please keep your letter to 250 words or less.