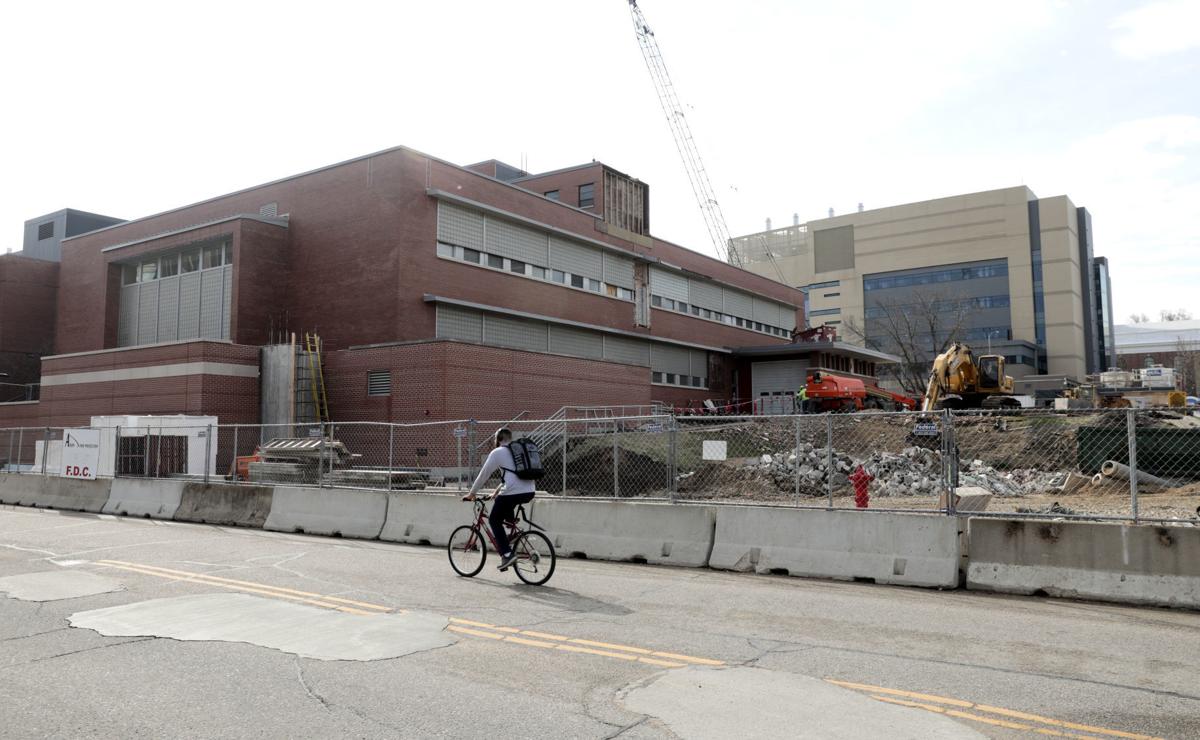 The University of Wisconsin-Madison is seeking an additional $33.3 million to fund two building projects and Sen. Steve Nass, R-Whitewater, is blaming "poor project management and cost overruns," according to a press release.
The Babcock Hall dairy plant and a meat science lab, previously budgeted for a total of $96.4 million, will now cost at least $129.7 million. 
Nass, vice-chairman of the Senate Universities, Technical Colleges, Children and Families Committee, called the projects the "most recent example of mounting fiscal management issues" in the University of Wisconsin System.
"These are not isolated circumstances and the Board of Regents is partially at fault for failing to provide proper oversight of building projects," he said in the release.
The UW Board of Regents' Capital Planning & Budget Committee adopted a resolution last Thursday to spend about $25 million on a project to renovate Babcock Hall Dairy Plant and add a three-story addition to the Center for Dairy Research. This increases the costs, estimated in April 2018 at $46.9 million, to $72.6 million.
A new budget would address rising material costs for equipment and piping, according to meeting materials from the Thursday board meeting. They add that the additional money would account for "the complexities of this project, while recognizing that portions of the design were not yet complete" when the project was first approved and construction began.
Another resolution would increase the budget to construct a new meat science lab by $7 million — from about $50 million to $57 million. Construction challenges included unexpected soil contamination during site excavation, changes in design and equipment costs, according to the meeting materials.
"The dairy and meat industries are of vital importance to the state of Wisconsin, and these projects are critical to their success," UW System spokesman Mark Pitsch said in an email statement. "The reallocation of resources, the majority of which come from UW-Madison to support these complex projects, will meet key state needs in advancing the future of agriculture-related research in Wisconsin."
The UW System's proposals to fill the gaps by shifting existing funds from reserves and general fund bonding will require approval of the Board of Regents and the State Building Commission, according to the release.
Be the first to know
Get local news delivered to your inbox!