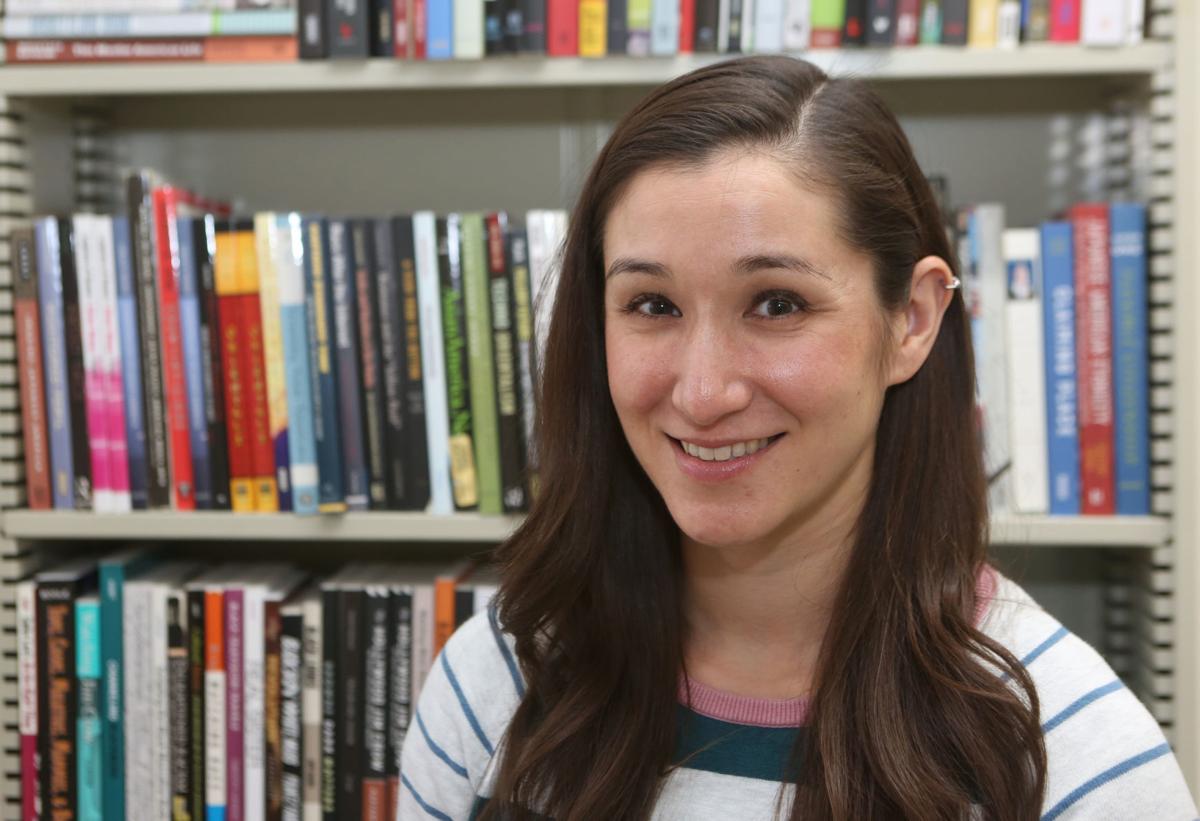 Bright Ideas are back! Leaders, innovators, entrepreneurs and people who are doing interesting things share their bright ideas for 2020 with the Cap Times. Find them posted here throughout the week and in print on Jan. 8.
I'm most interested in representation issues. I want to teach students the fundamentals of how to recognize stereotypes, but also have other frameworks for understanding representation, so you're not just seeing a stereotype and getting mad at it. That's so limiting. There's so much else that's going on.
In my race and media class, one of the projects I have is to have students program a small film festival in groups of all films directed by women of color. They have to watch a whole bunch of films, and they see how limited that selection is or why it's hard to even watch them because they weren't distributed. Projects like that are designed so students think about what they consume and seek out films by people of diverse backgrounds.
I hope they take that with them. If they see something coming out in theaters and they don't know the director. Or they think it's about people of color, that they know, "No, it's actually for everyone. It's for me." And when they watch it, they won't feel uncomfortable watching it because they know what to look for or how to understand it. I hope they can make a resolution or something to pay more attention to different kinds of media.
It's important to know how to identify when things are actually improving. If we don't know the history of these activists' fights, then we can't make any progress on them. Students may just be learning about what's happening now, but people have been engaged in that fight for generations, so they should be plugging into a larger movement instead of just thinking they have to go it alone.
Be the first to know
Get local news delivered to your inbox!