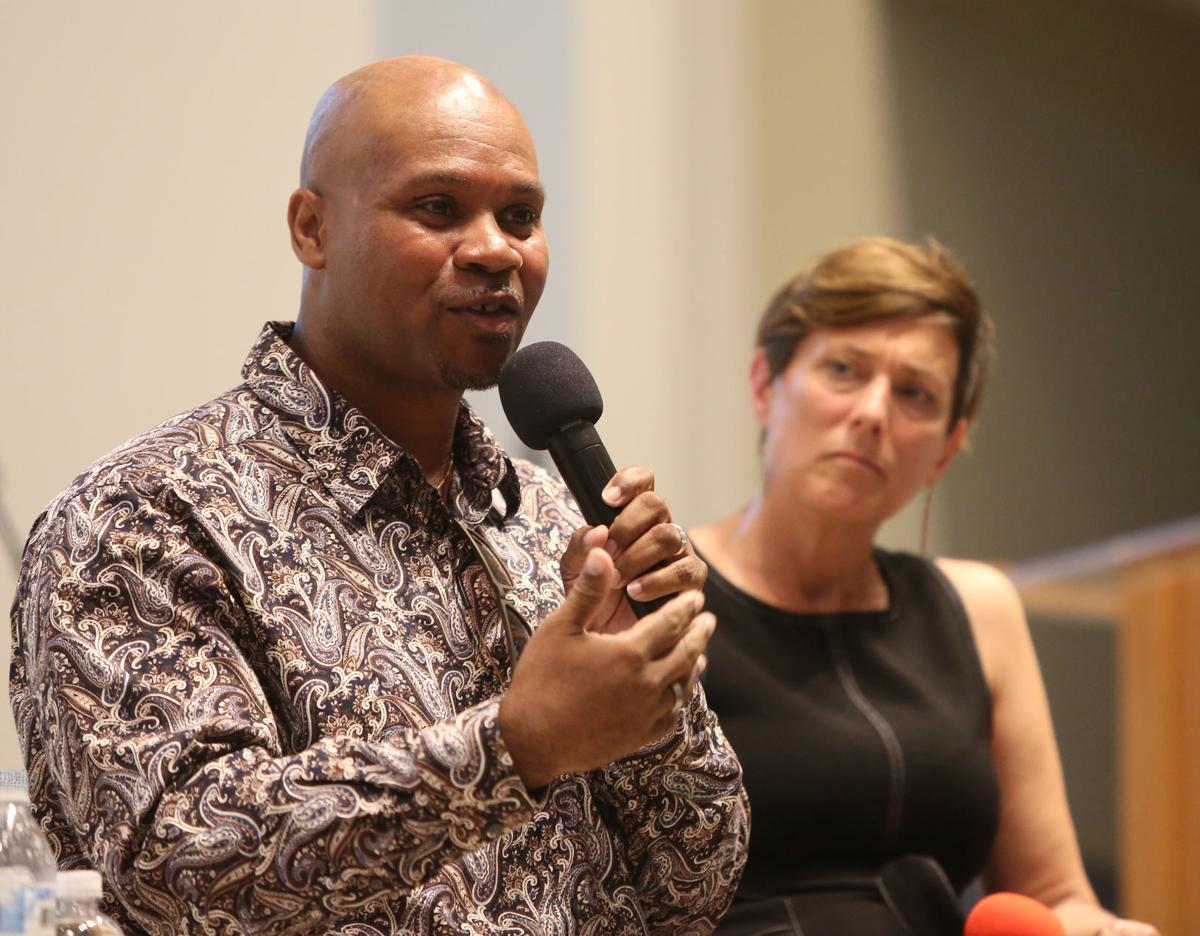 Two top administrators at the University of Wisconsin-Madison's Division of Diversity, Equity & Educational Achievement will leave in coming weeks for leadership roles at other universities.
Patrick Sims, deputy vice chancellor and chief diversity officer, has taken a position as the executive vice chancellor and provost at the University of North Carolina School of the Arts. Sherri Ann Charleston, assistant vice provost and chief affirmative action officer, will become the chief diversity and inclusion officer at Harvard University.
Both will begin their new roles Aug. 1. 
"We have worked hard and successfully over these last seven years to help make UW a better place," Sims said in a news release Monday. "Although this work is never finished, I will miss the many talented and committed colleagues and programs that are making a difference in the lives of our community."
Assistant vice provost Cheryl Gittens will succeed Sims as interim leader of DDEEA beginning July 11. UW-Madison will soon initiate a formal search for the permanent position but has not yet formed a committee or identified candidates.
Gittens has served as assistant vice provost of DDEEA since 2017. Chancellor Rebecca Blank said her interim position is "a crucial role on our campus at a time when continued progress on equity and inclusion is not only expected but essential," according to the release.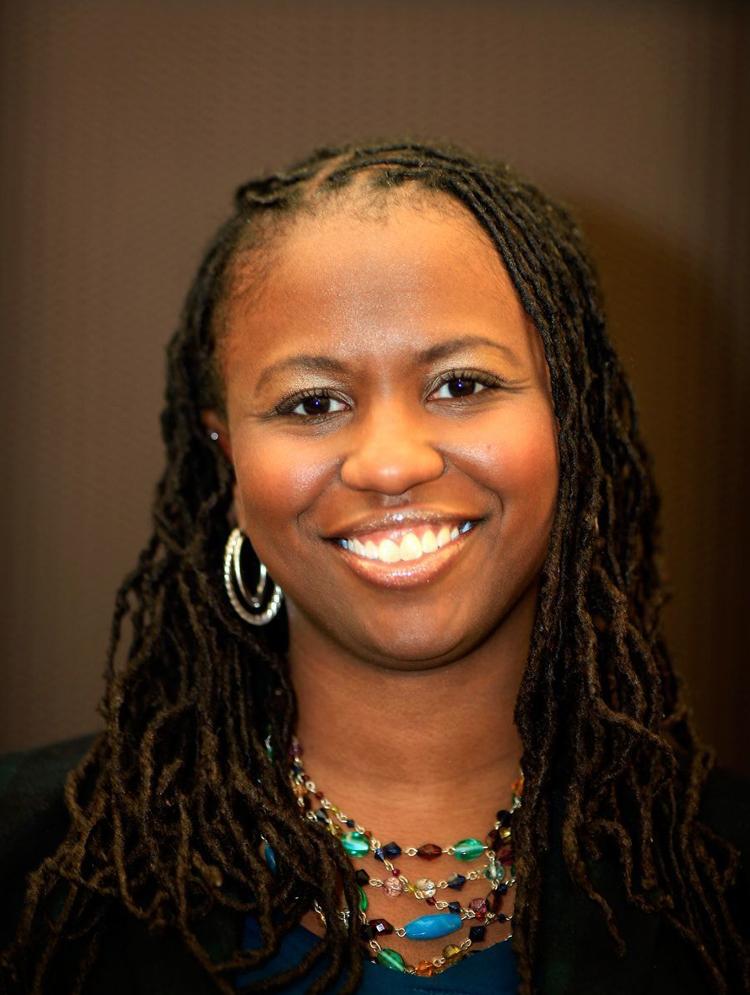 Gittens will oversee the department during what Blank called "a real moment of opportunity" to improve diversity initiatives and education at a university committee meeting Monday. She said faculty and staff have shown increased eagerness to discuss diversity and inclusion. The university has received suggestions that may become more tangible plans or training modules as fall semester approaches.
Sims began his role as chief diversity officer on an interim basis in 2013, before being named vice provost for diversity and climate two years later. In 2018, he was promoted to deputy vice chancellor and became the first endowed chief diversity officer in the nation, according to the release.
Sims joined UW-Madison's faculty as a theater professor and founded Theatre for Cultural and Social Awareness in 2004. 
"The arts have the power to transcend this era of physical and 'cultural' distancing, creating catharsis and inciting action and change in ways we haven't yet imagined," Sims said.
Charleston is also a gender and women's studies professor. She has overseen UW-Madison's Office of Affirmative Action Programming and Planning and Office of Employee Disability Resources. In a Harvard Gazette news release, Charleston said she will apply her academic background in history and law to address challenges in diversity and equity.
"I am thrilled to see the groundswell of work that already exists at Harvard," Charleston said. "I look forward to synthesizing and integrating the University's many effective diversity and inclusion efforts into a visible, innovative strategy for enhancing diversity, equity, access, inclusion, and belonging across campus."
The university has not yet announced an interim to replace Charleston, whose last day is June 30.
Be the first to know
Get local news delivered to your inbox!