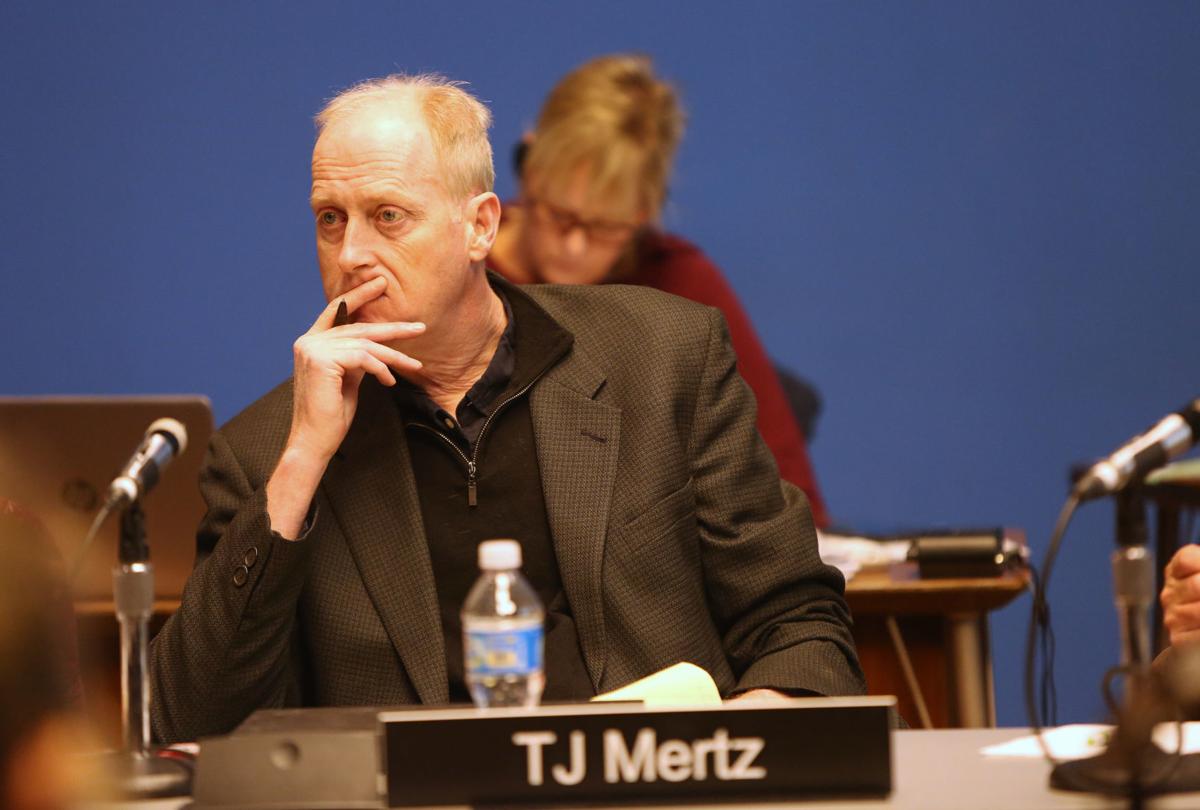 Madison School Board member TJ Mertz, who holds Seat 5, announced Thursday that he would seek a third term this spring.
"I stand second to none in celebrating the great work of our students and staff, but believe continued improvement requires more," Mertz said in a statement. 
Mertz, has previously served as an adjunct instructor at Edgewood College and was first elected in 2013 after his opponent Sarah Manski dropped out of the race after winning the primary. Mertz ran unopposed in 2016.
Mertz said he will look to highlight his record during the campaign, and also talk about building trust and accountability in the Madison Metropolitan School District. 
"In order for us to provide our students the education they deserve, we need to work to repair the breakdowns of trust we see manifested in the divisions within our schools, within our community, and between too many of our families and our schools," Mertz said. "We need to respect each other, assume the best intentions, and work together with honesty and hope." 
For Seat 5, Mertz and Mirilli are currently running. For Seat 3, which will be vacant because incumbent Dean Loumos is not seeking re-election, district parent Cris Carusi and One City Schools founder Kaleem Caire are running. 
For Seat 4, GSAFE co-executive director Ali Muldrow is running against former Dane County Board member David Blaska. Seat 4 incumbent James Howard has not announced if he is running for re-election, though when he ran in 2016 he said his current term would be his last. 
The deadline for incumbents to file paperwork with the city clerk's office for re-election is Dec. 21. The deadline to announce a campaign for Madison School Board is Jan. 2, 2019.