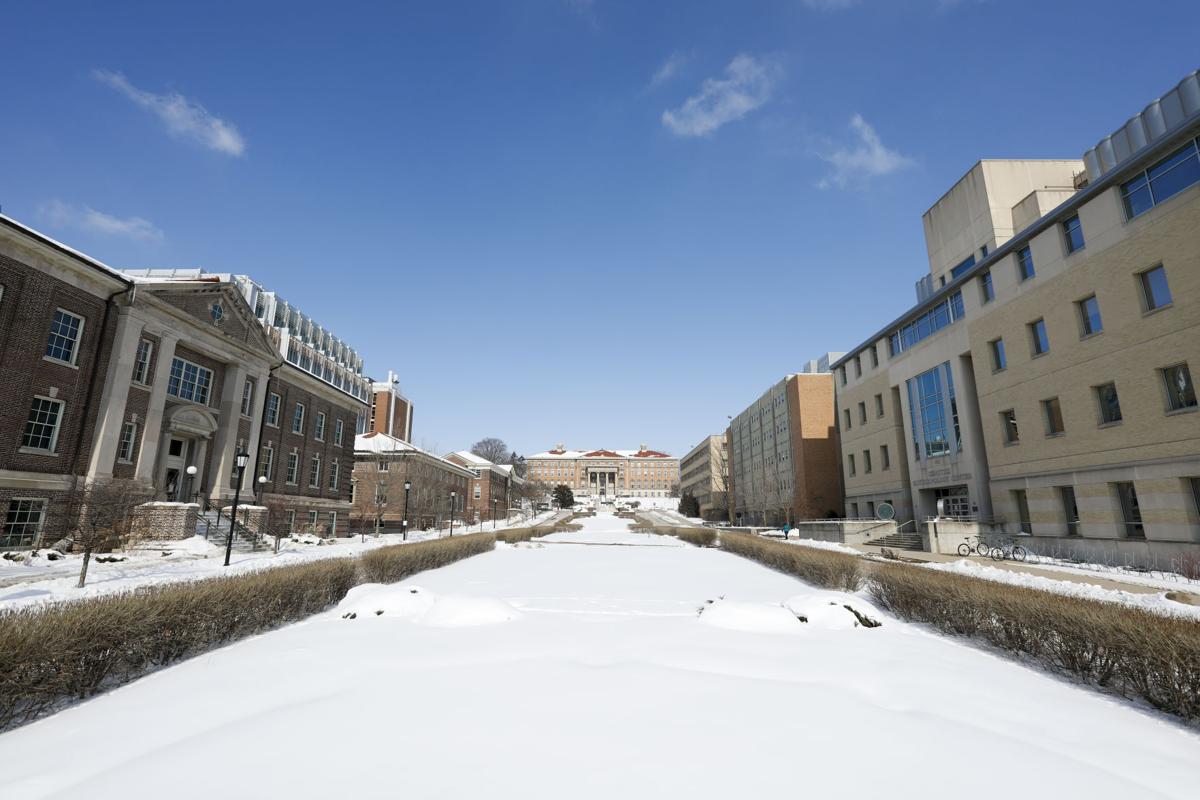 Thomas Lyon, agriculturalist and former University of Wisconsin Board of Regents president, died Monday.
Lyon, 80, was born in Iowa and attended Iowa State University, where he studied dairy science. He later moved to Wisconsin to work at Midwest Breeders Cooperative, a cattle breeding cooperative where he launched a long career in the dairy science industry.
His "main interest was the well-being of farmers, especially dairy farmers, and their rural communities," according to his obituary. "However, he was not content to only manage the cattle breeding cooperative.  He gave his time and talents to many efforts to benefit the dairy industry and rural Wisconsin."
Lyon died from acute myeloid leukemia and related complications.
In 1991, Lyon started Cooperative Resources International, an artificial insemination organization employing over 1,250 employees and earning over $100 million in revenue. At the time, he also served on the UW Board of Regents from 1986 to 1993 and as president from 1990 to 1992.
"Tom advocated and lived by the notion that the success of a company should be measured by the value it brings to its customers," wrote Professor Kent Weigel, chair of the dairy science department, in his nomination.
After retiring in 2003, Lyon consulted for the secretary of the Wisconsin Department of Agriculture, advocating to protect Wisconsin working lands and advance farmland preservation. He also served as co-chair of the Future of Farming and Rural Life in Wisconsin project at the Academy of Sciences, Arts and Letters, which compiled a report on agricultural problems and policy recommendations facing the state.
Lyon is survived by his wife, two sons, a daughter and four grandchildren.