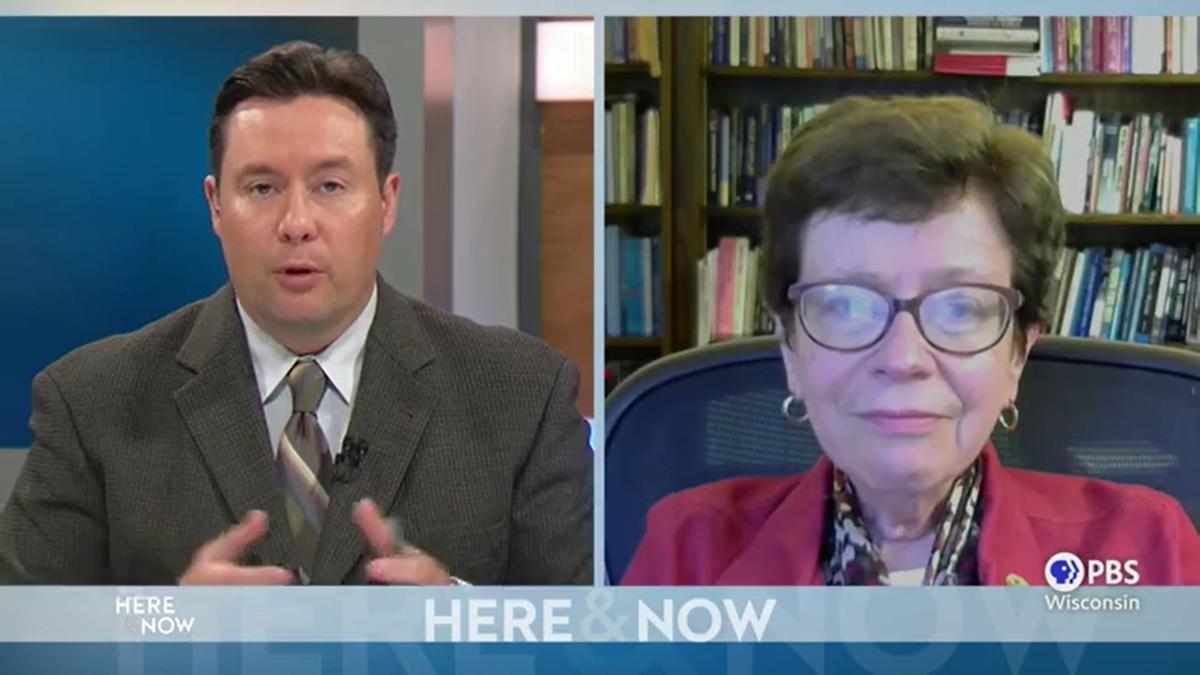 In an interview with PBS Wisconsin, University of Wisconsin-Madison Chancellor Rebecca Blank defended on Friday the decision to offer a mixture of in-person and online classes, saying the university is taking steps to address the campus' record-breaking COVID-19 test numbers.
Blank said that much of the university's planning for the fall was effective, given that there has been no evidence of transmission in the classroom or in the workplace. Still, she said recent measures have been necessary to flatten an increasingly steep curve.
"I think none of us expected quite the magnitude of rise that we saw at the very beginning of this week, which really led us to take action," Blank said. "We knew that there would be some spikes … Students would come; there would be some partying. The amount of that rise was steeper and faster than we expected, and steeper than some of our fellow schools in the Big Ten."
Blank emphasized that "the vast majority of dorm students are behaving very well," and university spokeswoman Meredith McGlone said in an email that some residence halls have experienced zero cases. The chancellor also addressed criticism that residents of Witte and Sellery — which had positive test rates of nearly 10% and 17% since late last week , respectively — received inconsistent communication and only a two-hour notice.
"If you're going to quarantine people, you want to quarantine them fast," Blank said. "You don't want to give them a day to run all over town to get things and then come back if you think there's a health issue there." 
In addition to students in residence hall and Greek life quarantine, there are a total of 261 students currently in on-campus isolation and 124 in on-campus quarantine. The former refers to people who have tested positive for the virus and the latter people who have been exposed to the virus.
Additional facilities could face restrictions if conditions warrant, McGlone said. Students in all residence halls are required to be tested every two weeks.
The university does not yet have numbers on how many students have chosen to leave Madison. Though it advised them not to do so, Blank said the university has emphasized communication for students to finish their quarantines upon returning home.
Blank continued to defend the value of in-person education. She said the university's decisions over the summer were influenced by parents and students who wanted to be in Madison, as well as the fact that most upperclassmen living off-campus would continue to reside in Madison anyway.
"There are certain things you do in in-person classes you cannot do online and via video. There are some classes you almost can't hold," Blank said. "All of us believe deeply in that value, and so we really wanted to have a chance, particularly for our smaller classes, to try to meet."
Blank responded that students are reluctant to turn in their friends, who will then have to enter mandatory quarantine. She said the university is seeking out ways to improve contact tracing, such as through a smartphone app that can help identify people's social activities.
Be the first to know
Get local news delivered to your inbox!