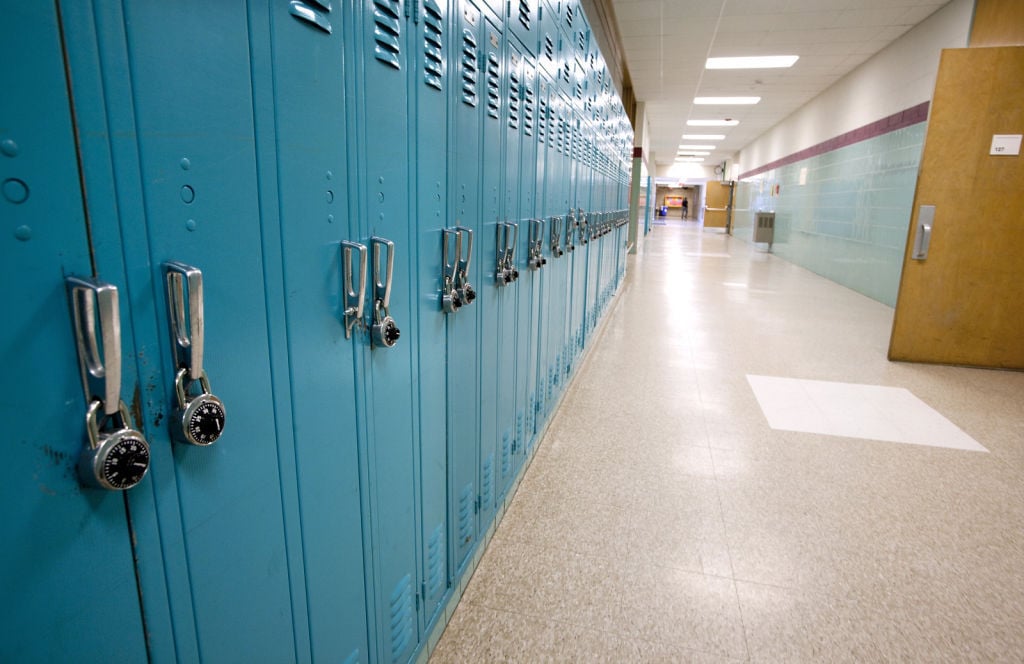 More Madison Metropolitan School District students participated in summer school last year than the year before, according to a report published this month.
The Summer School 2019 Outcomes report, posted on the district's Research and Program Evaluation Office website, showed 5,938 students attended summer school, up from 5,819 in 2018 and 5,463 in 2017. The growth came despite fewer students who were invited to participate based on assessments and grades actually enrolling.
Just 45% of the 6,926 students invited, all in grades 4K-8, took part last summer, down from 50% in 2018 when 7,521 students received invitations. Students in high school do not receive invitations to summer school, but work with their school counselor to determine if they should attend, the report states.
Juniors in high school had the highest percentage of participation, with 11% of 2018-19 11th graders attending summer school. Other grades were between 5% and 8%, with the exception of 12th grade at 3%.
Minority students were overrepresented in both invitations and enrollees compared to the district's overall population. Black students, for example, made up 29% of invitees and 28% of those enrolled while being 20% of the total district population. Latino students were similarly overrepresented as 34% of those invited, 35% of those enrolled and about 23% of the overall student body.
Asian and multiracial students invited and participating were about proportional to their representation in the district population, while white students were underrepresented in both, according to the report.
All of those demographic trends have been consistent over the last three years.
Data on math and literacy showed growth for most students who participated and found that 86% of the 749 credit recovery course attempts by high school students were successful.
District staff presented a new budget plan to the School Board Monday that will cut 6.73% from the summer school budget, or about $250,000. That would bring it to $3.4 million for the 2020-21 budget year. The cut reduces the number of sites by one elementary and two middle schools — saving on administrative costs, aligns the weekly hours of teacher pay to 25 instead of 30 hours a week as is in current handbook language, and tightens summer school criteria.
Bri MacPhee Lyon, who led the summer school program before recently taking over as the director of strategic partnerships, said there would not be cuts in staff who work directly with students, only in administration by limiting the sites. She said by tightening the criteria, there will be a reduction in enrollment, but they hope to get a higher percent of students invited enrolled.
District chief financial officer Kelly Ruppel said summer school is an example of a program designed for targeted support that has "become much bigger than what it was actually intended" for as it expanded to allow students to participate in enrichment programs rather than focusing on students needing academic help.
"Unfortunately we just don't get funded from the state for summer school at that level," Ruppel said. "We really need to be tighter with our enrollment criteria to really support the students who need it the most."
Share your opinion on this topic by sending a letter to the editor to tctvoice@madison.com. Include your full name, hometown and phone number. Your name and town will be published. The phone number is for verification purposes only. Please keep your letter to 250 words or less.
Be the first to know
Get local news delivered to your inbox!