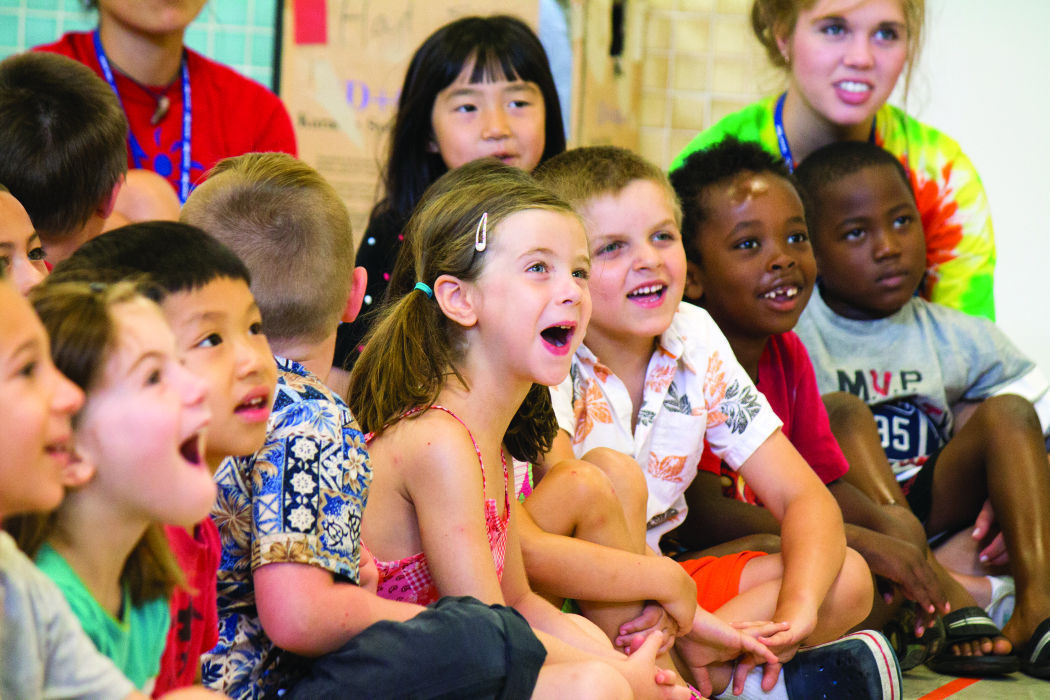 After school programs for some of Madison's most vulnerable students are at risk for losing funding in the current iteration of the federal budget.
President Donald Trump's 2017 budget proposal would reduce 13.5 percent of the Department of Education's entire budget for a net loss of $9 billion. Twenty programs are on the chopping block, including all funding for the 21st Century Community Learning Centers program. The CLC program was established in 1999 to increase academic enrichment opportunities in core subjects, particularly for low-income students.
In Madison, federal funding for CLC goes to Madison School and Community Recreation. MSCR uses the $1.3 million in federal funding each year to facilitate after school programming at 18 schools throughout the district, serving nearly 2,300 students. The CLC grant represents about 10 percent of MSCR's total budget.
At the elementary level, CLC funding supports academic enrichment clubs. The clubs differ from school to school and cover a variety of topics driven by student interests, including nutrition, cultural literacy, science, technology, engineering and math.
Eileen Otis, supervisor of elementary school programs at MSCR, said losing CLC funding would be "detrimental" to after school programming for students throughout the district.
"Upwards of 800 elementary students would not have after school childcare or programming," Otis said. MSCR's most recent annual report indicated that 94 percent of CLC program participants increased their text reading levels during the school year, with two-thirds of students gaining two or more grade levels of reading growth in a year.
Over 90 percent of elementary school CLC participants are students of color.
Five middle and high schools in Madison receive CLC funding. The vast majority of students who participate in secondary CLC programs, 90 percent, come from low-income families. For middle and high schoolers, MSCR measures student success in the classroom through teacher surveys that gauge students' homework completion, grade point average increase and classroom participation and behavior.
While results are mixed across factors, there is a correlation between MSCR participation and improved classroom behavior; between 60 and 81 percent of teachers surveyed said that program participants "improved or maintained positive classroom behavior."
Sherman Middle School uses CLC funding for a variety of after-school enrichment programs, including a hip-hop dance team and a cooking club. Sherman also created a "maker space" with the CLC grant, which allows students to engage in project-based activities like 3D printing and sewing. Sheman also uses CLC funds to hire tutors for homework help and other learning opportunities during the school day.
Dane Gottschall, the MSCR program coordinator at Sherman, said he has seen students mature and grow through their participation in after-school activities.
"Students are able to engage in trying new things," he said. "Students mature socially, emotionally, and in the connections they form with staff in our programs. I certainly think it's been a very worthwhile."