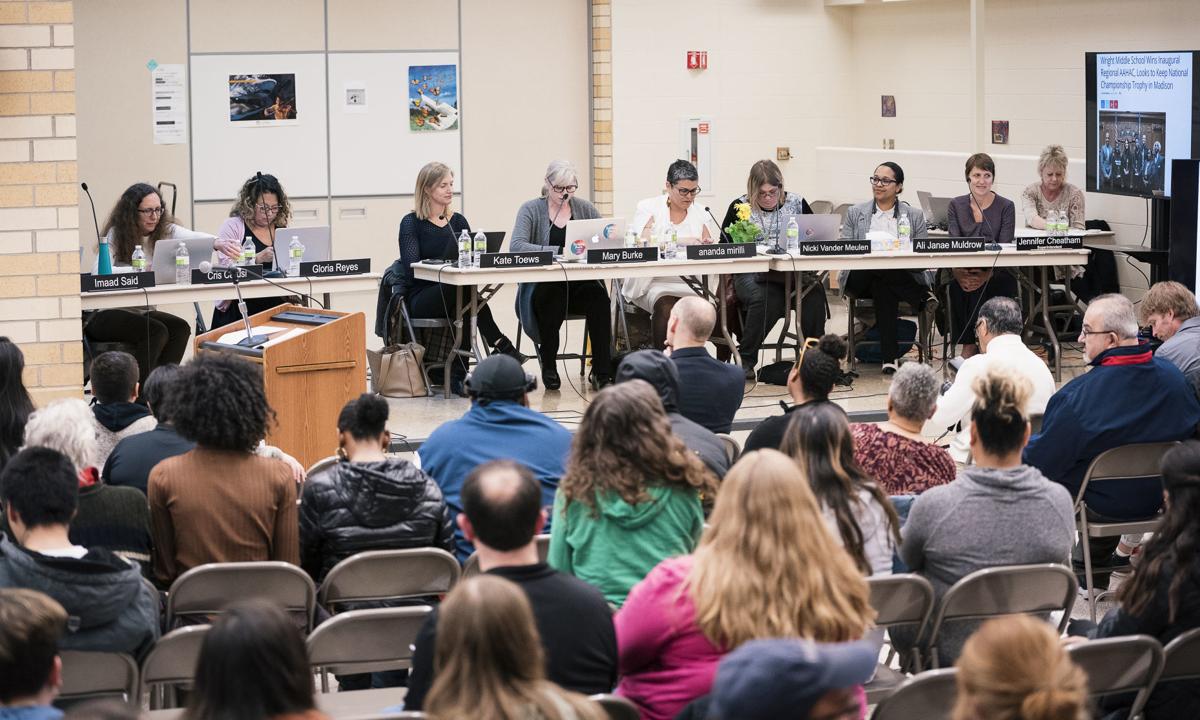 Madison Metropolitan School District voters will have one primary and two general election races to vote in this spring.
The Feb. 18 ballot will include the race for School Board Seat 6, with three newcomers running: Maia Pearson, Christina Gomez Schmidt and Karen Ball. Incumbent Kate Toews is not running for re-election.
The top two vote-getters that day will advance to the April general election, which will also feature a race for Seat 7 between incumbent Nicki Vander Meulen and challenger Wayne Strong, making his third run at a board seat after losing efforts in 2013 and 2014.
Incumbent Savion Castro is also running for re-election to Seat 2. He was appointed to the open seat after Mary Burke resigned last summer.
All of the candidates turned in the required nomination papers and signatures by the 5 p.m. deadline Tuesday, though some still needed to be verified.
Last year, each of the three seats up for election were on the primary ballot with 10 candidates among them, although some ended their campaigns after the ballots had been finalized. There were also 29 applicants for Burke's seat last summer.
The next School Board will be working with a new superintendent, with one of three finalists expected to be selected by next month. They will also make a decision on removing a school resource officer from one high school and potentially be involved with the run-up to November referenda.
This three-way race for an open seat will put a new person on the board regardless of who wins.
The Feb. 18 primary will narrow the field to two.
In her Dec. 30 announcement, Pearson said her candidacy was "not just a personal endeavor."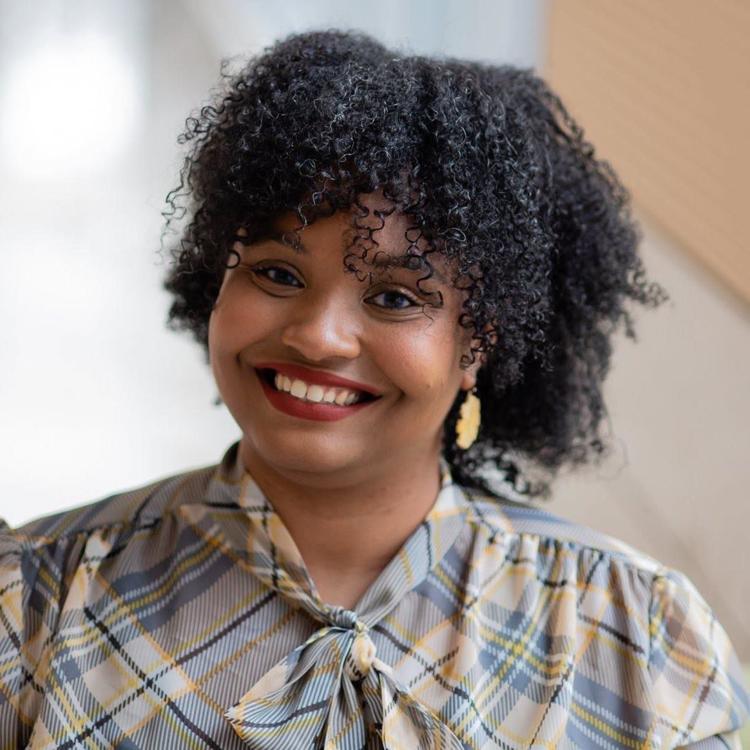 "Moreso because I really want to make sure the children of Madison have everything necessary to succeed," Pearson said. "I am a firm believer that every child is special, every child can succeed. All they need is everyone to come with them to make sure that they grow."
She was one of 29 applicants for the seat that Castro was appointed to in July.
Gomez Schmidt has been outspoken in recent years about the importance of MMSD providing more challenges for its advanced learners, especially in response to a U.S. Department of Education Civil Rights Office agreement signed in 2016 related to disparities in advanced coursework enrollment.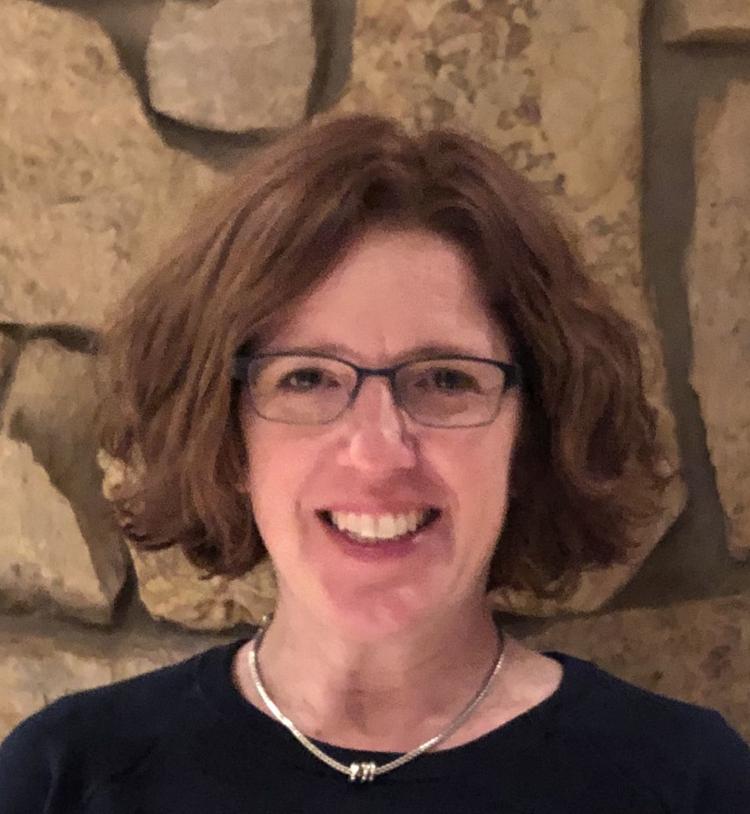 She said in an email statement on Jan. 2 her priorities would include continuing work on equity issues, effectively managing the budget, assisting with the selection of a new research-based literacy curriculum and rebuilding trust with the community. She wrote that she believes "strong public schools are the foundation of any strong, vibrant community."
"I've worked as an education advocate in Madison for many years and have built a foundational understanding of both the strengths and challenges of our school district," she wrote. "I am ready to work with the dynamic, diverse and talented groups of people across Madison who are dedicated to our schools."
Ball, who was the third person to file for Seat 6 candidacy, said in a Jan. 5 interview that the "timing is so exciting" to serve on the board, given the new superintendent and potential for change.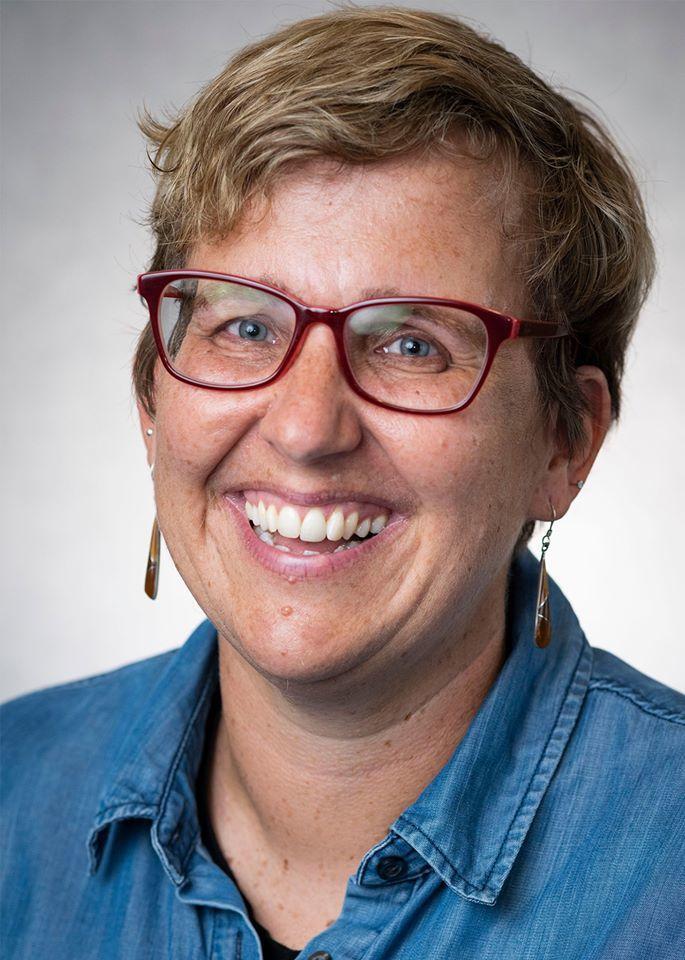 In her fifth year as the director of academic success at Edgewood College, she said she wants to focus on the post-high school transition for students and bigger infrastructure changes that can solve challenges like teacher turnover and the achievement gap.
"I really do believe that the right people are in our community to find the right answers, we just need to put the pieces together," she said. "We have amazing, creative people in this community who can solve (the achievement gap), we just need to build the right systems to allow them to do it."
For the past seven months, Strong has been a program associate with the National Council on Crime and Delinquency. Strong said in an interview on Jan. 2 he considers school safety and racial disparities in discipline and achievement to be the top issues facing MMSD.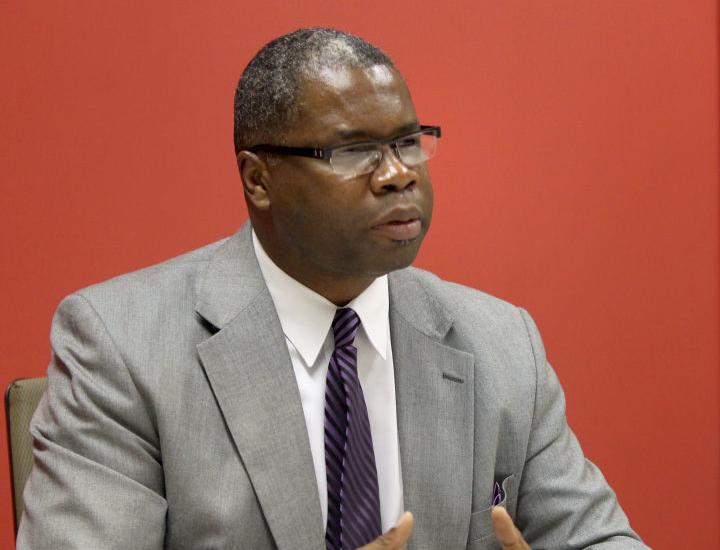 "We have to make sure that our schools are safe and that they're safe learning environments for our kids to learn and for our teachers to teach in," Strong said. He stressed the importance of "tackling the achievement gap and just making sure that all of our students are given the best possible opportunity to get the quality education they deserve."
He said he dislikes having to choose a seat to run for in Madison's at-large system, but determined Seat 7 was the "most comfortable" for him at this time. As someone who had children go through Madison schools and will have grandchildren attend them in the future, Strong said he thinks he can provide leadership on the board and that he has a "passion for education."
Vander Meulen said on Jan. 2 she was "glad to have a challenger" so that voters can make a choice based on what they value. She said the board's three jobs are to make a budget, listen to constituents and write policies — and that they need to do more on the last of those.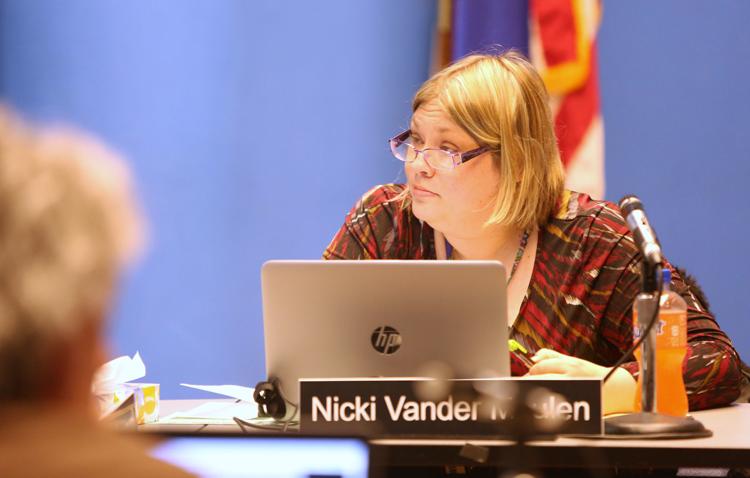 "I'm choosing to run again because I want to continue to be a voice for the voiceless," Vander Meulen said, citing the achievement gap and graduation rate for students with disabilities. "Things aren't changing and they need to, and the only way that happens is by speaking up and advocating."
Share your opinion on this topic by sending a letter to the editor to tctvoice@madison.com. Include your full name, hometown and phone number. Your name and town will be published. The phone number is for verification purposes only. Please keep your letter to 250 words or less.
Be the first to know
Get local news delivered to your inbox!