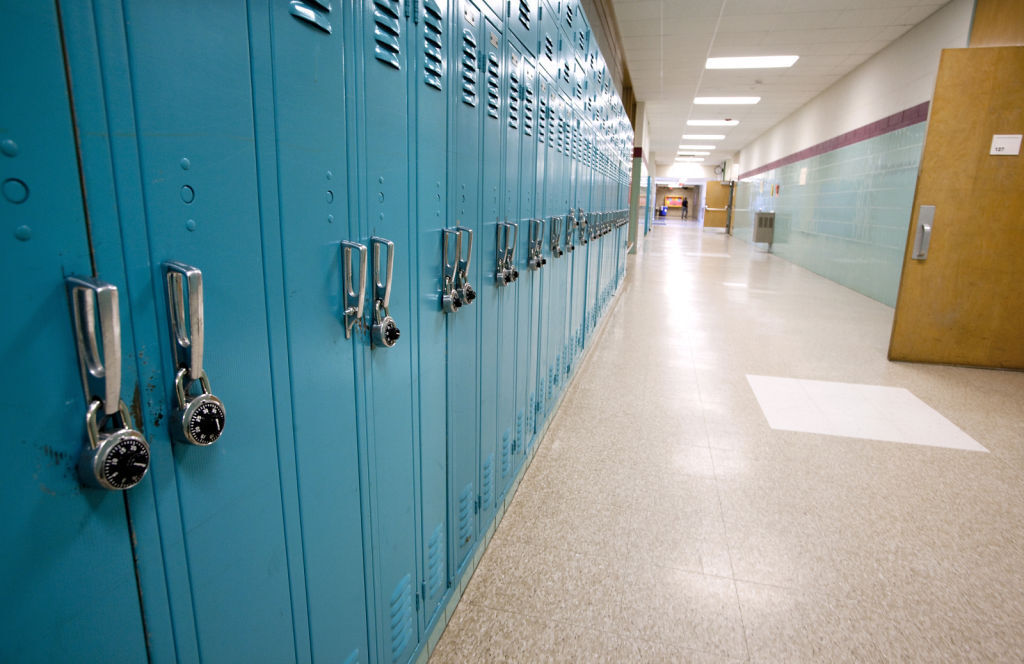 A state superintendent candidate forum Thursday night included accusations that two candidates were too soft in responding to racist incidents in the past, though much of the conversation illustrated again how much the candidates agree on many issues.
While six of the seven candidates in the race covered many of the same topics they have in previous discussions — all want more money for schools, to make teaching as a profession more attractive and diversify the workforce — Thursday's forum, hosted by Milwaukee-area and statewide advocacy groups, asked a crucial question: what's at stake for Black and brown communities?
During the forum, moderators asked candidates how they would expand the curriculum for Black history and how they would work to create an anti-racist public education system.
Candidates largely agreed on the former question, with most mentioning the importance of teaching hard history accurately but also celebrating Black accomplishment.
"Not just in fighting oppression, but also in finance, in health care, in entrepreneurship, in the STEM fields," said candidate Sheila Briggs. "This is something that we have to get right."
The second question, however, brought out some division. Candidate Shandowlyon Hendricks-Williams, the only Black candidate in the race, accused opponents Jill Underly and Troy Gunderson of being soft on responding to racist incidents in their communities.
"Addressing racism starts with the character of our leaders," Hendricks-Williams said. "I've gotten to know Jill and Troy on the campaign trail and they both seem kind and care about education, but I've also learned that they've had incidents of extreme racism in their district."
Both Gunderson and Underly defended themselves when their turns came up, pointing to condemnations they offered at the time.
In Underly's case, a float at a homecoming parade featured people chanting "build the wall" in reference to a border wall and students dressed up in sombreros. She stressed, both Thursday and at the time in media reports, that the parade was not a school-sanctioned event and that she condemned the actions of those on the float.
"I actually spoke out against it and that's documented in the news that it was something that we condemned as a school district," she said. "That's how you do it, you speak out against it and you educate. When you see injustice, you say something."
The accusation against Gunderson related to an incident in which students wore KKK t-shirts to school on the last day of the school year. He said he took care of the problem as quickly as he could and condemned the action.
"We immediately dealt with that, we immediately spoke out, we immediately disciplined that child," he said. "I stand by the fact that I think our state is finally ready to move forward, and I'm going to do my part, whatever that is, to move the conversation ahead."
Deborah Kerr pointed to her experience as a school administrator when students from an opposing school called her school's quarterback the n-word. She said she "took action" and did not accept an apology as enough.
"We have to teach our school community that racism is never acceptable," Kerr said. "White leaders need to take action."
Candidate Steve Krull said schools need to address both "systemic oppression and the language of oppression" so everyone feels physically and emotionally safe in their environment.
"People try to control one another with their language, they'll use certain words to make someone else feel less so they can feel better about themselves," Krull said.
Candidate Joe Fenrick did not participate Thursday.
Share your opinion on this topic by sending a letter to the editor to tctvoice@madison.com. Include your full name, hometown and phone number. Your name and town will be published. The phone number is for verification purposes only. Please keep your letter to 250 words or less.