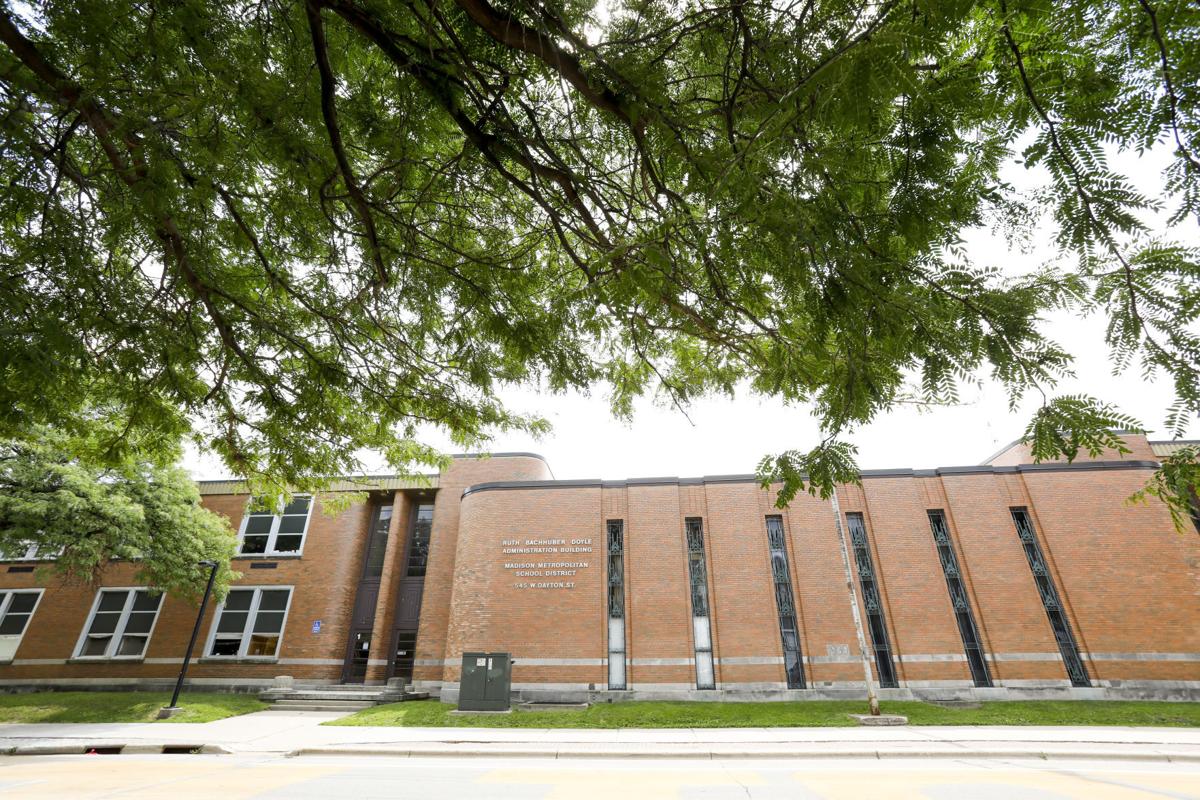 But with six months until it's finalized, MMSD chief financial officer Kelly Ruppel believes that number, which amounts to a $115 increase on an average Madison home, "is on the high end of the range that's possible."
"We think we can probably beat that by the time we get to October," when the final budget is approved, Ruppel said.
District staff will introduce the $501.5 million budget to the School Board Monday night. While some early budget votes have already been taken, and another is on the agenda Monday, most of the preliminary budget will await approval until June, with a final budget in October once enrollment numbers are certified.
"We're incredibly proud to produce a budget in line with the vision that we spoke about with the community, kind of in spite of COVID-19 but in support of the health, safety and academic vision of the future," Ruppel said.
State budget uncertain
By that June vote, it's not likely there will be a state budget off which to base numbers, given state lawmakers have a July 1 deadline to craft the next two-year spending plan.
Ruppel said that in most biennial budget cycles, districts are "getting signals from the state level that really help us" by February or March. But with legislative Republicans signaling their intent to write their own budget rather than work off Democratic Gov. Tony Evers' proposal, districts haven't seen those signals yet.
"It's an incredibly challenging time to make assumptions, but we have to," she said.
Those assumptions include items like revenue limits, which outline how much a district can raise between state aid and local property taxes combined, and any potential increases in categorical aid per student. In the preliminary budget being presented Monday, Ruppel assumed a $100 per student increase in the revenue limit, with no increase in categorical aid.
She said she purposely took a more conservative outlook on the state budget because "we don't want to be cutting in October."
"If we get higher, then we're in October deciding what else we can invest in rather than cutting when kids are already here," Ruppel said.
Evers' proposal in February included a number of education initiatives that would bring increased funding to MMSD, from a general increase in state aid to fully funding full-day 4-year-old kindergarten.
Equity investments
A full-day 4K pilot is among the major investments the district plans to include for the 2021-22 school year, even without a guaranteed increase in funding from the state.
Currently, 4K students are counted as 0.5 or 0.6 full-time equivalent students for purposes of state aid and setting the revenue limit. That means the other 0.5 or 0.4 has to be covered by the district to implement a full-day program, which is why MMSD has only had a half-day program.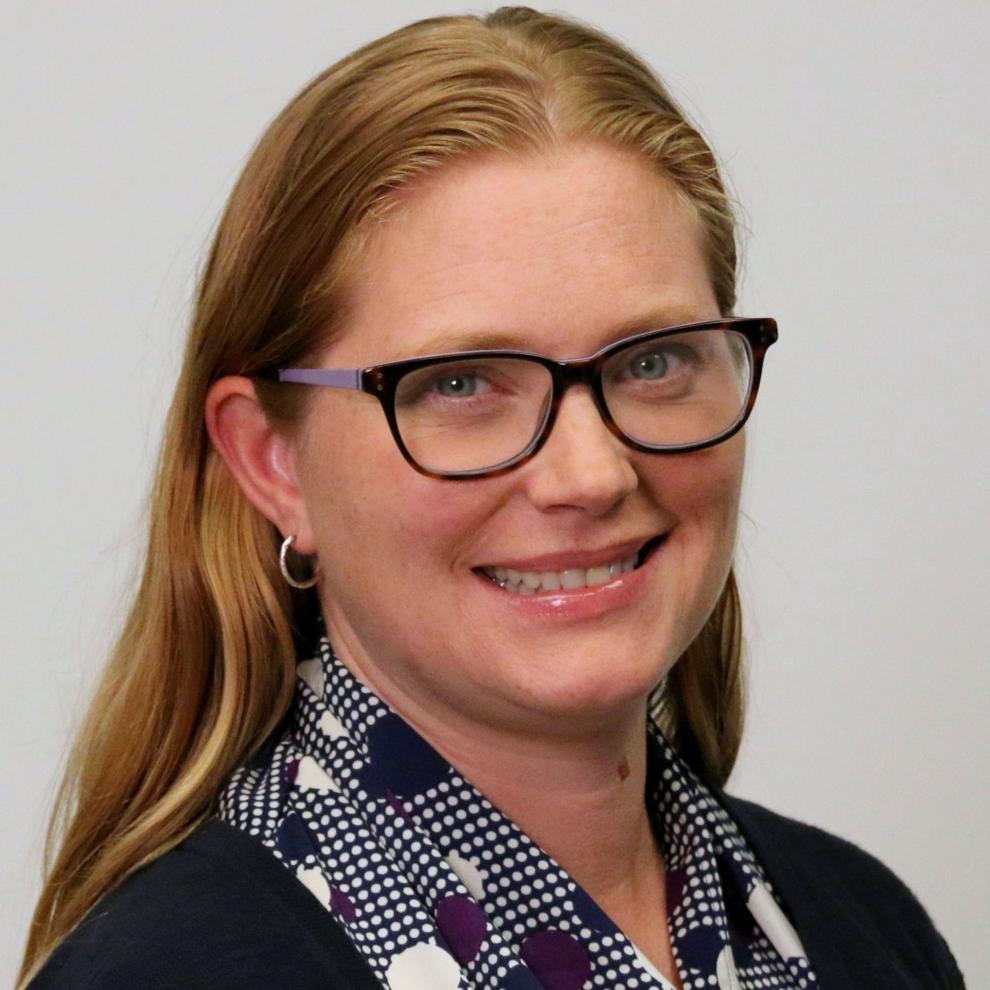 But next year, MMSD officials plan to offer 16 sections of full-day 4K across eight elementary schools.
"We believe this is an equity strategy, we believe this is an academic strategy for all kids," Ruppel said. "We can no longer wait for the state to get this passed, which is why we're starting where we are."
If the Legislature followed Evers' proposal on the subject and counted students in a full-day program as 1.0 FTE, it would free up about $1.5 million for MMSD to spend elsewhere, Ruppel said.
Other equity strategies include a full cost-of-living raise for staff a year after raising base wages by only 0.5% and early literacy investments through staff professional development and purchasing an entirely new reading curriculum.
"It's by far our largest investment in this budget," Ruppel said.
These items were funded largely by the November 2020 operating referendum, in which taxpayers gave the district permission to surpass the revenue limit annually over the next four years and in perpetuity thereafter. Next year, it will provide and extra $8 million in revenue.
"Without the referendum from November, our revenue would be down pretty significantly," Ruppel said. "(It) ensure(s) the stability of our schools moving into next year and through COVID-19. Without it we would've been in a negative revenue spot."
Federal funding
The initial preliminary budget does not include any funds from federal COVID-19 relief.
The first relief package was used in the current school year, according to the budget draft, while the full amounts from the second and third rounds of relief are not certain yet. The preliminary budget should include funds from the second relief package, ESSER II, by the time the board votes in June, Ruppel said.
She expects to discuss the use of the funds with the School Board next month during an Operations Work Group meeting. What she knows as of now is that at least $18.9 million from ESSER II will be split between a "Big Idea" campaign and ongoing needs like instructional services for special education students, contact tracers and PPE.
Current estimates show about $42 million from ESSER III going to the district, but that funding will be allowed to be spent through 2024, so Ruppel said it's unlikely to be included at all in 2021-22.
Meanwhile, Ruppel noted in the budget draft that she has more long-term concerns about Title funding from the federal government, which is sent to schools based on enrollment of economically disadvantaged students. The amounts have remained stagnant for years, she explained in an interview, even as costs for staff have increased.
That means an amount of money that once covered salary and benefits for a social worker or teacher may no longer do so.
"Your buying power falls pretty quickly at the school level," Ruppel said.
While the COVID-19 relief funds could "help with some of that," she said, the relief funds also have an end date, meaning it's difficult to rely on them for ongoing expenses.
"Title funds are reliable in that they're stable year after year," Ruppel said.
Share your opinion on this topic by sending a letter to the editor to tctvoice@madison.com. Include your full name, hometown and phone number. Your name and town will be published. The phone number is for verification purposes only. Please keep your letter to 250 words or less.