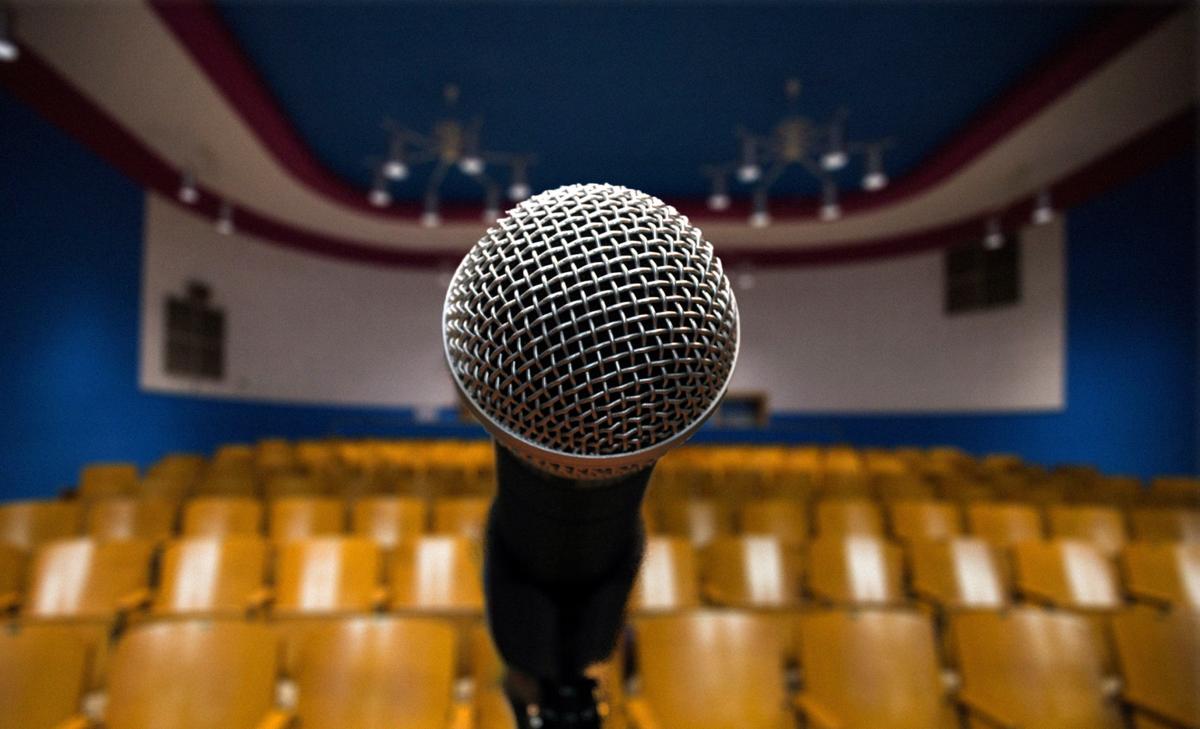 Voters will choose two new Madison School Board members on April 4, and the Cap Times is hosting a candidate forum on Thursday, March 16 to give people a chance to hear the issues discussed and to make up their minds.
But what would you like the candidates to talk about?
Cap Times K-12 education reporter Amber C. Walker and Simpson Street Free Press editor Taylor Kilgore will pose questions to the three remaining candidates — Ali Muldrow, Kate Toews and Nicki Vander Meulen — but we would love to get your input about what those questions should be. If you've got a suggestion, please type it into the box below and we will see it right away.
Of course, you're also welcome to come to the forum itself, which will take place in the auditorium at West High School, 6:30-8 p.m. This will be the 21st event in our Cap Times Talks series. There is no admission charge, and Cap Times gear will be available for those who sign up to be on our electronic mailing list. If you do plan to go, please RSVP on our Facebook event page.
Here's the form for submitting questions: