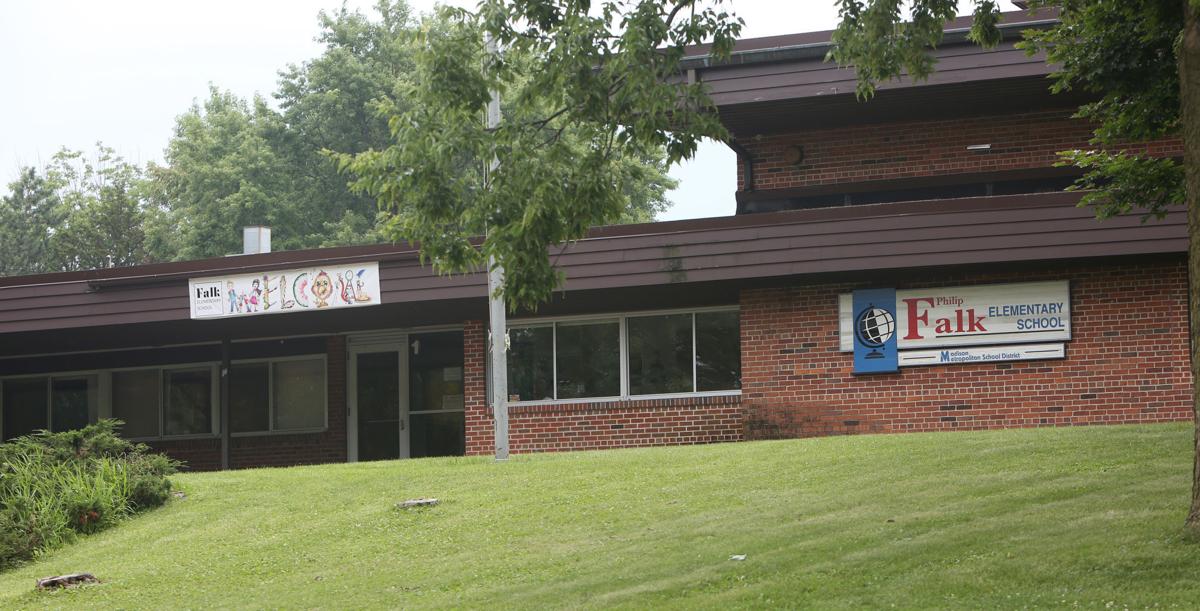 Determining a new name for Madison's Falk Elementary School will have to wait a month longer than anticipated.
While a final School Board vote was planned in mid-December following a committee's recommendation earlier this month, staff discovered an additional proposal among emails. That necessitated moving the process back to the public comment period, with the those interested able to comment on the now four names proposed through late December.
The 12-member Citizens' Naming Committee is expected to meet around Dec. 28 to again discuss the proposals and make a recommendation to the School Board, which will have the final vote.
At its Nov. 11 meeting, the committee reviewed the proposals for Anana, Lewis and Greene, settling on a recommendation for Anana. Known to many as "Ms. Milele," her name was included with the initial request to rename Falk Elementary School from parents and staff at the school earlier this fall.
A public hearing on the recommendation was planned for Monday, but will be rescheduled for after the committee makes its new recommendation. The School Board is now expected to make the final decision in January.
Revelations in recent years of alleged racism by Philip Falk, who was the superintendent of Madison schools from 1939 to 1963, spurred a group to begin discussing renaming the school.
Falk was a member of a student group at the University of Wisconsin-Madison called the Ku Klux Klan, though it was not affiliated with the national group. He also allegedly told Dolores Simms Greene that Black applicants for teaching positions "were not qualified enough," she wrote in the book "Settlin'."
"At my interview, Falk told me he would hire no Negroes as long as he was superintendent," Simms Greene wrote.
Falk social worker and parent Sarah Hall, who is a member of the renaming committee, said earlier this year a name change was "sort of like stewing for us" after those allegations, but they didn't initially have someone in mind. The group making the initial proposal settled on Anana, which Hall said, "was like a unanimous, 'We love it,'" for them.
"(We) couldn't think of anybody who fit the values that we came up with more closely," Hall said. "It's almost like the name picked us."
Many of the comments submitted to the committee in the earlier public comment period indicated support for Anana, who died at the age of 86 earlier this year. That included a comment from Falk's daughter, who refuted some of the allegations against her father but nonetheless wrote of her family's support for naming the school in honor of "Ms. Milele."
"The Falk name on the school served its purpose in its day — giving my parents a great deal of pleasure in their later years," Carol Falk wrote, according to comments included with the committee's Nov. 11 agenda. "Since my mother had been an elementary teacher and supervisor, she enjoyed their visits to the school as much as my dad did.
"I'm only sorry Ms. Milele is no longer alive to bask in the recognition and enjoy a similar connection with the school, although I understand she has daughters in the Madison area who, I hope, will have that chance."
The Cap Times detailed the proposals for the initial three candidates in an earlier article that can be found by clicking here. Below is a summary of the proposal for William H. Noland.
William H. Noland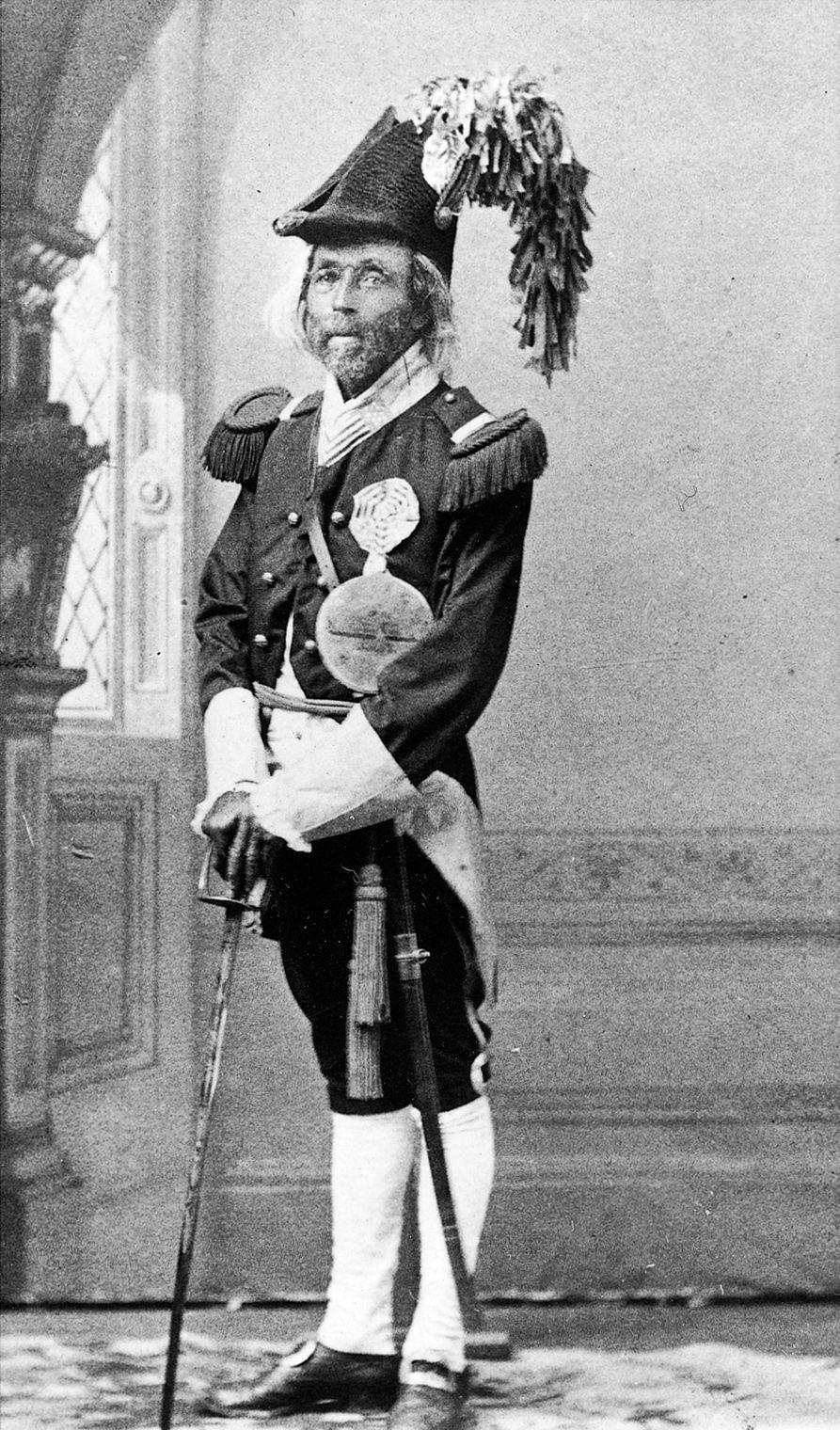 The proposal to name the school after Noland comes from an eight-member book club.
They highlight him, along with his wife Anna and their two children, as "the first permanent Black family of Madison."
"Renaming Falk Elementary School after William H. Noland represents recognition of the contribution this man made as the earliest permanent Black resident of Madison," the group wrote in its proposal. "It also recognizes the contributions of Madison's earliest African American settlers. Settlers whose contributions in education, work, family, church, community, civil and legal arenas, social and political life laid the ground work so that later generations of African American leaders could build on their legacy."
As an "early civil rights activist," the renaming would recognize the "breadth of diversity and accomplishment this man exhibited during his lifetime as well as the value of his education and learning."
The group wrote that renaming the school is not where efforts for change should end, suggesting course work to improve math and reading proficiency and more dedication to the arts, all of which could be fostered by partnerships with the community.
"Construct a curriculum that builds on these stories to achieve across disciplines as never before," they wrote. "Staff at Falk Elementary were pioneers in practicing culturally relevant pedagogy in the District and we can build on that earlier work by tapping into the diverse traditions and stories of the many different groups that would make up the family known as William H. Noland Elementary School."
Share your opinion on this topic by sending a letter to the editor to tctvoice@madison.com. Include your full name, hometown and phone number. Your name and town will be published. The phone number is for verification purposes only. Please keep your letter to 250 words or less.