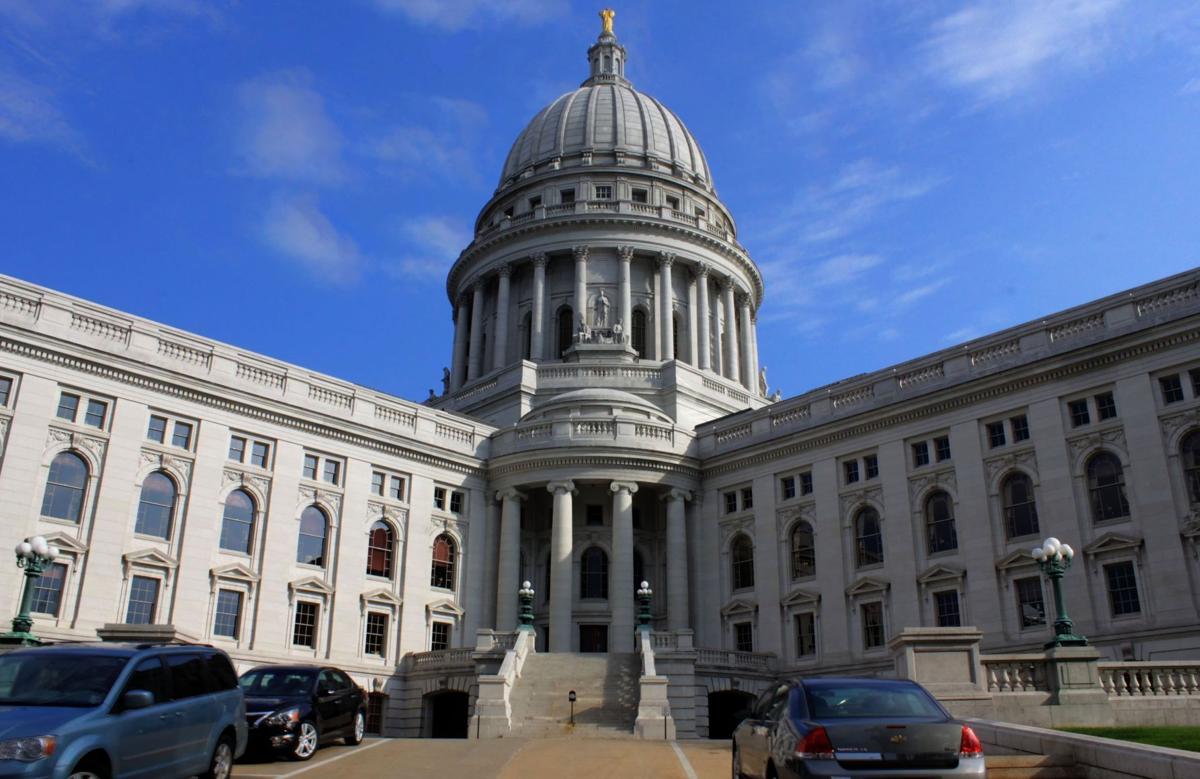 Following a year where learning was turned upside down for many, some state legislators are hoping to codify the "microschool" trend in state law.
AB 122 would add microschools to the options available to families as alternatives to public or private schools. Microschools gained popularity amid schools remaining virtual-only this year, with families hiring a tutor or teacher to privately work with a group of children in some cases.
The bill would define a microschool as an instruction program provided at a single physical location to between two and five family units with no more than 20 children. Current law does not include an instruction program provided to more than one family unit as an option.
Homeschool programs are required to satisfy the same criteria as a private school, including 875 hours of instruction and a curriculum that includes reading, language arts, math, social studies, science and health. Microschools would be held to the same standards.
They would not receive funding under the proposal, but students who left public schools to take part in a microschool would cost their resident district some per-pupil funding.
Rep. Shae Sortwell, R-Two Rivers, authored the bill and told the committee that the "disaster" of virtual learning for some children over the past year inspired the effort, though the lack of a microschool option was a longtime issue.
"While 2020 brought this lack of options to light, they've always existed and we should be looking to give more parents more options even if we don't think that our families would use that option currently," Sortwell, who described himself as a "homeschool dad," said. "Even if you don't think it's necessary for your family now, you never know how life's circumstances are going to change."
Sortwell noted that the proposal would not change any language in existing law regarding homeschooling. Still, Rebecca Ahl of the Wisconsin Homeschooling Parents Association spoke in opposition to the law, expressing concerns it would hurt homeschooling and drawing a stark contrast between them, calling microschools "unregulated private schools."
"What will happen when that microschool is doing something the parent does not approve of?" Ahl said. "Your parental right has now been severed because you have enrolled your child in the microschool just as when you enroll your child in a public school you no longer have a right to show up and say how they're going to deal with your child or whether or not they should have smoke detectors or keep your child's medication out of the hands of other children. You have ceded that right."
Rep. Robert Wittke, R-Racine, expressed similar concerns over who would be accountable if a microschool failed a student and wondered how much of a demand was out there for this type of set up.
Ella Kaseman-Wold, a 14-year-old homeschool student, said she was mostly concerned that if microschools fail or have problems, the general public could conflate it with homeschooling and question a system that has worked for her and others. She said she already participates in group activities like a pottery class, but does not count them toward her 875 hours of instruction required under the law.
"It threatens Wisconsin homeschooling law … by confusing home-based, private educational programs and private schools," Ella said. "Should issues with microschools, as proposed, arise, homeschooling law could be brought into it."
To Kristina Hollenbeck, who homeschooled her two children through their high school graduation, the opposite is a concern. As some families are already using a microschool set up, despite it not being allowed under current law, she is worried without this new law there could be more scrutiny on homeschooling families.
Parent Malia King of Oregon also supported the bill, saying she was a supporter of public schools but was disappointed with how schools handled the pandemic.
"Some of our neighbors took this option," King said of microschools. "They created a pod in one of the family's homes and the eight of them did the virtual schooling through the school district on their laptops with the kids."
Rep. Don Vruwink, D-Milton, said he worried about the availability of competent teachers for more complex subjects like physics.
"I just don't think you'd have that much success finding these people unless you find a retired person," Vruwink said.
Other choice bills advance
Two other bills that would expand some of the state's school choice programs are making their way through the legislative process.
The Assembly's Education Committee Thursday approved bills that seek to expand open enrollment and the voucher program, which can now head to the full Assembly for a vote.
The first bill, AB 59, would provide more flexibility for parents in applying for their student to open enroll in a public school district they do not reside in, while also limiting the ability of the school board in the student's resident district to deny the application. For the 2020-21 and 2021-22 school years, parents would not be limited to applying to three districts, as current law allows, and instead could apply to as many as they would like.
It would also expand the income eligibility for families applying to the Wisconsin Parental Choice Program, which provides funding for students to attend a private school that participates in the program. Currently, the income eligibility is a family income up to 220% of the federal poverty level, but the bill would expand that to 300% of the poverty level for the 2021-22 school year.
AB 119 would exempt open enrollment applications to attend a virtual charter school from the three-application limit. 
Wittke said while he supported the bills, he hoped to see legislation that would go further to allow students to find a best fit for them.
"We shouldn't be limiting them to a certain number," Wittke said.
Share your opinion on this topic by sending a letter to the editor to tctvoice@madison.com. Include your full name, hometown and phone number. Your name and town will be published. The phone number is for verification purposes only. Please keep your letter to 250 words or less.