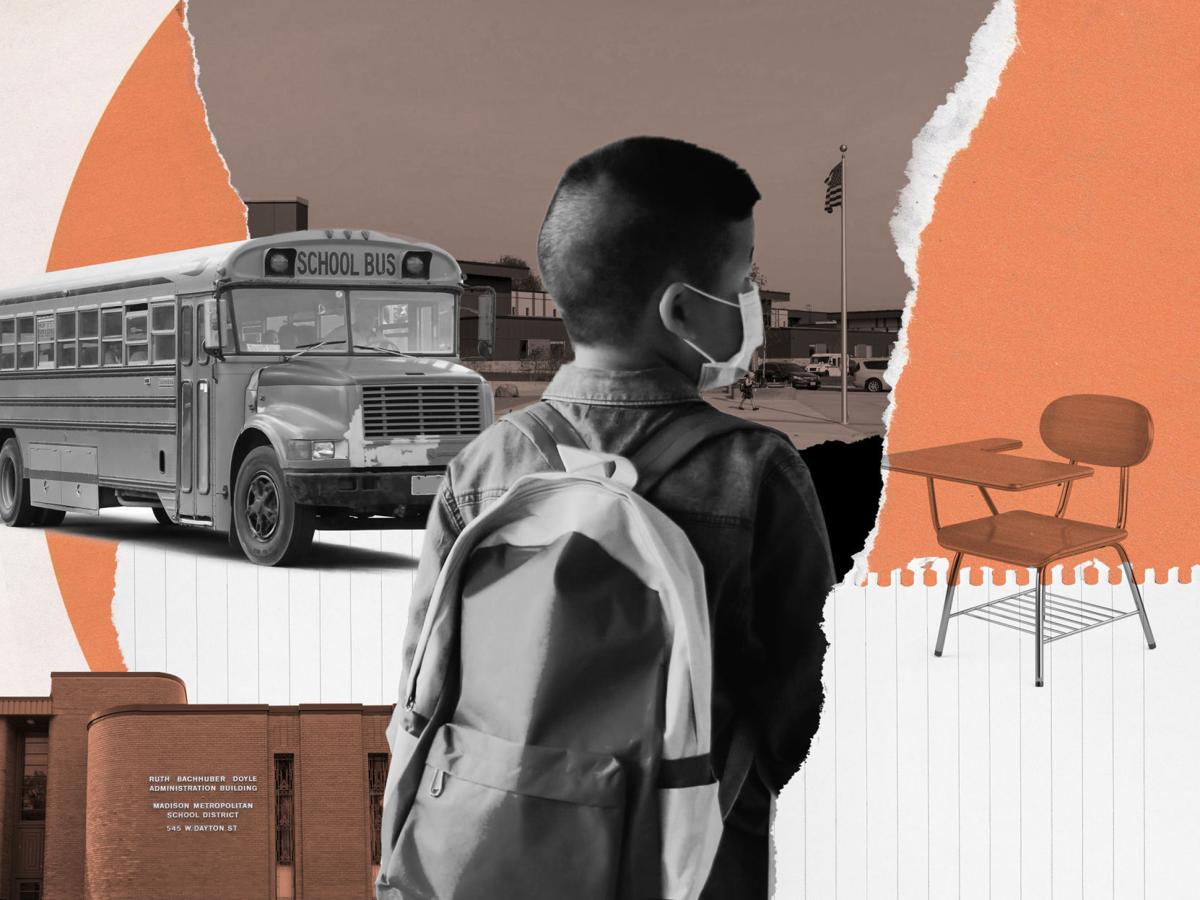 The calendar's upcoming switch to 2021 will be welcome for many after the challenges 2020 has brought.
In the education world, it left millions of children, parents and staff members navigating new modes of teaching and having children at home. The reckoning with the country's history of racial discrimination also meant reflection on Madison's longstanding disparities in educational outcomes.
In case you've forgotten anything, here's a collection of stories that show the year that was in Madison schools.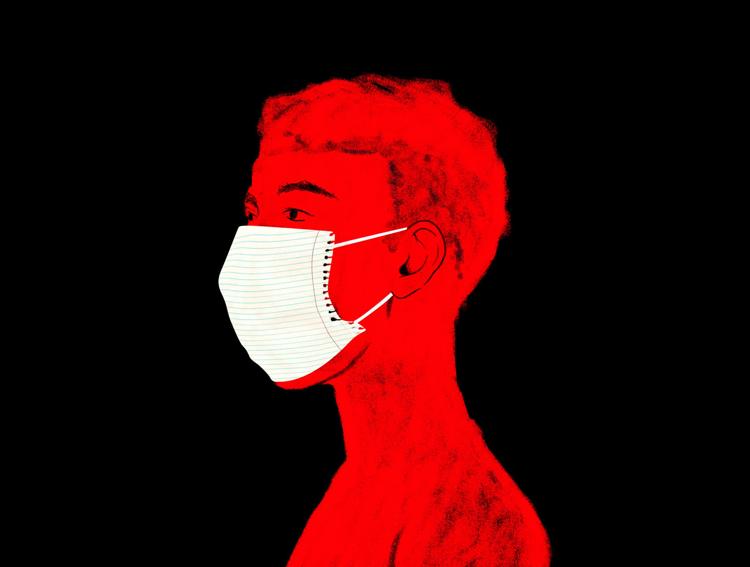 Sudden shift to virtual
The fallout from 2020 is likely to last years, if not decades.
On Friday, March 13, some teachers joked with their students about potentially missing school as concern about COVID-19 grew — they expected to see them the following week, and if not then, a few weeks later.
Instead, they wouldn't meet face-to-face in a classroom for the remaining three months of the school year, nor the first four months of 2020-21. Students, teachers and parents have had to adjust to a previously unfathomable reality for anyone who didn't specifically choose a virtual education: teaching and learning through a screen every day, mostly from home.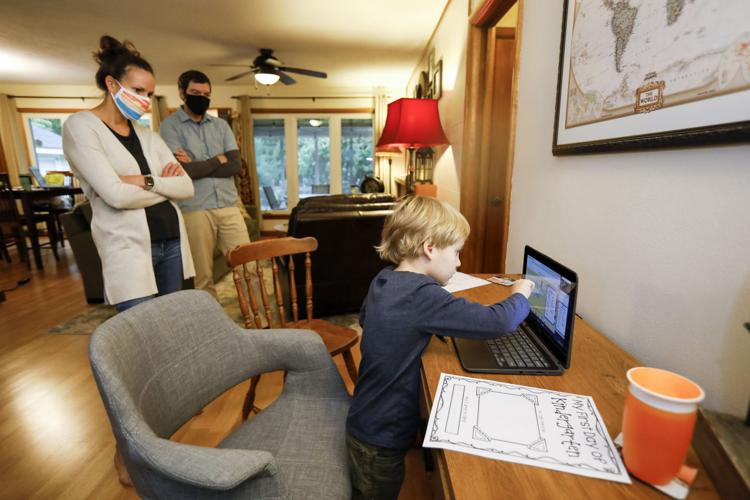 As fall approached, the district announced it would begin the year virtually again. Everyone leaned on their experience from the spring to make improvements where they could, though plenty of challenges have remained.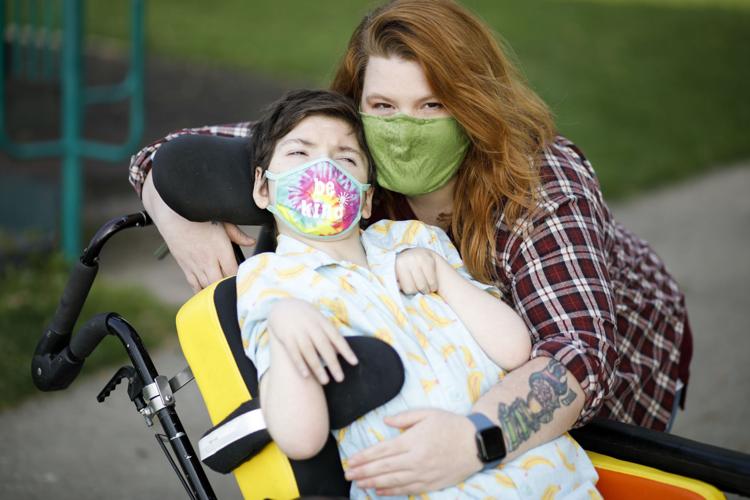 District administrators are currently considering whether to bring more students back for in-person learning for the third quarter, which begins Jan. 25. A decision is expected Jan. 8, and could set off a whole new wave of challenges as the world begins 2021.
Services, traditions get adjustments
More than learning needed adjustments as the world went virtual.
Special moments like graduation and key services like providing food each day suddenly needed rethinking.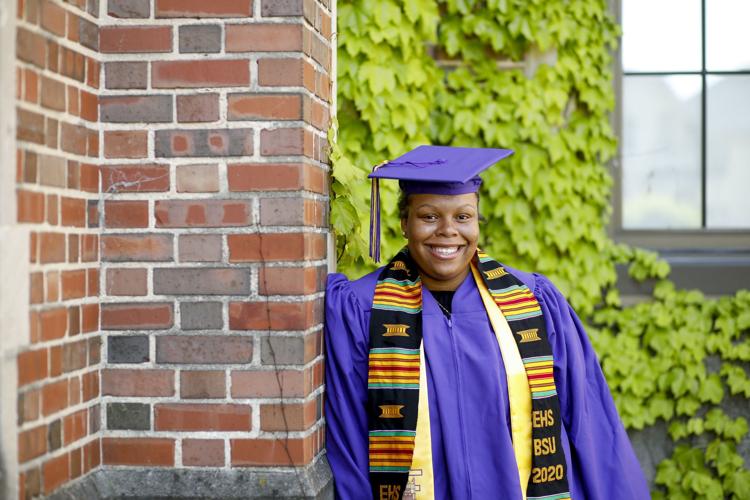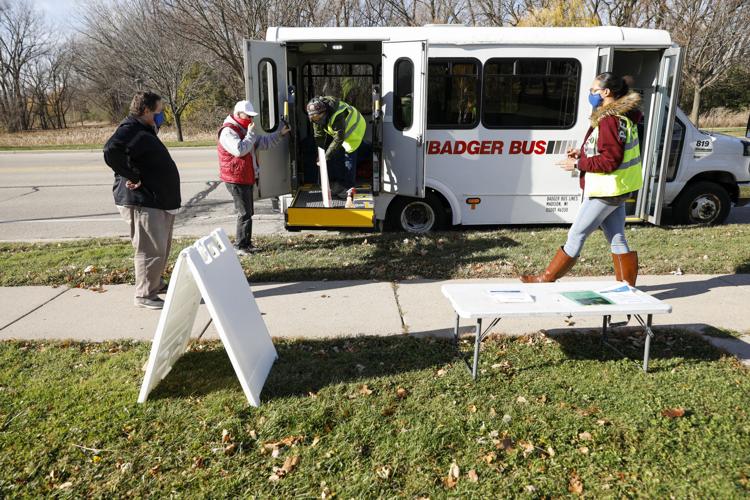 Some scrambled to set up community food donation efforts and other ways to remain connected with students, many of whom faced barriers to logging in to online learning regularly.
Superintendent search (twice)
Choosing a new leader is a consequential decision for any School Board.
So consequential, in fact, that the Madison School Board did so twice in 2020. It wasn't by choice, but even a decision that was made well before COVID-19 reached Wisconsin couldn't steer clear of the coronavirus. 
Just over 10 weeks after Matthew Gutierrez, of Seguin, Texas, was announced as the choice for the top job — and four weeks after he visited and toured — he rescinded his acceptance. It came as the district was embarking on its new virtual learning program for an unknown amount of time, and created uncertainty about what was next at a time when energy and focus was needed elsewhere.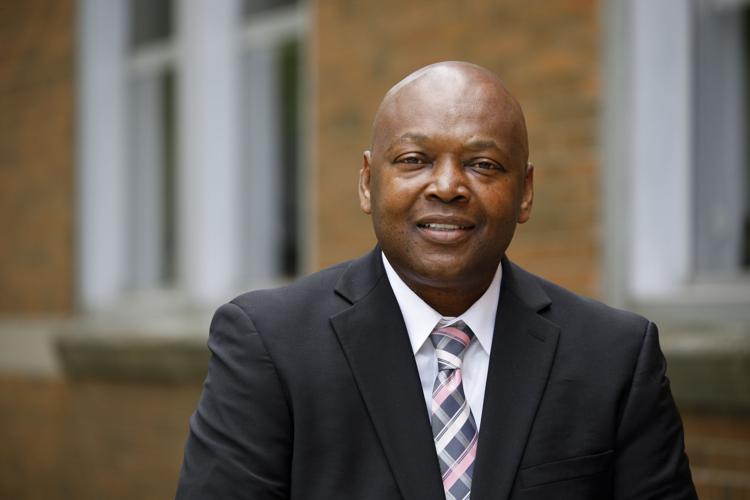 Historic support from community
Amid the long list of unanticipated chaos of 2020, the district saw the completion of a years-long, historic process when voters overwhelmingly approved a pair of school referenda on the Nov. 3 ballot.
No more police in schools
The School Board made history in another way, as well, voting in June to remove school resource officers from Madison's four comprehensive high schools. The vote followed years of advocacy and came amid a national reckoning with police mistreatment of Black people.
A board subcommittee recently completed its work, making recommendations the School Board will consider early next year on how to handle safety and security.
Other big stories
Believe it or not, there was a whole two-and-a-half months in which the coronavirus didn't dominate conversations at the beginning of the year. 
Some of the work that was already underway continued amid the pandemic transitions, and is coming to a head as the year closes out.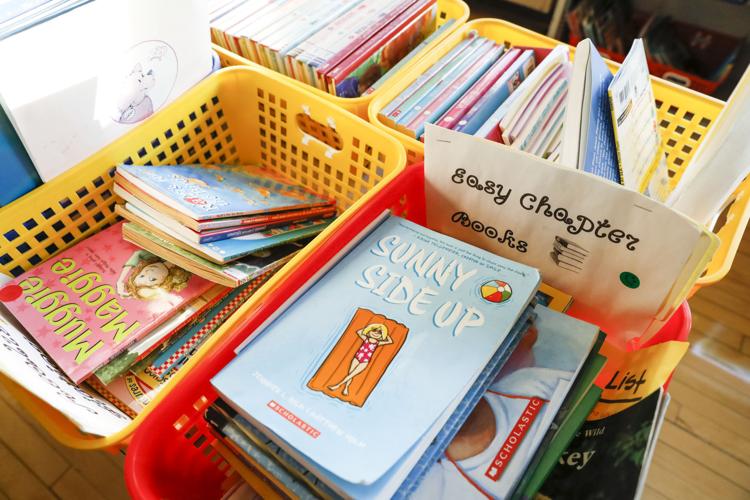 A Madison East staff member was also indicted on charges of attempting to create child pornography after allegedly placing cameras inside the bathrooms of students while at hotels on field trips. David Kruchten's trial is expected to begin in 2021.
Share your opinion on this topic by sending a letter to the editor to tctvoice@madison.com. Include your full name, hometown and phone number. Your name and town will be published. The phone number is for verification purposes only. Please keep your letter to 250 words or less.