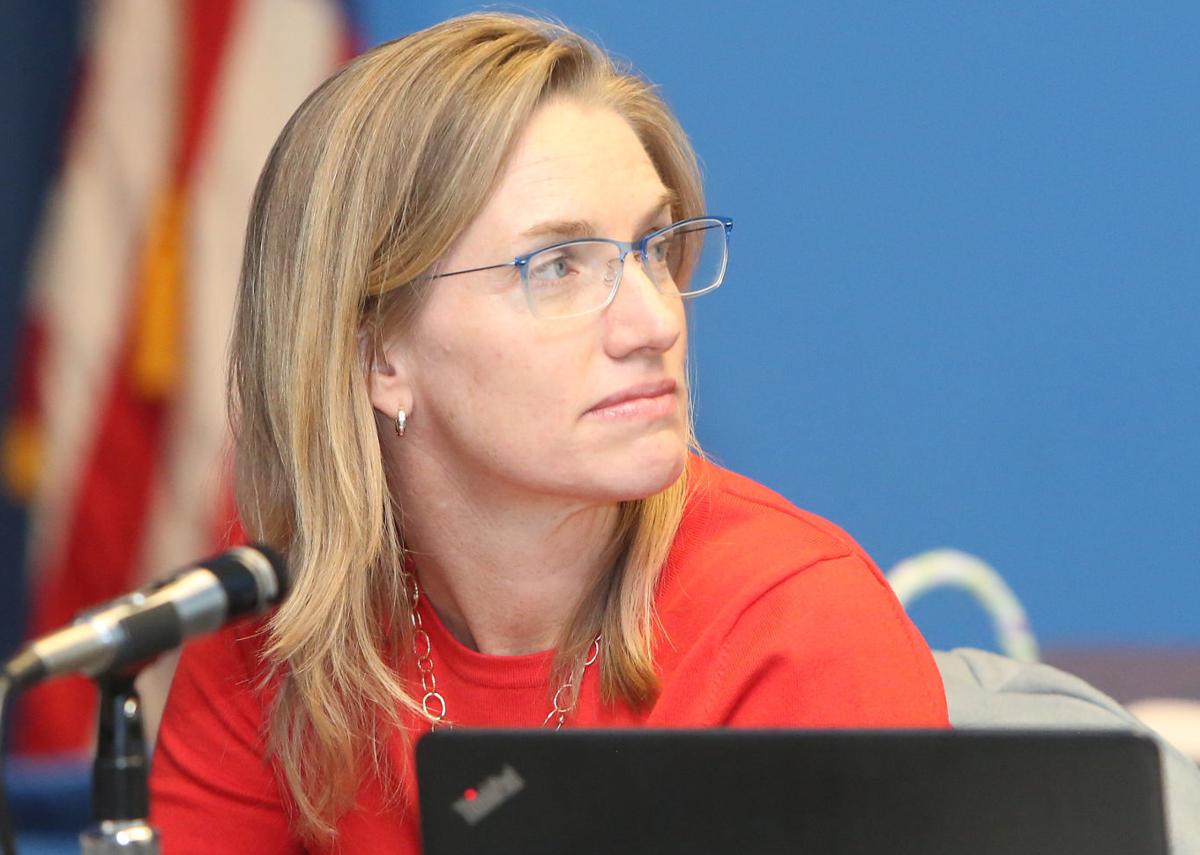 There will likely be at least one new member of the Madison School Board next year as Kate Toews filed a declaration of non-candidacy, according to the Madison City Clerk's website.
Toews was elected to Seat 6 in 2017, meaning she will serve only one term on the board. In that election she defeated now-board members Cris Carusi and Ali Muldrow for the seat.
Toews is traveling out of the country, but wrote in a Facebook message that it "was an incredibly difficult decision for me, but the right thing at this point in time for me and my family."
The California native will still be on the board for the hiring of the next superintendent, for which three finalists were announced Thursday. That decision is expected in late January or February.
A new board member will likely be one of seven votes considering two referenda for next November's ballot, however, and the potential decision on removing a school resource officer from one of the district's comprehensive high schools.
Toews has expressed hesitance at the price tag of the operating referendum staff have presented so far. She voted in favor of renewing the school resource officer contract with the police department earlier this year in a 4 to 3 vote, but expressed support at the time for trying one high school without an officer eventually.
One other person filed a declaration of candidacy, but Benjamin Williams later told the clerk's office he would not be filing nomination papers, according to the website.
Nomination papers are due to the Clerk's office Jan. 7, 2020. MMSD seats are at-large, and anyone 18 or older who lives in district boundaries can run for any seat.
Incumbents Savion Castro, who was appointed earlier this year when Mary Burke vacated her seat, and Nicki Vander Meulen have both indicated they will run for re-election.
Be the first to know
Get local news delivered to your inbox!