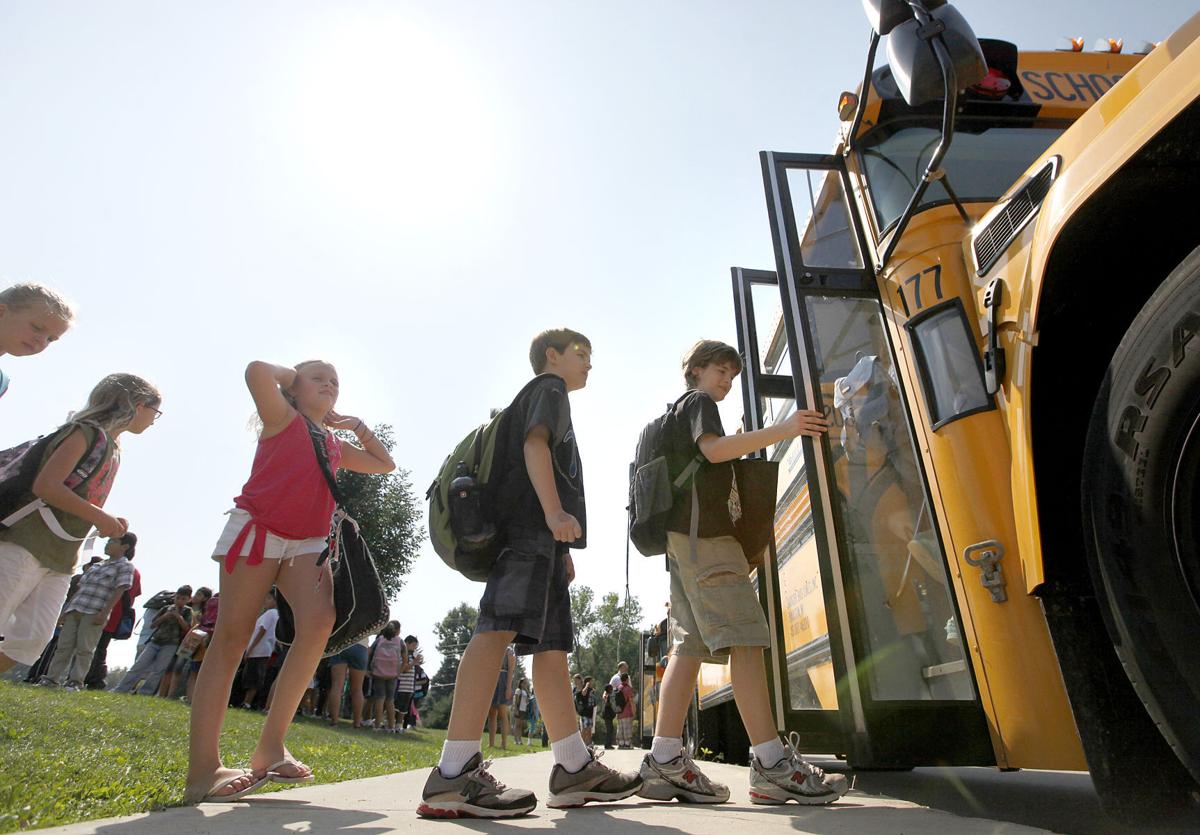 Public education advocates are organizing in support of the upcoming K-12 operational referendum for the Madison Metropolitan School District, which is necessary to maintain a quality education for local students, they say. 
On Nov. 8, the district is asking voters to permanently raise its revenue limit authority by $26 million.
The district proposes that this change happens incrementally over the next four school years. MMSD seeks an additional $5 million per year for the 2017-2018 and 2018-2019 school years and an additional $8 million per year for the 2019-2020 and 2020-2021 school years. After the $26 million threshold is reached in 2021, the district will have the authority to levy that amount annually.
The Wisconsin state budget determines the amount of money that MMSD receives each year via state aid and local property taxes. MMSD officials say the district will not be able to continue operating at current levels due to state funding limits. The referendum will let voters decide if the district should be able to exceed the revenue limits set by the state.
School Board member Ed Hughes said MMSD is doing its best to operate within the confines of a shoestring budget, but hopes that voters come out in November to support the revenue increase.
"I think we are operating within our new fiscal reality, our increases have been restrained and minimal," Hughes said. "We're hoping that the community trusts our judgment enough to allow us to get out from under the revenue limits so that we can do the budgeting in ways that we think is appropriate."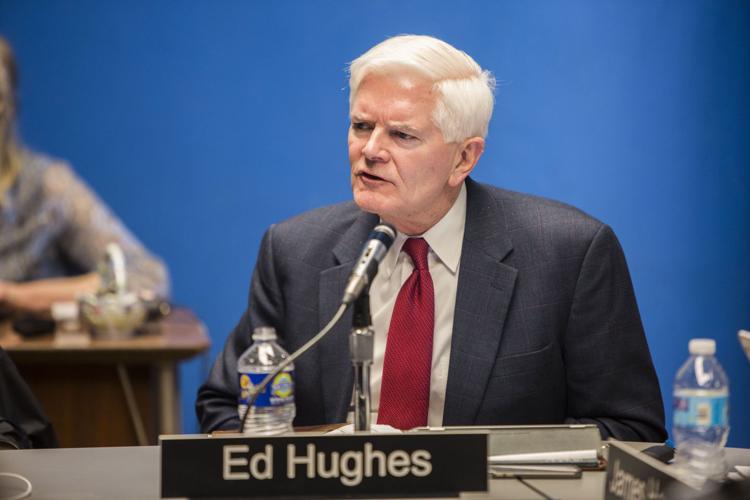 MMSD reports they face up to $12 million in funding cuts for the 2017-2018 school year alone and a loss of 120 positions over the next two years if the referendum is not successful.
The district will hold an information session about the referendum at Memorial High School, 201 S. Gammon Road, on Oct. 27, at 6:30 p.m. The session includes a presentation and an opportunity for public questions and comments. District representatives, including Superintendent Jennifer Cheatham, will be available to address concerns.  
For the better part of a decade, Community and Schools Together (CAST) and Grandparents United for Madison Public Schools (GRUMPS) have organized to garner public support for MMSD. Since 2008, both groups have worked to encourage voters to come out to expand funding for Madison's public schools.
Former Madison School Board president Carol Carstensen is now an active member of CAST and GRUMPS. Carstensen served on the School Board for six terms and continues to advocate for the children of the district as an organizer.
"Our focus here is on making sure people know this question is on the ballot and giving them some information about why it is necessary to ask for additional funds and what is at stake," she said.
Carstensen is no stranger to referendum organizing. During her 18 years as a board member, she supported all 14 referendum questions.
"We've got a great school system, but it has been under attack and will continue to be under attack financially given what the state has been doing to K-12 education," she said. "In order to maintain and improve what we are doing, we need adequate funds to support the programs in the schools."
Barbara Arnold is also a former Madison School Board president, an organizer with GRUMPS and a grandparent of a current student in MMSD. She said funding shortfalls will affect all children in the district.
"One of our mantras is a strong public education lifts all boats. We want all kids in the school system to succeed," she said. "With the loss of $12 million, the challenges are daunting."
Since 2003, six of the eight referenda questions for Madison schools passed. Todd Berry, president of the Madison Taxpayers Alliance, said voters statewide have favored referenda in recent years.
"There is no question that the general mood in the state has been, more than not, to generally pass referenda," he said. "Part of that, I think, is that the public can see some of these communities' fiscal stress and they also care about maintaining a school building in their community, and they act accordingly."
Berry said Madison's upcoming referendum is unique given that the district is seeking a permanent raise in revenue limit authority. Since 2003, each referendum question asked for a one-time, lump sum amount or an increase in spending authority over a set period of time.
"The probability of passing a referendum elsewhere in the state with a time limit is easier," Berry said. "If (the electorate) buys the general premise that the referendum needs to pass, they are more likely to then vote that way if they don't feel they are writing a blank check."
Madison School Board President James Howard said the referendum is critical to maintaining a quality public education but understands voters' concerns around raising taxes. He said the state must do more in the future to support public schools.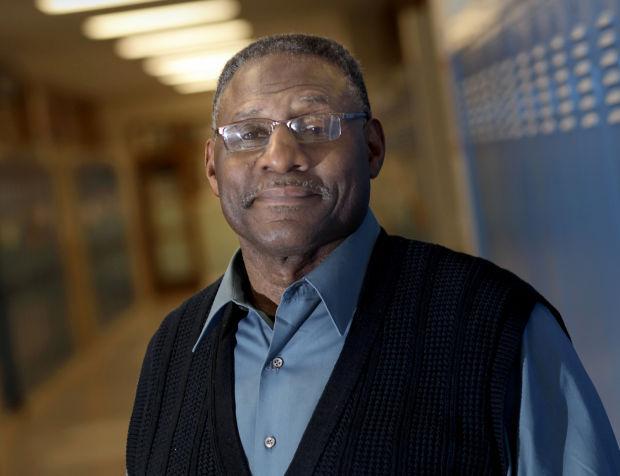 "My fear is that as society gets older and we have more and more people with fixed incomes, over what period of time will we continue to be able to support our schools on the backs of the working person?" Howard said.
"This trend has to get reversed at the state level. To continue to ask the working people to support schools at this level is a little bit absurd," he said.
Despite tax concerns, Carstensen is confident that the citizens of Madison will prioritize public schools enough to vote for the referendum.
"There is always this reluctance to pay high property taxes, though Madison has a long history of support for high-quality education," she said. "People understand because they know that the state budget has been very unkind to education.
"I think they are very aware that you can't keep cutting without affecting the quality of the education you provide."
Be the first to know
Get local news delivered to your inbox!