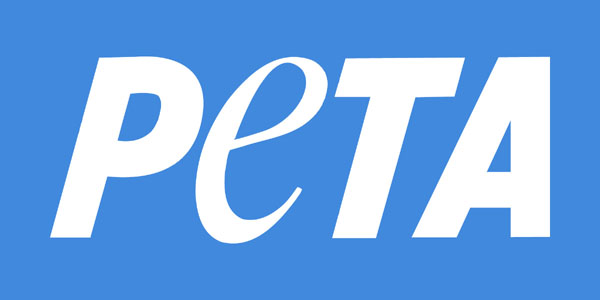 UW-Madison officials have contended from the onset that allegations of animal welfare violations on campus leveled last month by the People for the Ethical Treatment of Animals were much ado about nothing.
According to the one-page document, "No non-compliant items (were) identified during this inspection," which took place on three separate days in late September and early October.
"This officially closes this matter for us," USDA spokesman David Sacks said in an email to the Cap Times. Sacks added that this was a "focused inspection -- not a full facility inspection," and was designed to look specifically at the allegations leveled by PETA.
PETA made headlines last month by accusing UW-Madison researchers of violating the federal Animal Welfare Act in a study that uses cats to examine the link between hearing and eye movements. It filed complaints with the USDA and National Institutes of Health, triggering an investigation.
Among the allegations leveled: Proper procedures weren't taken to prevent distress and pain for the animals; the university didn't consider alternatives to procedures that may cause pain; and no appropriate rationale was given for using animals.
Eric Sandgren, who oversees animal research at UW-Madison as director of the university's Research Animal Resources Center, was adamant from the outset that there was nothing amiss and was clearly frustrated that PETA's complaint was garnering so much attention.
"They misinterpret, misunderstand and misrepresent the information that they have," Sandgren told me at the time. "This is a classically typical PETA approach."
Federal investigators agreed.
PETA emailed me the following statement: "The USDA, like UW-Madison, apparently thinks it's acceptable to mutilate, deafen, starve, paralyze, and decapitate cats, but PETA sees this violence for what it is -– cruelty to animals. ... This is not the first time that the USDA has failed to do its job and take action when presented with such clear evidence of violations of federal animal welfare laws, so we are disappointed, but not surprised, by the agency's callous inaction."
The issue of whether or not animal rights advocates and university researchers will ever be able to find middle ground when discussing when or if experimenting on animals is ethical was the focus of this week's Cap Times cover story.
Be the first to know
Get local news delivered to your inbox!