With the Madison School Board primary election less than a month away, a crowded field of nine candidates will make their case to voters in the coming weeks, starting with a forum on Feb. 5.
Here's a closer look at how candidates are making their case to voters.
Caire is running nearly eight years after the School Board rejected his proposal for another charter school, Madison Preparatory Academy.
"I would like to see stronger partnerships between MMSD and Madison's early childhood education community that provide a sensible continuum of learning, growth and development opportunities for children from birth to age 5," Caire wrote in a questionnaire distributed by Madison Teachers Inc.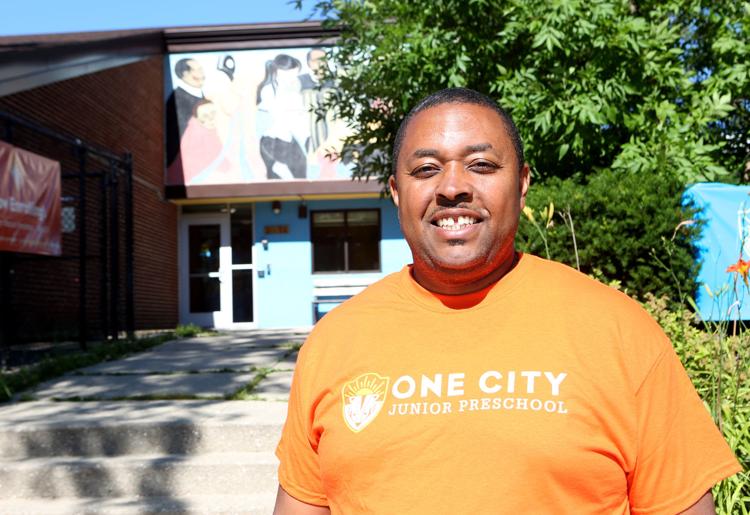 Caire first ran unsuccessfully for the board in 1998. His bid for getting Madison Preparatory Academy approved in 2011 reignited debates over the expansion of public charter schools in the Madison Metropolitan School District.
Currently, Badger Rock Middle School and Nuestro Mundo Elementary School operate as public charters under MMSD. One City Schools, as well as Isthmus Montessori Academy, are public charter schools not approved by MMSD, but rather the UW Office of Educational Opportunity. That office was established by the Republican state Legislature as a way around the district process.
"I support public charter schools, but only those that have produced higher levels of student outcomes and attainment, or that are designed to meet a particular need that traditional public schools either struggle with or do not offer," Caire wrote in his MTI responses.
Caire said the district should do more to support Badger Rock and Nuestro Mundo, as well as create new school options "utilizing the schools that it has created and controls."
Cris Carusi, who is battling Caire for Seat 3, ran previously for School Board in 2017. Carusi is a public education advocate who has said the state should close the UW Office of Educational Opportunity and phase out private voucher programs.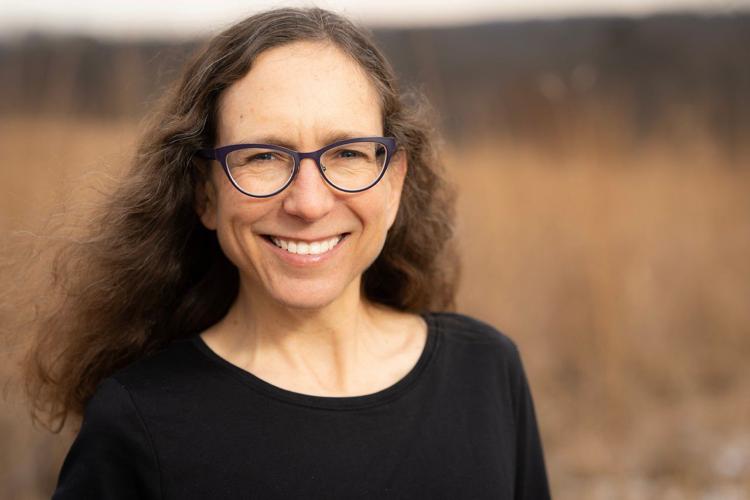 "Public schools are our only public institution with the potential to prepare every single child for a better future, and create a more just and equitable world," Carusi said in her MTI questionnaire.
Carusi has said the district needs to improve on implementing the Behavior Education Plan, the condition of school buildings and educating all children.
Carusi has also said she would push back against reforms that encourage privatization.
Skylar Croy, another candidate for Seat 3, withdrew from the race due to personal reasons, but his name will still appear on the Feb. 19 ballot because he withdrew after the Jan. 2 filing deadline.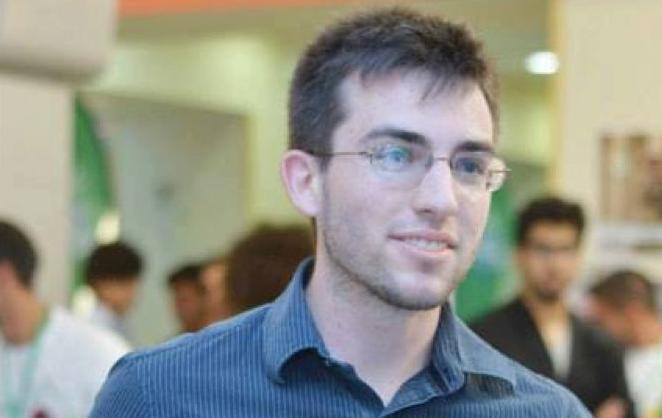 The Seat 4 race includes a wider array of candidates that will be narrowed to two after the Feb. 19 primary election.
On the issue of charter schools, Blaska has written "the more the better," and that the district should "set up a drive-through window at the Doyle Administration Building to approve more."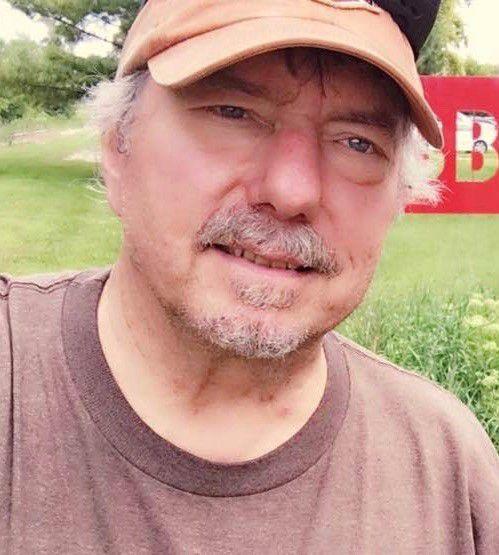 Blaska has also been critical of the Behavior Education Plan, saying its goal is "to jigger the numbers as to avoid the race card."
In the MTI questionnaire, Blaska said if he had to identify $10 million in cuts, he would cut the bureaucracy of the BEP and invest in more school resource officers (SROs) in middle schools, more school security measures and residential treatment options for at-risk youth.
In recent months, Blaska has also pushed for the recent SRO contract to be renewed and has gone toe-to-toe with the social justice group Freedom Inc. at School Board meetings on the need for keeping police officers in the city's four high schools.
Muldrow said diversifying staff and increasing pay and benefits for teachers are issues the district can improve on.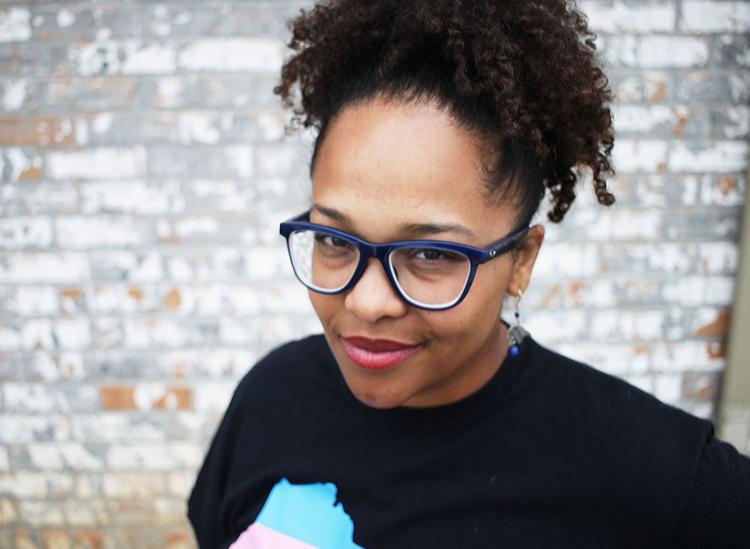 She also said the district should focus on offering a diversified learning environment while keeping equity in mind.
"The Pathways program that MMSD is beginning to implement needs to be examined with a lens toward equity," Muldrow wrote in her MTI questionnaire. "We cannot allow our schools to overwhelmingly push students of color and low-income students toward careers in manual labor positions, while pushing white students toward higher education and to occupy the positions of power in our society."
Muldrow said she supports some public charter schools, but that she does not support voucher programs "or any form of privatizing education."
"I don't support for-profit education; running a school, as many private charter schools do, is a problem because as a business the goal is to increase profits, and this can come into conflict with what should be a school's number one priority, an excellent education for every child."
Laila Borokhim, a district parent and local restaurant owner, has said she is running to "be a part of the group finding solutions to issues that affect all of our children, so that every child leaves our Madison Public Schools with a sense of belonging and community prepared to live their best life."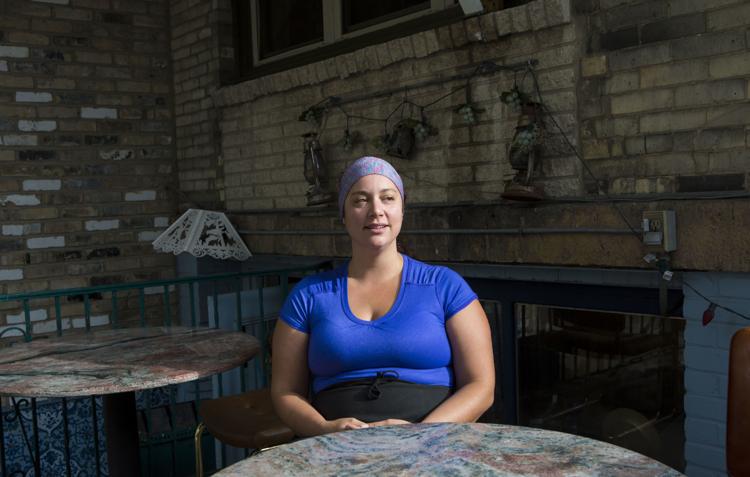 Borokhim said the district needs to develop a formula unique to each school to address racial equity issues. She has also called for more transparency in School Board meetings, data collection and regarding new programs introduced by the district.
Albert Bryan, a physician who works for several addiction clinics in Madison and Milwaukee, has said he is running to address the achievement gap as well.
Bryan has run for School Board previously but was unsuccessful in his bids.
He is calling for improved walk-in access to neighborhood schools for young students, maximized preschool attention to children and remedial options for students who cannot read at grade level.
Bryan said MMSD should open a K-5 neighborhood school in the Allied Drive neighborhood, consider making attendance at paired schools optional and consider re-opening several elementary schools, including Badger and Hoyt.
The Seat 5 race is the only race that includes an incumbent running for re-election.
"Other than my family, serving on the School Board is the most important thing I do," Mertz said in his MTI questionnaire.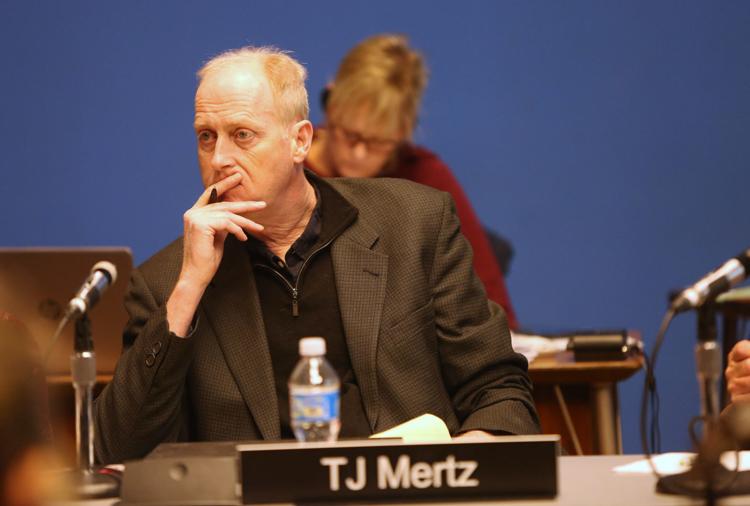 Mertz has said previously that he wants to push for building trust and accountability in MMSD.
Mertz said the district needs to make "the rhetoric of shared decision-making and collaborative problem-solving a reality."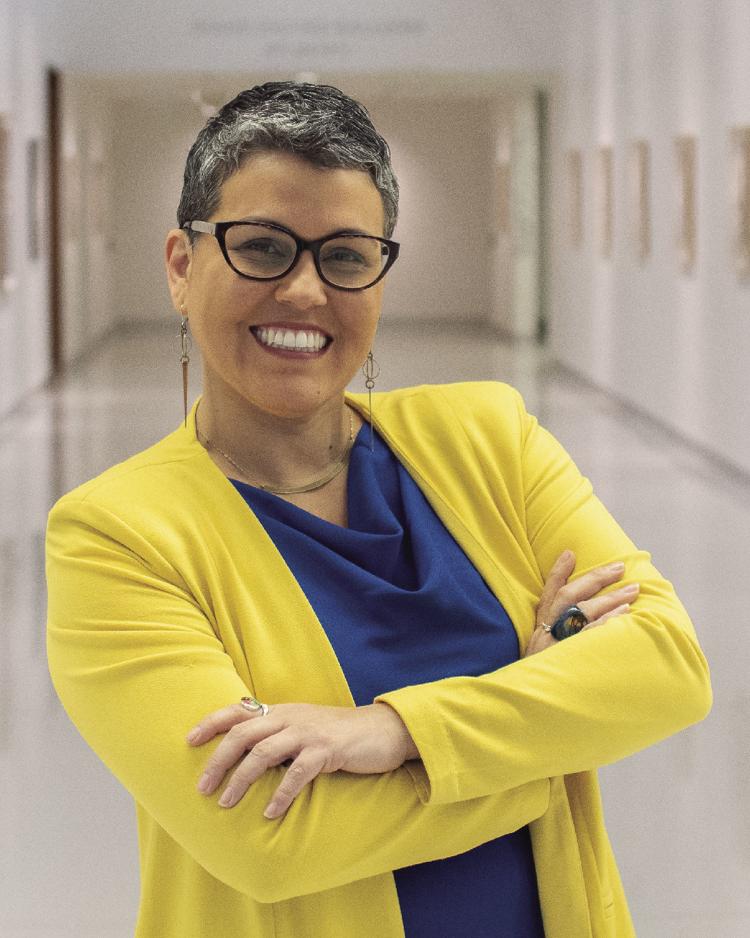 Mirilli previously worked at MMSD and with the YWCA. Mirilli said in her MTI questionnaire that the district has struggled with incorporating race into its conversations and practices.
Mirilli has said she is against the expansion of public charter schools, but acknowledged the role current charters Nuestro Mundo and Badger Rock have had in the district.
"I will focus on making our schools better for our students, specifically the ones historically underserved by our district," Mirilli said.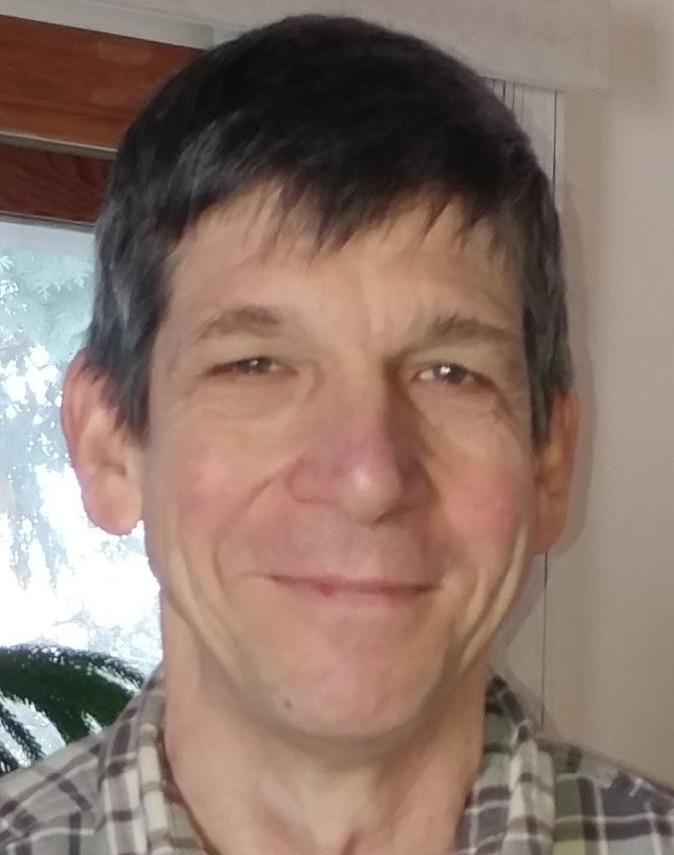 "My issues include eliminating identity politics from our schools which are victimizing children, empowering good teachers and school administrators, intelligently addressing discipline and safety issues in our schools and seriously addressing the concerns of taxpayers regarding excessive and unnecessary school spending," Roe said at the beginning of his campaign.
Candidates will face off during a public forum scheduled for Feb. 5 at Christ Presbyterian Church, 944 E. Gorham St., starting at 6:30 p.m. The primary election is Feb. 19. The general election is April 2.