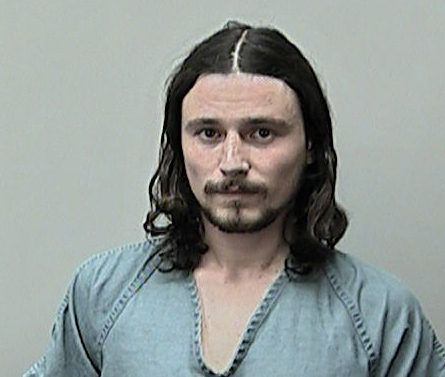 A man with a rather unique name was arrested by Madison police Thursday because police said he was violating bail conditions from previous problems with the law.
Beezow Doo-Doo Zopittybop-Bop-Bop, 30, Madison, was tentatively charged with carrying a concealed weapon, possession of drug paraphernalia, possession of marijuana and a probation violation after his arrest at about 3 p.m. in the 800 block of East Mifflin Street.
According to the police news release, residents near Reynolds Park called police because of alleged excessive drinking and drug use near the park.
"Officers contacted a subject they had previous dealings with, identified as Beezow Doo-Doo Zopittybop-Bop-Bop," said police spokesman Howard Payne.
Court records show his previous name to be Jeffrey Drew Wilschke. He legally changed it to Beezow Doo-Doo Zopittybop-Bop-Bop in October.
Beezow was spotted near the tennis courts of the park. When officers approached, he apparently put his hands into his pockets, which put officers on alert because of his past arrest.
"A search of his property revealed a knife, marijuana and drug paraphernalia," Payne said.