One of the coolest aspects of having a brand new team in town is getting to know the players. And while Forward Madison coaches are still working out a starting lineup, the long season ensures that reserves will see plenty of time on the field.
Here are five players to watch for as play begins on April 6.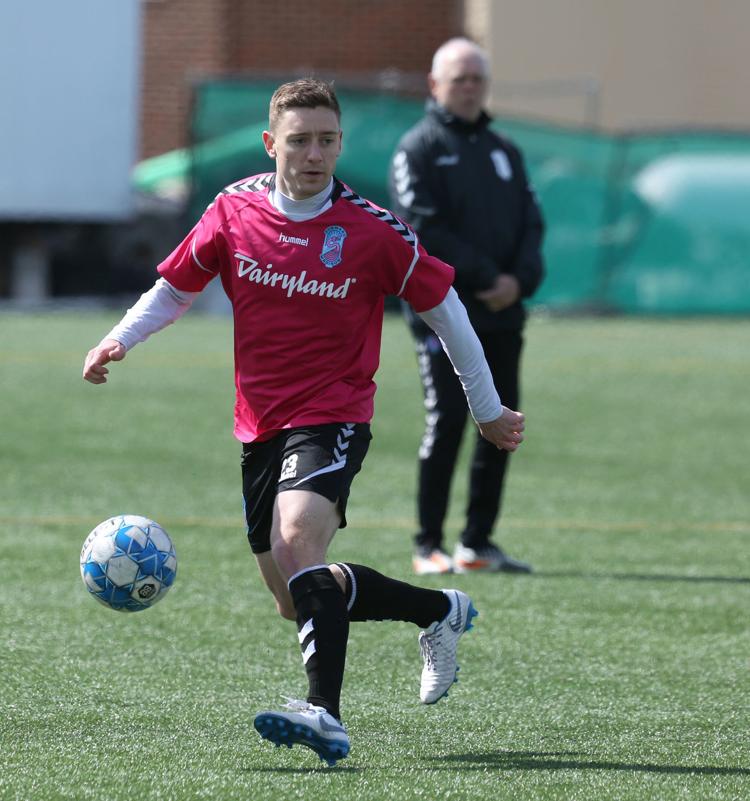 Carl Schneider, defense, #23
Schneider is your homie, Madison! He played for the 56ers and La Follette High School before moving on to the University of Wisconsin. After graduation, Schneider played professional soccer in Sweden with IFK Åmål before returning to Madison.
Don Smart, midfielder, #7
Smart, a Jamaican, was the first player signed by FMFC, an indication of how coach Daryl Shore plans to build his offensive attack with a group of aggressive midfielders. Smart's last name is an apt descriptor of his style, as he is often in the right place at the right time to direct a pass toward the goal. Watching him move without the ball is a study in the intricacies of the game's geometry.
Josiel Nuñez, midfielder, #70
Nuñez, easy to spot on the field by his mohawk haircut, has played 14 times for the Panama national team, including a 1-1 draw with the U.S. in 2017. That international experience has earned the respect of his teammates and gives him a little bit of a swagger.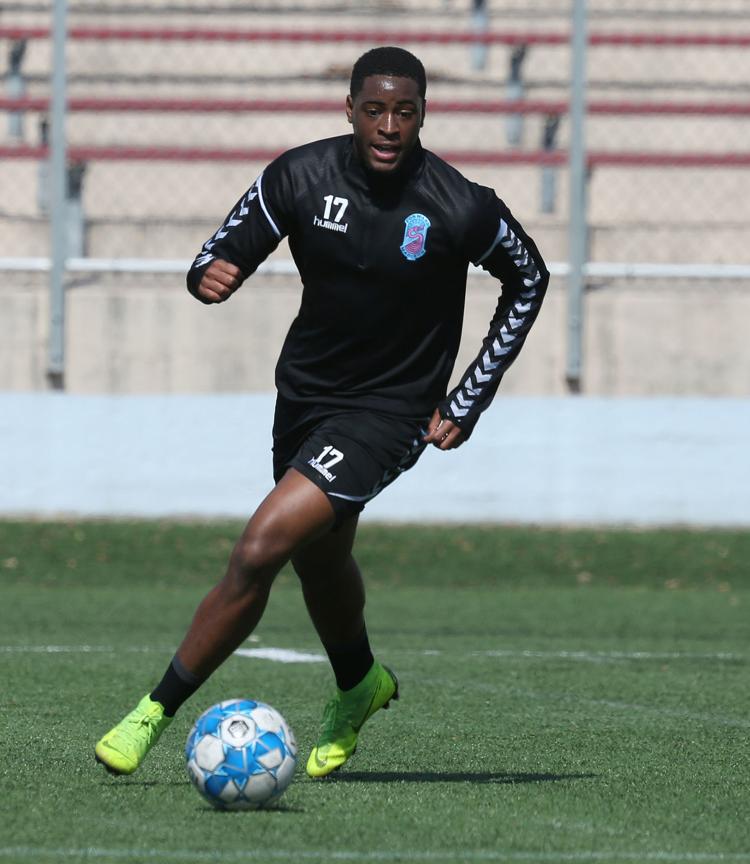 Zaire Bartley, forward, #17
As a teen, Barley played in the New York Red Bulls academy and has played professionally in the Czech Republic. At 20, he's the youngest player on the team. He was recruited to Madison by Smart, a fellow New Yorker and holds the distinction of scoring the first ever Forward Madison goal during a friendly against the Indy 11 of the USL Championship.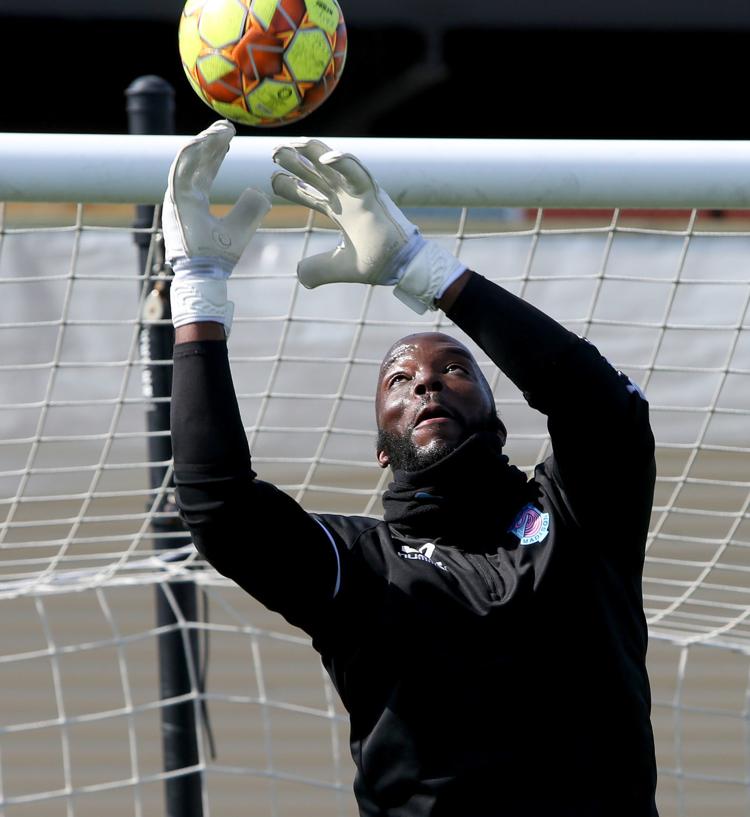 Brian Sylvestre, goalkeeper, #92
Sylvestre started 12 matches in Major League Soccer for Philadelphia in 2015. At 6 feet 5 inches tall, he takes up some room in the net and covers the rest with acrobatic saves. It will be fun to watch Sylvestre turn saves into offensive counterattacks with well-placed passes.