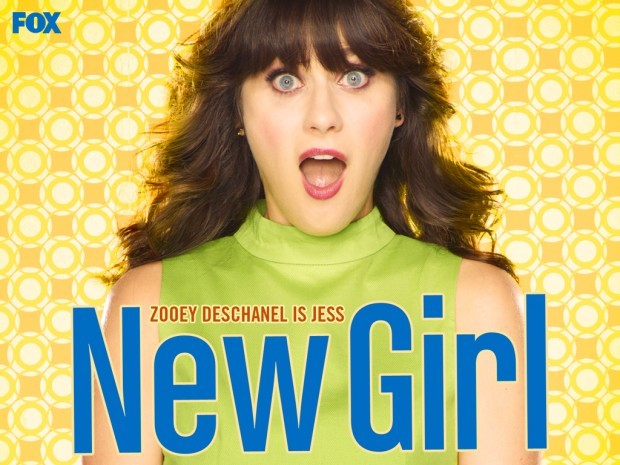 For weeks, Fox's "New Girl" had hyped that its season finale would feature Taylor Swift. But the show kept another surprise guest star a secret: Bucky Badger.
Well, okay. A badger named Bucky.
While everyone in Madison knows the face of the UW-Madison's fierce mascot, the school hasn't actually employed a real badger for its school spirit since the 1940s, since they're just too vicious. But "New Girl" had some fun with their Bucky badger, anyway.
In the episode, Winston (Lamorne Morris) spies the famous badger at a hotel, surrounded by handlers in UW garb, and flips out. "He's so cool!" Winston gushes. "I have a sweatshirt that has a picture of him on it, wearing a sweatshirt that has a picture of him on it!"
The plot of the episode is that the "New Girl" gang is trying to disrupt the wedding of their friend Cece (Hannah Simone). And, inevitably, the badger is employed ("You're going to drop a badger on a priest? That can't be the plan, man!") and, inevitably, the badger gets loose, wreaking havoc and chasing Rob Reiner, who plays the father of Jess (Zooey Deschanel).
"I don't think the badger is actually rabid," says Jess. "I think he's just kind of a dick."
According to this report from KRCR-TV in California, the badger is actually named "Digger" and comes from Turtle Bay Exploration Park. Digger was not credited in Tuesday's episode.
In an interview Wednesday with the A.V. Club, "New Girl" creator Elizabeth Meriwether said the writing staff came up with the idea of having a badger roaming the air ducts of the hotel as a joke, never thinking it would actually make it to the show.
"No self-respecting show would actually have a badger in the air duct," Meriwether said. "And then the more we kept saying it out loud, the more it was making us laugh. Finally, I just gave in and I was like, 'Clearly, we're doing the badger in the duct.'"
In an interview with MTV.com, one of the show's stars, Jake Johnson (who plays Nick), said the badger was cool to deal with on-set — as long as he had a steady supply of his favorite snacks.
"I don't know if you know this ... to keep the badger in a good mood  [is] fed mice heads. Lamorne [Morris] and I were next to it, so [the handler] started feeding it, and Lamorne goes, 'What's that? Can I feed it?' And she goes, 'It's just a bunch of mice heads.' It's disgusting. So when you watch it, I want you to think of that sweet little badger devouring the heads of nice mice, not like disgusting mice."