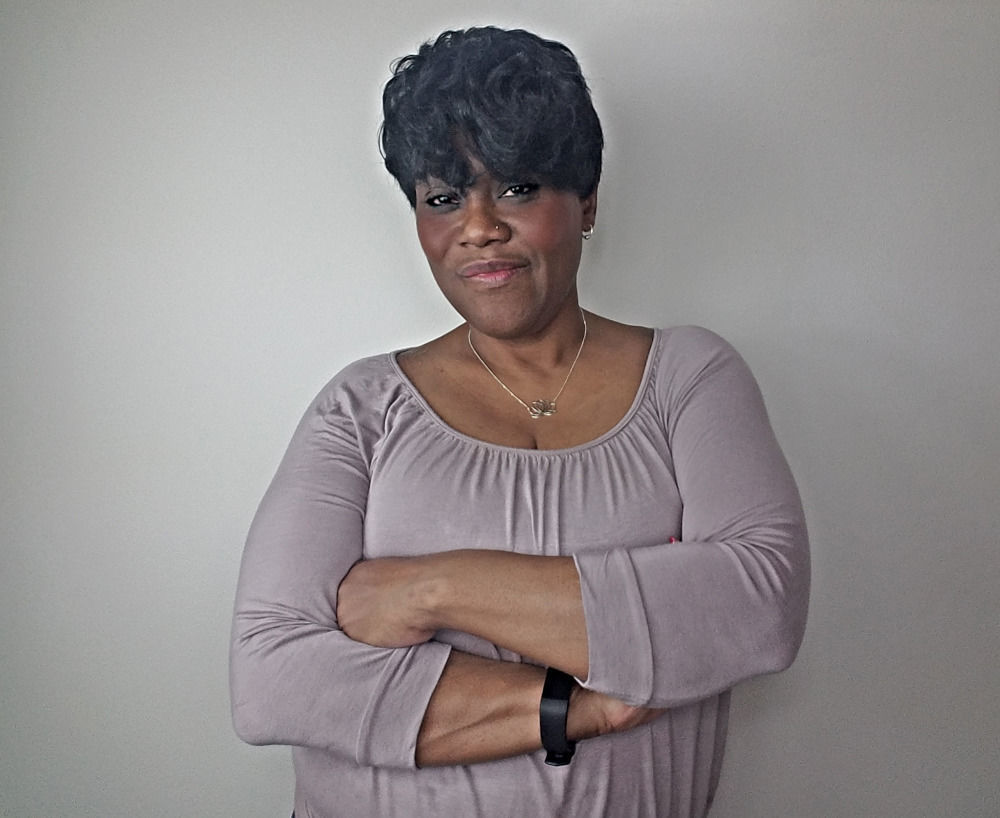 Bright Ideas are back! Leaders, innovators, entrepreneurs and people who are doing interesting things share their bright ideas for 2020 with the Cap Times. Find them posted here throughout the week and in print on Jan. 8.
Rock County Jumpstart is an incubator and accelerator for black entrepreneurs. We offer the tools, education and resources black entrepreneurs need to start, grow, and sustain a business in Rock County.
Rock County Jumpstart fills a huge void by providing services that aren't currently available for black entrepreneurs in Beloit, Janesville and surrounding areas. We've identified 65 current business owners who need everything from sales training to leadership development. During our initial needs assessment, these entrepreneurs stated they've been unable to find the training, resources and support they need. In addition, the needs assessment also identified the training our entrepreneurs need from us sooner rather than later.
We've secured partnerships with several key partners, including Blackhawk Technical College in Janesville, that will allow us to do a soft launch in late January 2020 and start addressing some of the challenges our black entrepreneurs are facing. Blackhawk Technical College has donated office space and the use of conference rooms so Rock County Jumpstart can get to work. In the future, we plan to secure our own building so we can create a co-working space that houses our incubator and accelerator.
—As told to Nicholas Garton