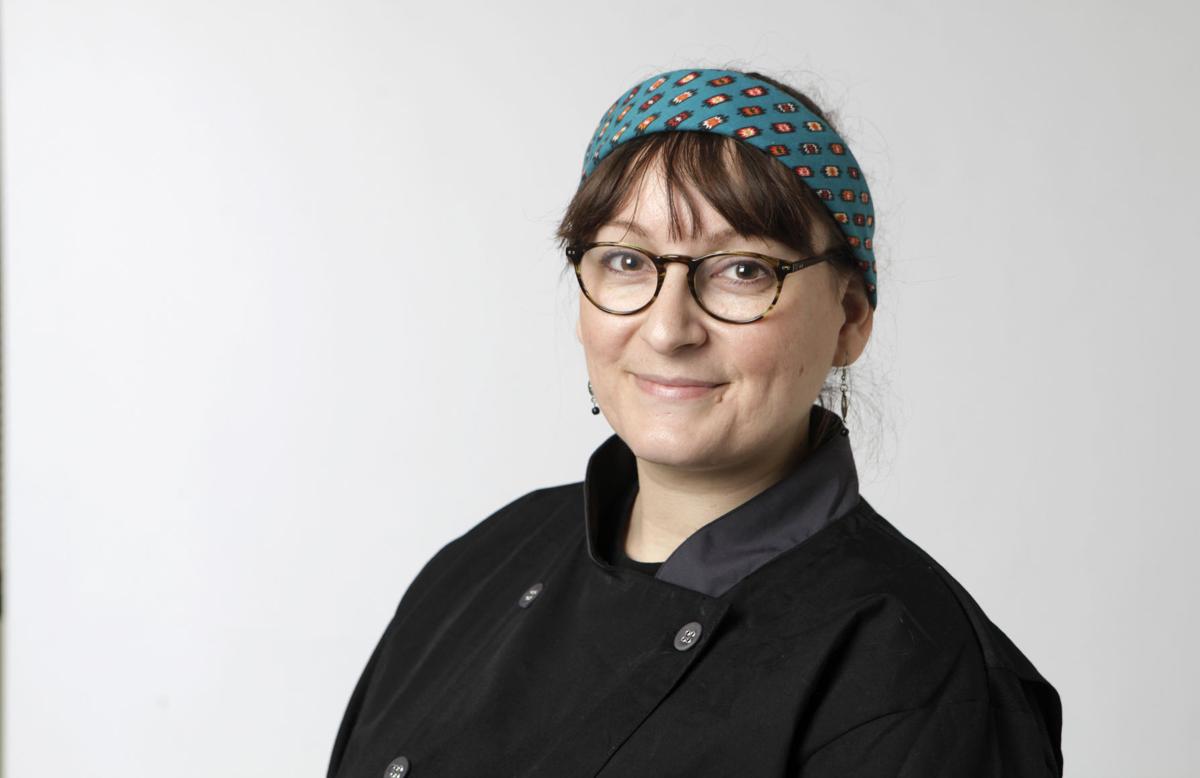 For the fifth year, Cap Times reporters asked several Madisonians to share their "bright ideas" for the new year. We will publish the 2018 edition of Bright Ideas throughout the next week.
I'm a member of the Red Cliff Lake Superior Chippewa. My proposal for the new public market is a plant-based deli featuring tribal sourced ingredients and meticulously sourced local ingredients.
Traditional Native American foods are very meat and game heavy, but that would not be my menu at Abaaso Market Deli. I would like to have a deli case with vegan cheeses, vegan meat alternatives, seed-based, nut-based products and plant-based foods. It would be very like a traditional deli with grab-and-go soups, salads, sandwiches and an expanded selection of baked goods from my current business, Brown Rice and Honey.
I'm trying to share a rich tribal history through food. I want to celebrate indigenous values, prioritize balance and reciprocity with the earth and promote healthy eating through nutrient-dense plant-based foods like wild rice, mesquite, cholla (cactus) buds and ash.
I'm inspired and motivated by fellow native chefs. Some are saying Native American cuisine will be one of the new trends and we're already seeing non-native people starting these food businesses. Our group of chefs, activists and seed savers are here to help people understand that our culture is not a trend. Groups like the I-Collective are working diligently to be included in the conversation, so that native people can control their own story.
There's a huge focus on local foods, knowing where your food comes from and understanding true cost of your food, especially in a community like Madison. This is in line with people's ethics and values.
Be the first to know
Get local news delivered to your inbox!