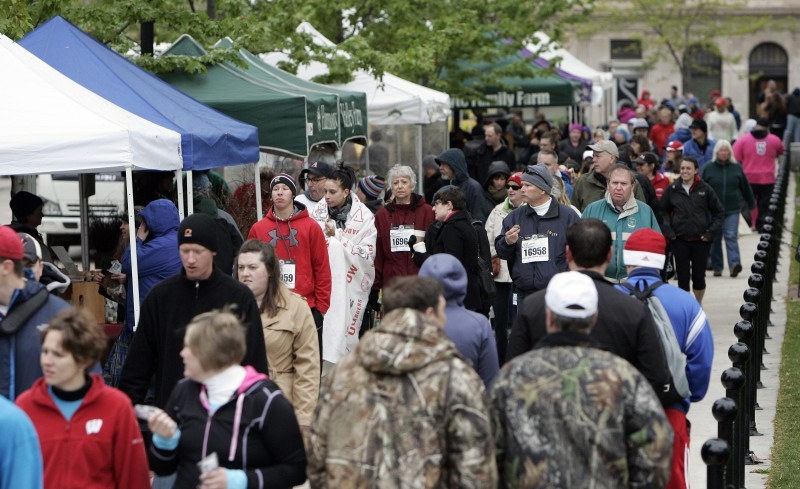 Sometimes it feels like Madison has a bit of Lisa Simpson in it.
Part of her self-worth (yes, we know she's a cartoon) comes from the thoughts others have of her, and it's no less true of Madison (or more specifically, Madisonians).
"Grade me! Look at me! Evaluate and rank me!," Lisa said in one episode when she wasn't being analyzed by her teachers.
Well, Madison has been graded again, and again comes up with a stellar review (as Lisa always does).
"Chefs like Tory Miller, who was named best of the Midwest in 2012 by the James Beard Foundation, Daniel Bonanno and John Gadau established the city's innovative approach to food," the site says in its description of Madison's food scene.
The site lists the Dane County Farmers Market, Willy Street Co-op, Bratfest, Beer and Cheese Fest as top events, along with a number of  restaurants that make Madison a great place if you like food.   
Over the years Madison has made dozens of "best of" lists, and it seems lately that Livability likes Madison as much as Madisonians. Its rankings over the past few years have included our fair city in several of its top 10 lists.