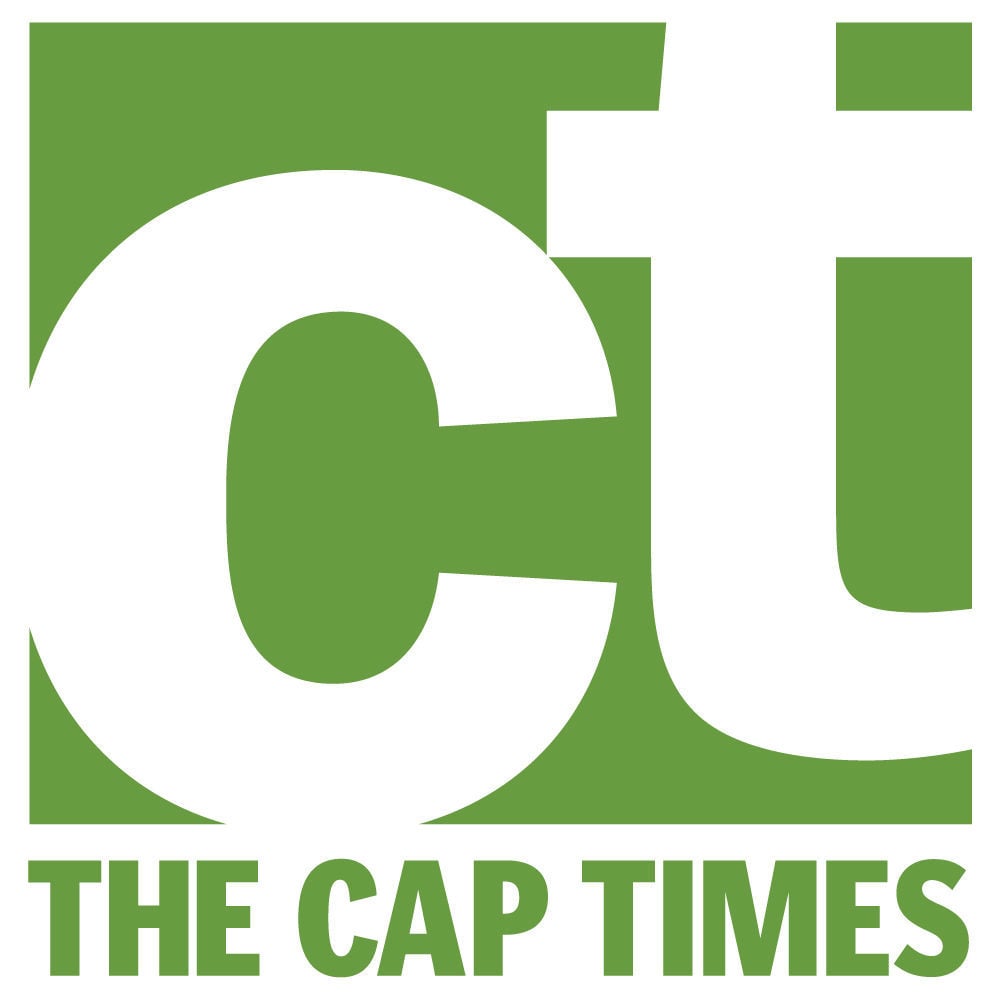 The Cap Times won 22 awards in the Wisconsin Newspaper Association's annual journalism contest, including seven first-place prizes.
Reporter Natalie Yahr won two of those first place awards, including one in the features category for a collection of Black Lives Matter protester profiles. She also shared a first in the investigative category with colleague Katelyn Ferral for a piece about retaliation by Epic Systems Corp. management when employees pushed back on plans to return to their Verona campus during the COVID-19 pandemic. Yahr also took second place in the "Rookie Reporter of the Year" category.
Reporter Steven Elbow won both first and second place in the enterprise reporting category. The first was about efforts by the Madison Latino Consortium to help undocumented families hit hard by the pandemic, and the second was for a piece examining scant progress in reducing racial disparities in Dane County in the past decade. Elbow won a second first place award in the environmental reporting category for a cover story about PFAS contamination in local waterways.
Reporter Abigail Becker won first place in the reporting on local government category for the second consecutive year for stories about the inability of city clerks to sanction campaign finance report violators, a report that says Madison's governmental structure is "fundamentally unfair" to people of color and the poor and also for a story about local efforts to conduct the 2020 Spring Election during the pandemic. Becker also received an honorable mention in the environmental reporting category for a piece about how changing weather patterns have forced area farmers to adapt.
K-12 schools reporter Scott Girard won second place in the reporting on local schools category for pieces about parents and teachers adjusting to virtual learning and the response of Lowell Elementary School to a teacher-student incident. Girard also won second place in the features category for a story about the Madison Metropolitan School District's efforts to make its curriculum more inclusive and third place in the general news category for a story about a walkout by West High School students in support of a fired security guard.
Reporter Nicholas Garton won second place in the sports feature category for a cover story about the influence of Andrea Nelson on the local boxing scene.
The Cap Times also won third place in the community engagement category for the 2019 edition of Cap Times Idea Fest. Named were managing editor Murphy, editor and publisher Paul Fanlund, chief revenue officer Mike Kornemann and graphics editor Brandon Raygo.
The association announced the winners via video on Friday. The contest covered work done between September 2019 and August 2020, and the Cap Times competed in the division with Wisconsin's largest daily newspapers.