Bottoms up (virtually)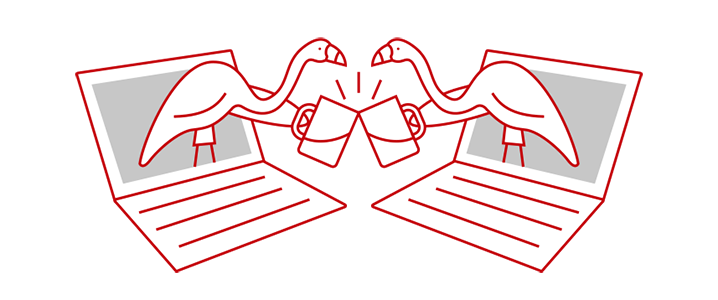 Get ready for a virtual craft beer tasting at 7 p.m. Thursday featuring four brewers who are UW-Madison graduates presenting and talking about their beers. Since you can't be there in person, pick up the beers (Capital Brewery's Oktoberfest, Hop Haus' Hashtag Hazy, ALT Brew's Rustic Badger and Vintage's Dedication) at your favorite stores and get ready to sip along with the livestream. The brewers even suggest foods to pair with their brews, or similar-tasting beers if you can't find the originals. UW-Madison associate professor Robin Shepard will moderate.
SATURDAY, SEPT. 26-SUNDAY, OCT. 4
Farm raised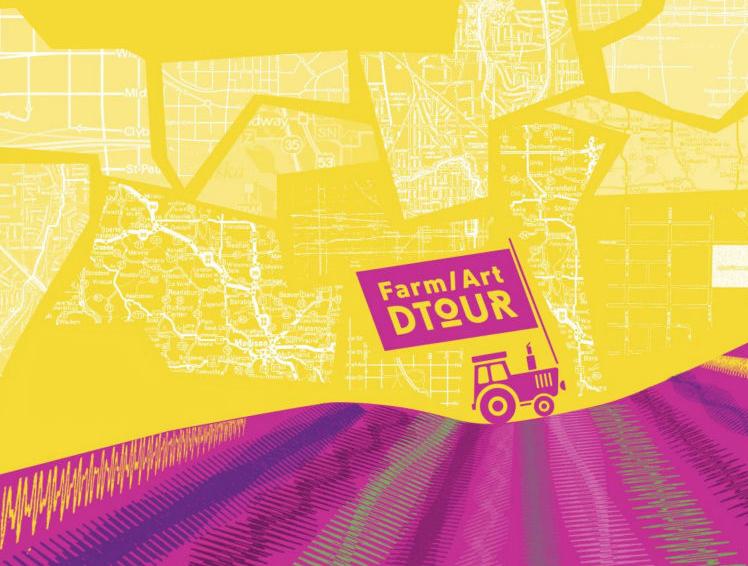 Take a break from the screen and head out to the rolling hills of Sauk County, where the Fermentation Fest Farm/Art DTour offers something new to see. Artists like Peter Krsko, Erika Nelson, Anwar Floyd-Pruitt and many more made site-responsive work in collaboration with farmers along the 50-plus mile route. You can bike it, starting in Sauk City or Plain. You can check out a Sauk Prairie Art Crawl on Saturday and the dedication of a mosaic mural on the Great Sauk Trail. The mural, Earth, Sky, Water, showcases the connection of the Ho-Chunk people to Maa Wakacak (Sacred Land). Pick up a printed map at locations all around Sauk County.
FRIDAY-SATURDAY, SEPT. 25-26
Paper chase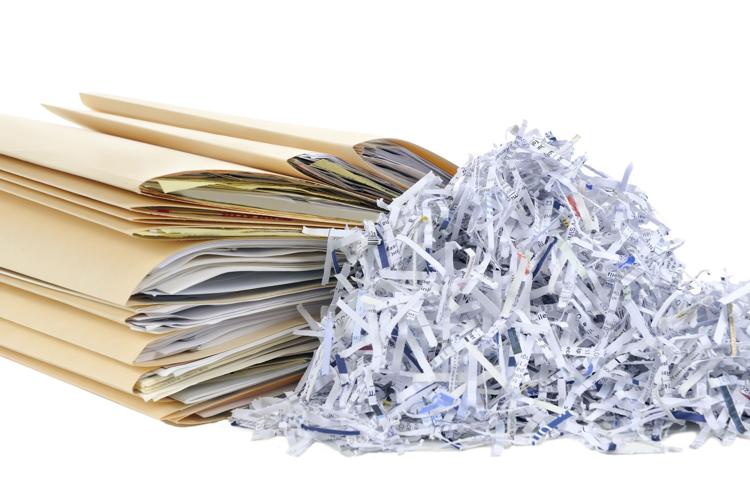 We initially thought "ShredFest" was an event for guitar players to totally wail on their axes. But it's not that kind of shredding (sorry, Yngwie). If you have up to 100 pounds of documents you want shredded confidentially, ShredFest takes place from 10 a.m. to 3 p.m Friday and 9 a.m. to noon Saturday at Access Information Management, 3700 Commerce Drive. It's free, but donations for Second Harvest Foodbank are appreciated.
FRIDAY, SEPT. 25-SUNDAY, OCT. 18
Books in the running brooks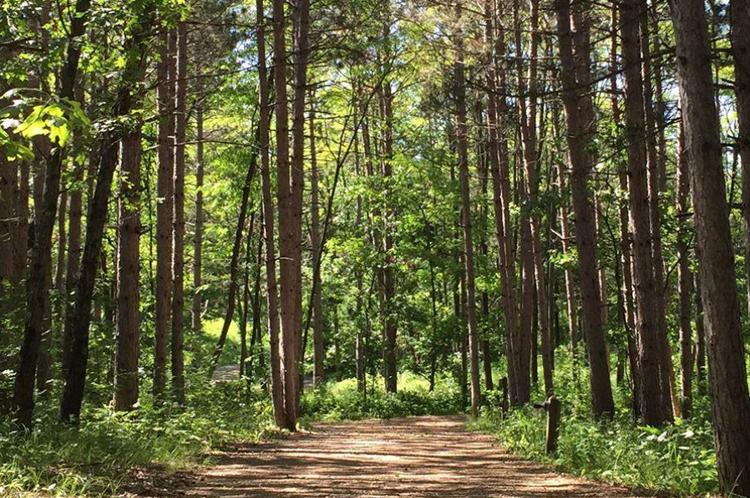 After 40 years of producing classical theater on a wooded hill in Spring Green, American Players Theatre is going back to its literal roots this fall with a new self-guided tour. "If These Trees Could Talk" is described as "an immersive, auditory experience" on APT's sprawling grounds, with pre-recorded poetry and stories that join the Indigenous voices of the land with members of APT's acting company. There are daylight tours and starlight tours each weekend. Tours depart every 15 minutes and are capped at eight people. Tickets cost $25 and are only available online.
Eight years of entrepreneurship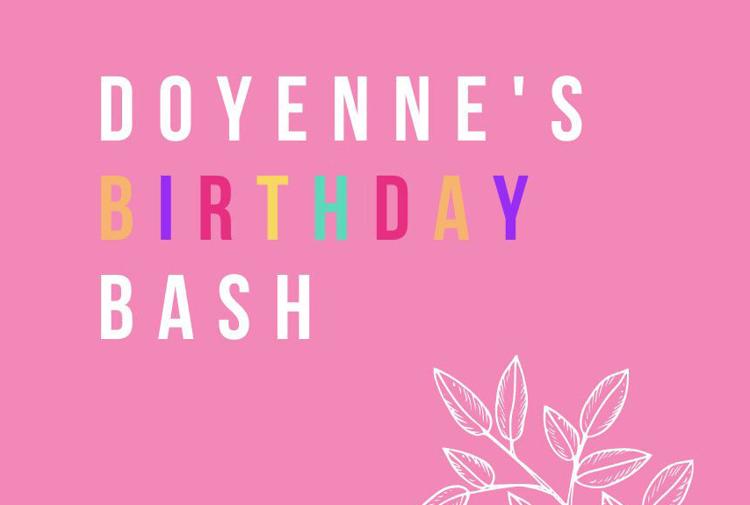 In 2012, Amy Gannon and Heather Wentler founded Doyenne, a nonprofit supporting women entrepreneurs in Madison and beyond. The organization is celebrating "Eight years of feminine ecosystem building" with a virtual birthday bash this Friday at 6 p.m. Nominate your favorite entrepreneur for the first Boss Lady award show, don "quarantine chic" attire (at least from the waist up) and celebrate the life and work of Gannon, who died in a helicopter accident last December. Tickets are $45 each, $60 for a pair and $200 for a (socially distanced) party of up to 10.