Skype over the stove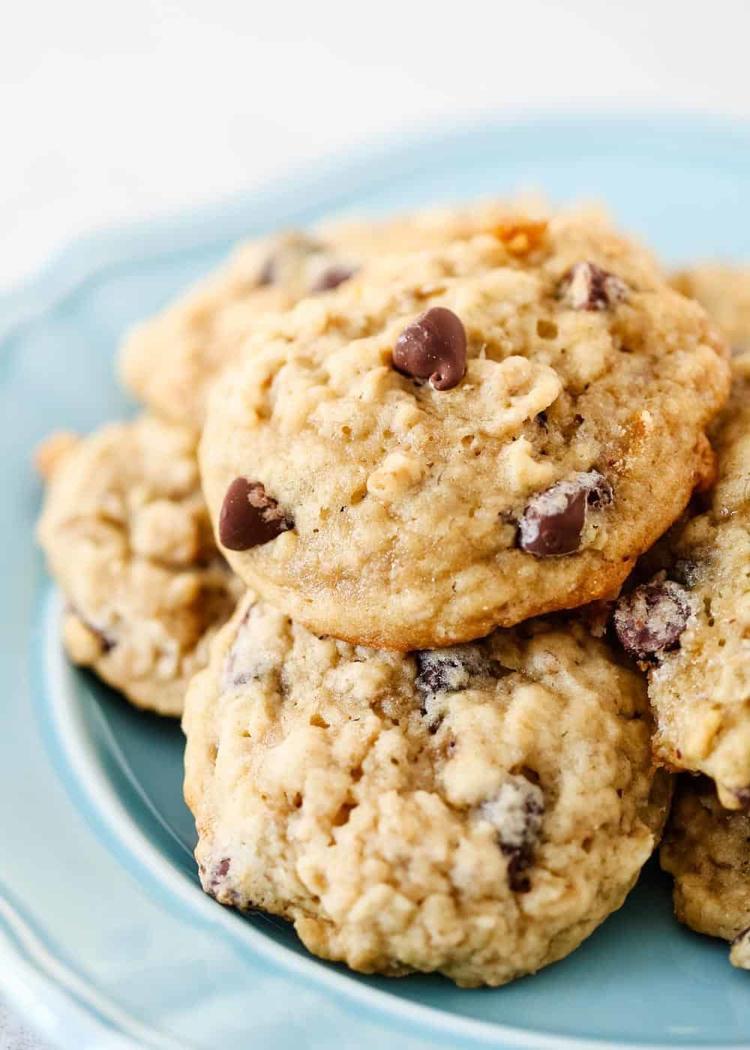 From elementary school evenings to college summer breaks, my best friend Haywood and I have always passed the time by baking together. She was the efficient one, and I was the one eating too much cookie dough. Now she's in Chicago, I'm in Madison and the quarantine encouraged us to resume our hobby with a video chat baking party. We picked a recipe ahead of time — I suggested a Los Angeles Times' recipe for oatmeal chocolate chip cookies — and caught up on Sunday afternoon as we chopped chocolate and mashed butter with sugar. I now have about three dozen dough balls in my freezer, just waiting to make the coming nights at home a little more delicious.
- Natalie Yahr, reporter, podcast producer
---
Hurry up and wait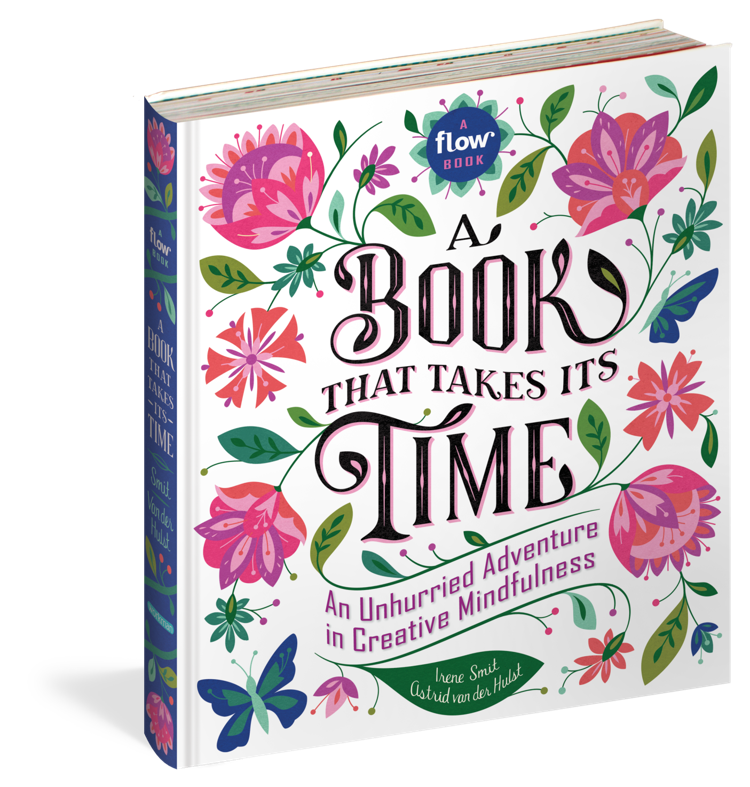 As a task-oriented, extroverted person, the hardest thing for me to do is slow down. I like a project, a goal, something to plan for. Last month, I was browsing Arcadia Books, my favorite little bookstore in Spring Green, when "A Book That Takes Its Time" caught my eye. Subtitled "An Unhurried Adventure in Creative Mindfulness," it was written by the editors of Flow magazine, Irene Smit and Astrid van der Hulst. It's full of little pull-out-and-use goodies and tasks — a scavenger hunt to do on a daily walk, a "beautiful moments" jar encouraging you to celebrate things that make you happy, a 30-day mini course of writing and drawing. The book itself is lovely to look at, like all Flow magazines. Order through Arcadia and support local bookstores if you can.
- Lindsay Christians, food editor
---
Movie night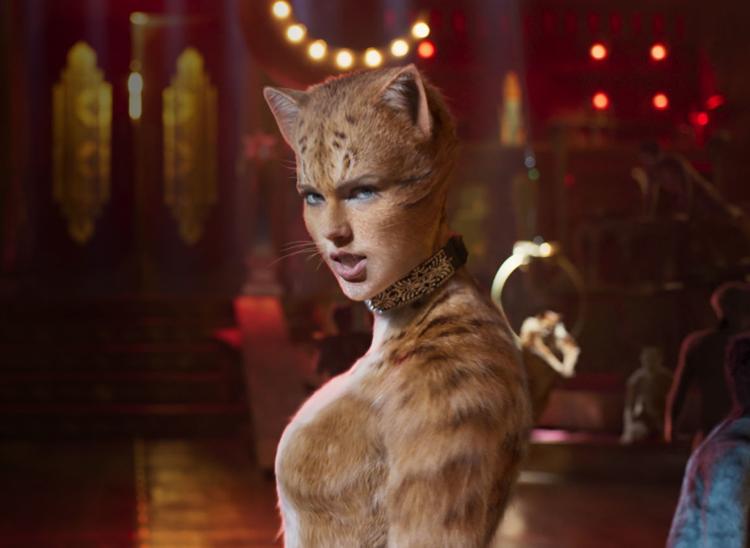 Would I have watched "Cats" by myself? Absolutely not. But thanks to the magic of the teleconferencing site Whereby, a few Cap Times staffers got "together" to watch the purr-fectly bizarre 2019 flop Friday night. It was a hoot. The Chrome extension Netflix Party offers a similar chance to watch movies together. It synchronizes video playback between you and your friends, and you can group-chat together as you watch. Popcorn made separately.
- Rob Thomas, features editor
---
Accio audiobooks!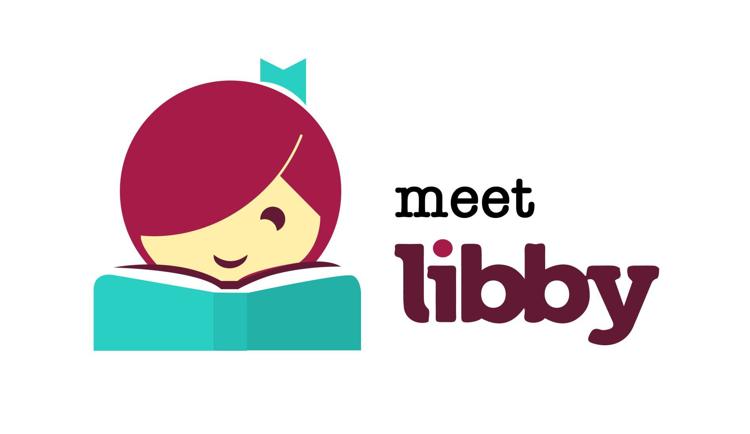 Growing up during the release of the Harry Potter series, I consumed the storylines in all the formats that were available: printed word, audio book and movies. As a teen, my siblings and I would regularly place holds on physical books on tape, wait 30 or more weeks for our turn to check them out and pop them into our boombox to listen. Now, even with the buildings closed, you can still access audio books and e-books from Madison Public Libraries via the free Libby app by OverDrive. Currently I'm listening to a classic mystery: Agatha Christie's "Murder on the Orient Express." Download Libby on the App store or Google Play.
- Briana Reilly, state government reporter
---
Trains of thought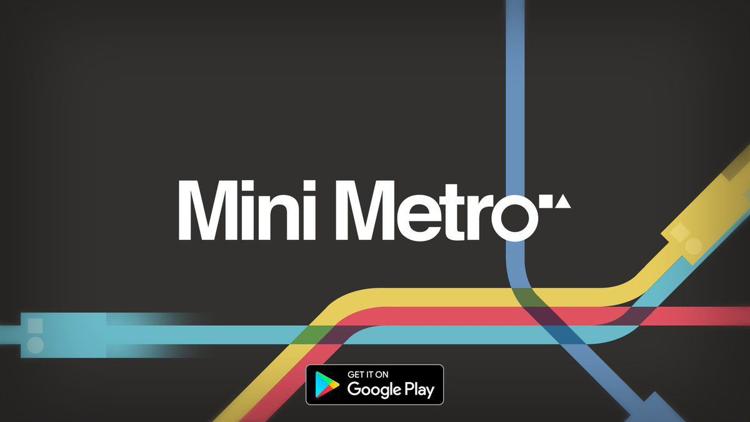 Fancy yourself an armchair urban planner? Put your skills to the test with Mini Metro, a mobile game that challenges players to design a subway system for a rapidly expanding city. Start with London or New York and, if you're able to keep commuters moving through the system by building new routes and adding locomotives and interchanges, you can move on to Paris or Berlin. $3.99 in the App Store, $0.99 in Google Play.
- Jason Joyce, news editor
Stay up-to-date on what's happening
Receive the latest in local entertainment news in your inbox weekly!