Snapping in a winter wonderland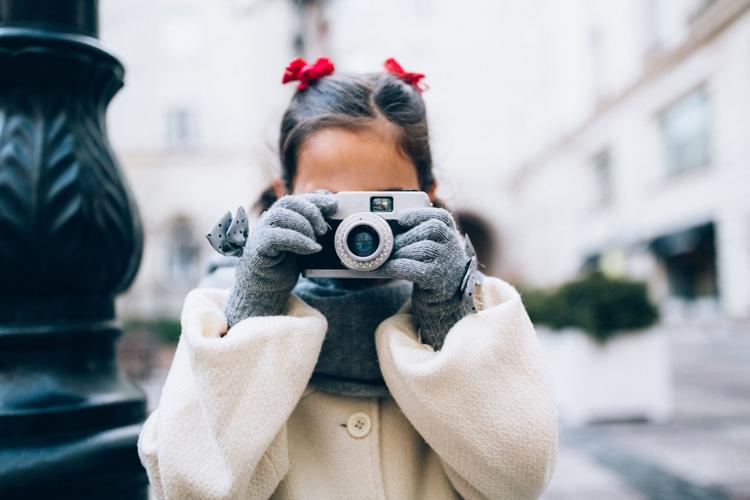 It may be cold out, but Wisconsin looks breathtaking this time of year. It's the perfect time for the Madison Children's Museum's Winter Photo Contest. Between now and Jan. 31, kids 12 and under can submit photos of winter scenes and win prizes each week, as well as have their photos featured in an exhibition once the museum reopens. Visit the museum website for more information and to submit photos digitally.
Get out for a read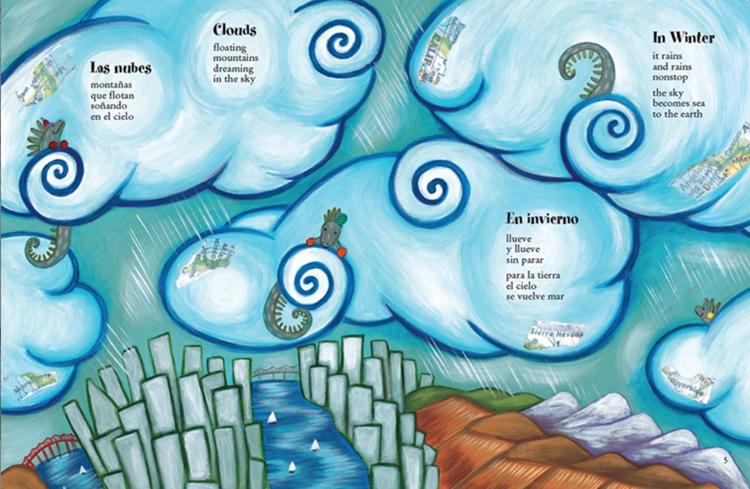 Families looking for a fun outing can enjoy two winter highlights at once with StoryWalk at the Lussier Family Heritage Center (3101 Lake Farm Road). Thanks to a partnership with the Monona Public Library, those exploring the facility's prairie trails will find pages from a different children's book each month, letting children and families share a story that unfolds as they stroll. On view until Jan. 14 is the bilingual book "Iguanas in the Snow and Other Winter Poems," written by Francisco X. Alarcón.
FRIDAY-SATURDAY, JAN. 8-9
Coffee shop tunes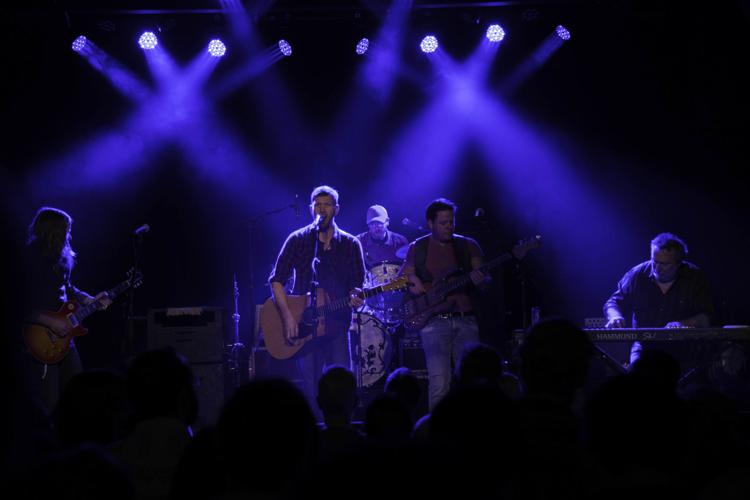 If supporting more local music is on your 2021 to-enjoy list, let Cargo Coffee East help. The cafe, which used to host singers, guitarists, keyboardists and more at its East Washington Avenue location, has launched a new, ongoing live stream series. On Friday, the Cargo Music Live Stream on Facebook goes "on location" with guitarist Derek Ramnarace of Old Soul Society. Saturday's concert features singer/songwriter Grace Gladem. Both shows begin at 6:30 p.m.
Plotting for spring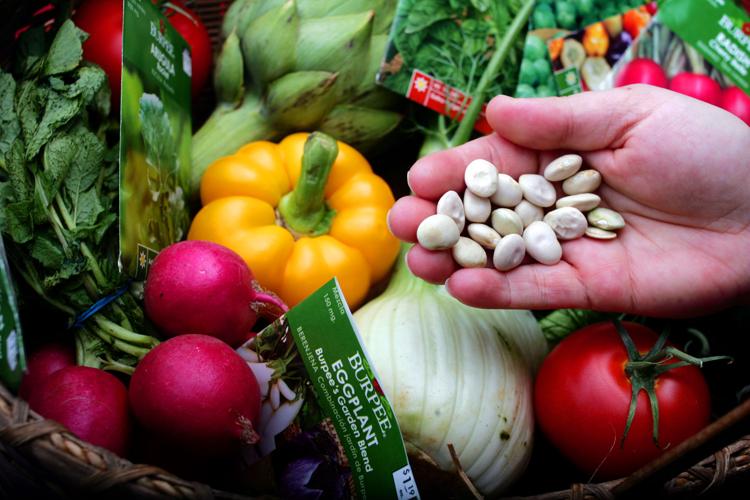 Spend these chilly days preparing for the gardens of summer with University of Wisconsin Extension's Winter Green Thumb Gardening series. Start Jan. 11 from 6-8 p.m. with "vegetable garden planning and techniques." Then come back the following Mondays for classes on seed starting, vegetable insects and diseases, cover crops, weed management and harvest. Classes are all online. Tickets cost $12 for one class or $70 for the series.
Teach me how to hygge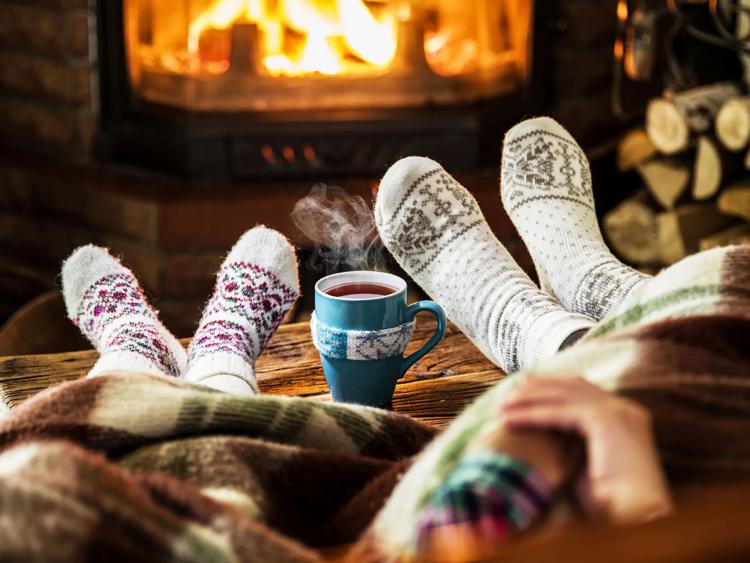 With the pandemic keeping us at home more than usual, this is definitely the winter for finding safe ways to be cozy, content and convivial. In Denmark and Norway that mood has a name: hygge. On Wednesday at 2 p.m., Denmark native and University of Wisconsin-Madison professor of Scandinavian studies Claus Andersen will explain what Americans can learn from this phenomenon at a free virtual talk on "Hygge, Health and Happiness." The talk, hosted by Door County Library and UW Connect, can be viewed on Facebook or Zoom.