THURSDAY-SUNDAY, JAN. 21-24
Murder and mystery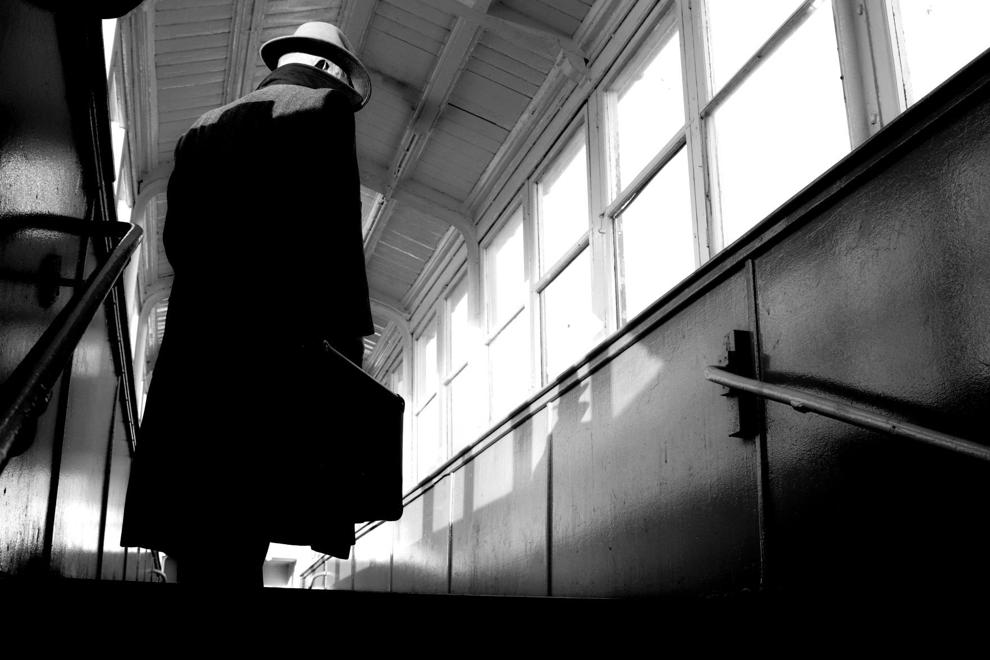 Sun Prairie Civic Theatre presents an homage to film noir with its latest all-virtual production, "The Case of the Straight Arrow," adapted from murder mystery dinner theater to a story viewers can stream Thursday through Saturday at 7 p.m. and Sunday at 2 p.m. Created by Sandy Kintner and directed by Donald C. Hart, "Straight Arrow" starts when "hardboiled P.I. Grim Brooder gets a call from a dame. It always starts with a call from a dame." Running time is about an hour. All performances are free and will be streamed on Facebook Live.
Nathans for you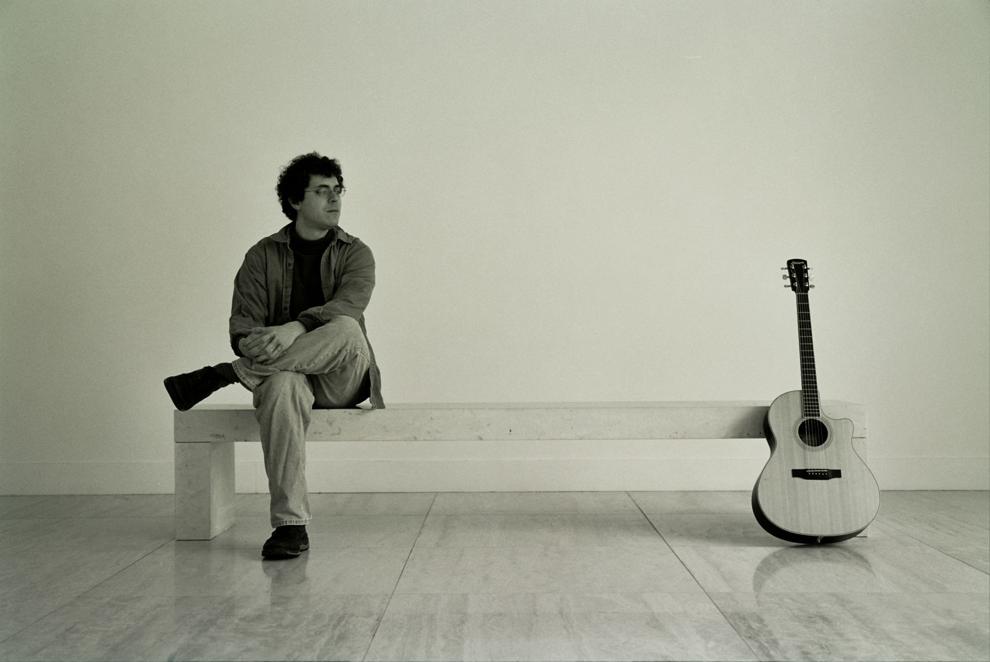 We here at the Cap Times knew Aaron Nathans as a great reporter when he lived in Madison years ago, but he's always been a terrific folk musician as well. Now living in Philadelphia, Nathans "returns" to Madison to play a live virtual concert of his "wild-mind bittersweet acoustic music" at 7:30 p.m. Friday through Wild Hog in the Woods Coffeehouse. Support the coffee shop and Nathans via virtual tip jar, and stick around afterwards for a live Zoom chat.
Songs from the prairie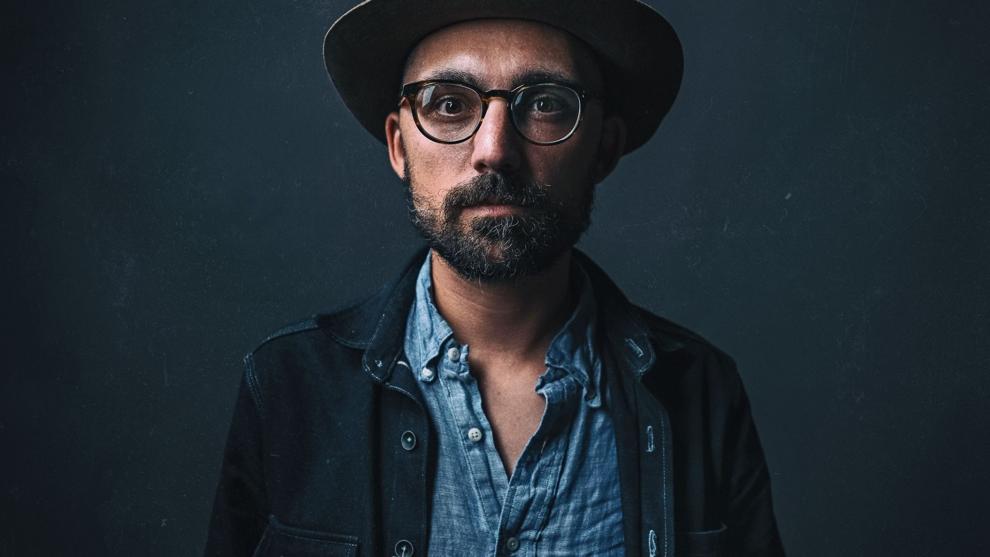 The River Arts Center in Prairie du Sac has adapted like many arts organizations have in the past year, with online music and art exhibitions mounted in the windows that can be seen from the sidewalk. This weekend, Corey Matthew Hart joins the center for its second livestreamed concert. Hart, a folk singer/songwriter, has won Madison Area Music Awards for his vocals and performs as half of the duo Lost Lakes, with Paul Mitch. Register in advance for the show at 7 p.m. Saturday. The show is free but donations are appreciated.
Living with legacy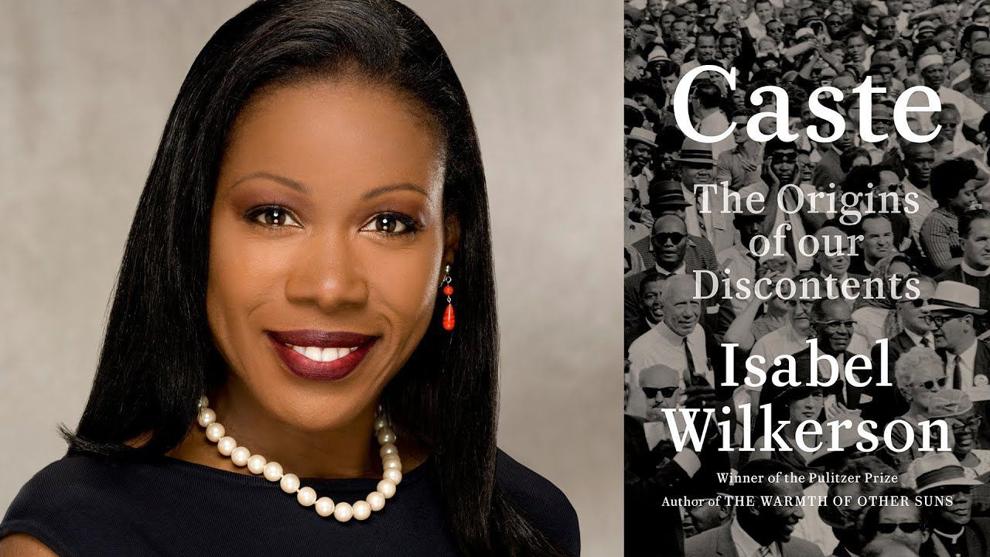 Isabel Wilkerson has a way with words, and with history. The Pulitzer Prize-winning journalist gained a worldwide following with her first book, "The Warmth of Other Suns," which invited readers to understand the Great Migration through the epic stories of three people who risked it all for a better life. Her latest book, "Caste: The Origins of Our Discontents," garnered instant acclaim. Now, Wilkerson will (virtually) visit Madison as the keynote speaker for a University of Wisconsin-Madison celebration of Dr. Martin Luther King Jr. On Monday at 6 p.m., Wilkerson will discuss how King's life and messages shaped her work on "Caste." The event is free; register online.
Bibimbap for beginners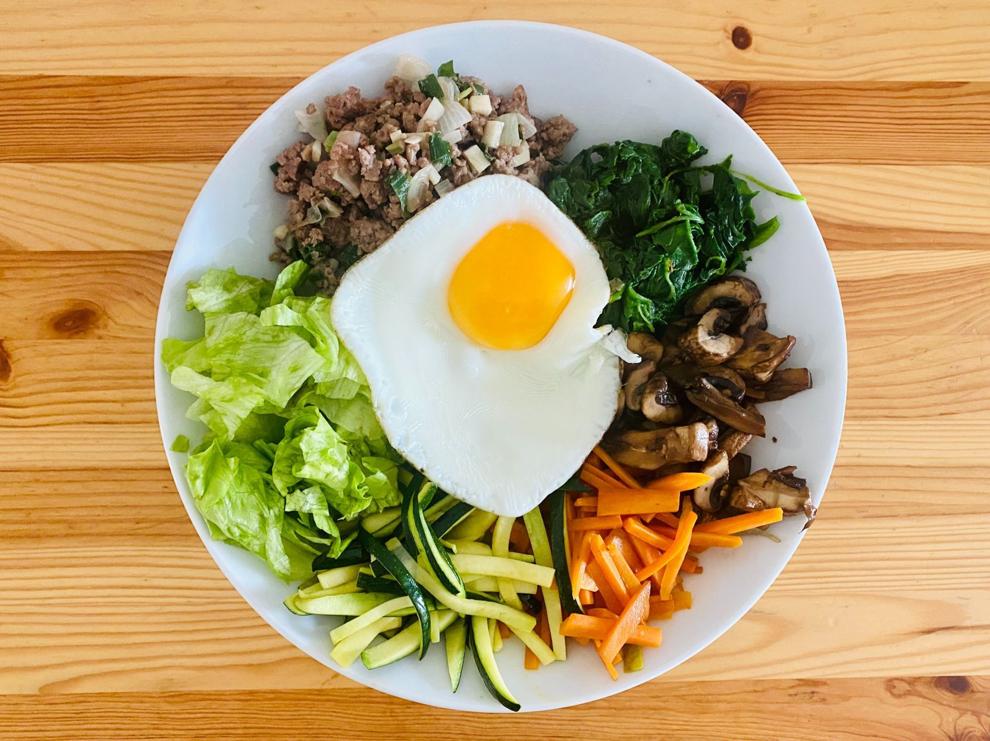 Ready to add a new dish to your repertoire? On the fourth Wednesday of every month, McFarland's E.D. Locke Public Library hosts a virtual cooking club, in which patrons share recipes they know and love. At 7 p.m. on Wednesday Jan. 27, Myungsim Yuen will demonstrate how to cook her family's recipe for beef bulgogi bibimbap, a Korean dish featuring thinly sliced, marinated meat and vegetables on a bed of rice. Free event; register online.