THURSDAY-FRIDAY, OCT. 22-23
Let's grow together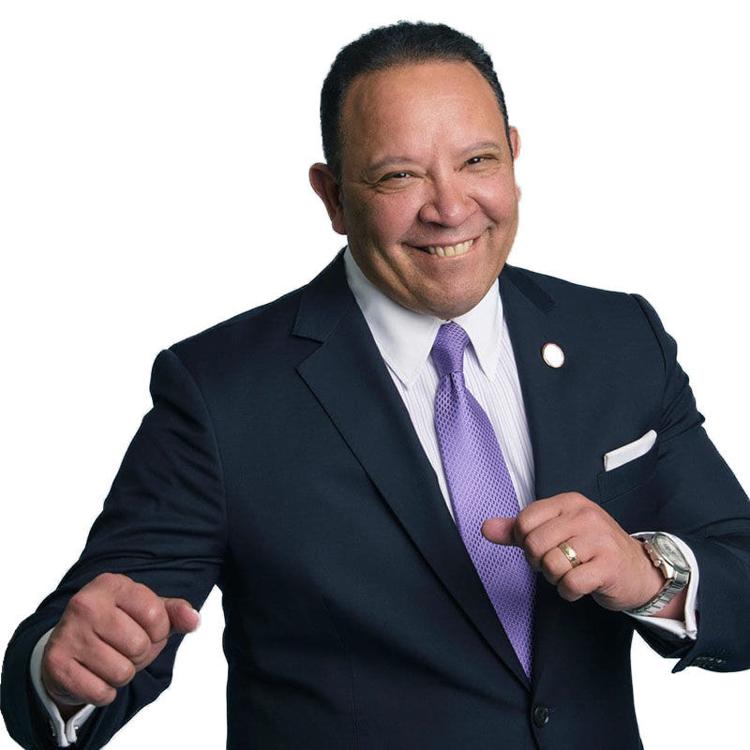 What's the secret to equitable economic development? According to the Urban League of Greater Madison and the Madison Region Economic Partnership, it's diversity and inclusion. The 7th Annual Madison Region Economic Development & Diversity Summit, held virtually this Thursday and Friday, explores what it takes to create opportunities for everyone. Marc Morial (pictured), National Urban League President and CEO, and Carlos Andrés Gómez, an award-winning Colombian American poet and performer, will give keynote speeches. Tickets are $99, or $49 for government and nonprofit employees.
Rue the day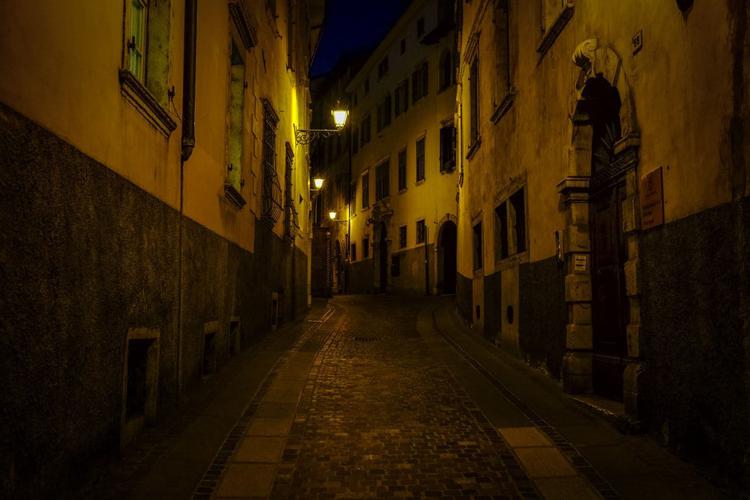 Edgar Allan Poe's "Murders in the Rue Morgue" is considered the first detective story. Door County's Peninsula Players Theatre brings the story to creepy life as a new audio drama, adapted and directed by Kevin Christopher Fox. The live broadcast takes place at 9 p.m. Friday on the company's website and will be available through Nov. 30. Listening is free, but a donation is encouraged.
The cradle still rocks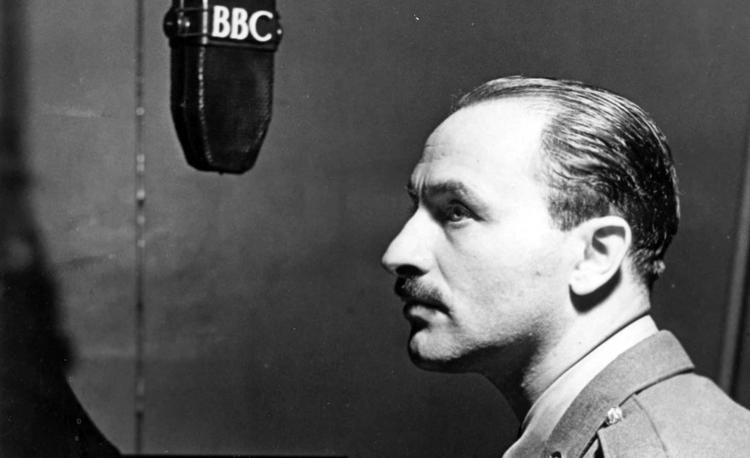 University Opera celebrates the life and career of Marc Blitzstein in its first fall production, "I Wish It So: Marc Blitzstein – The Man in His Music." Blitzstein is best known for his socially-engaged approach to musicals like "The Cradle Will Rock" and Kurt Weill's "The Threepenny Opera." The video interpretation will weave 23 of Blitzstein's songs in with readings from his letters and papers. The production will be released at 8 p.m. Friday on the Mead Witter School of Music's YouTube channel and will be available until 8 p.m. Saturday. Admission is free, but donations are "happily accepted."
FRIDAY, OCT. 23-MONDAY, NOV. 2
Original acts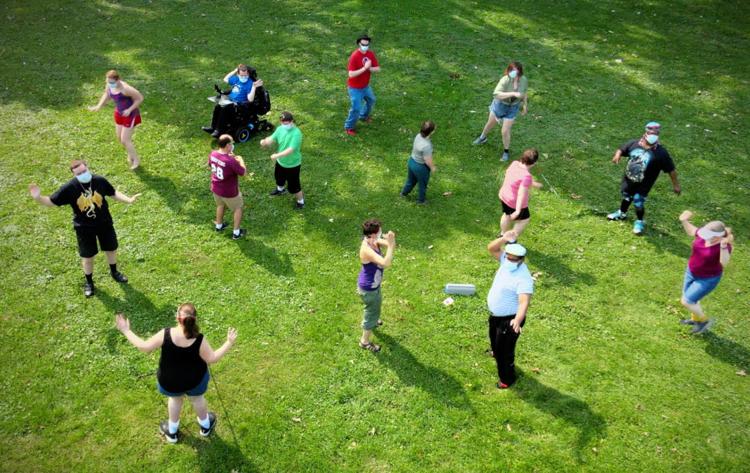 Encore! Studio for the Performing Arts, a local theater company that works with people with disabilities, has spent two decades being flexible, devising dozens of original plays and musicals to fit its multi-talented company. Encore's back this weekend with the (virtual) COVID-19 edition of its "Acts to Grind" short play series, including monologues, songs and dance. Among the titles: "Masks suck" and "Decision 2020." Suggested donation is $5-$20. A ticket purchase gets a link that can be viewed anytime through Nov. 2.
Queen of the balcony scene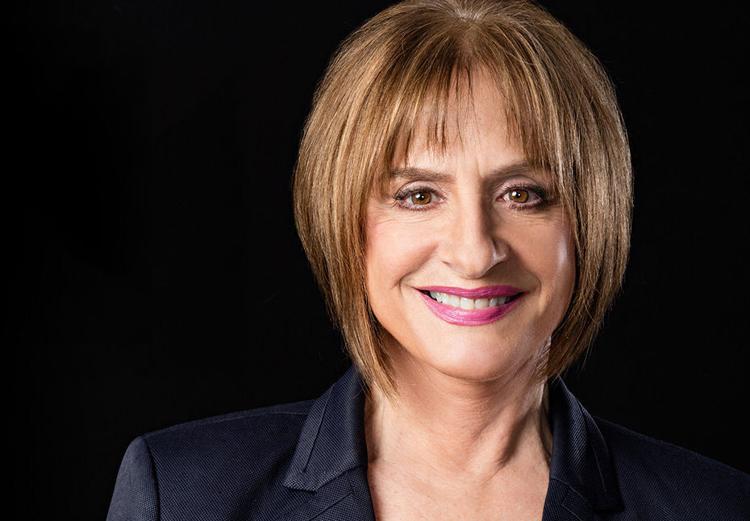 Broadway grand dame Patti LuPone — the ultimate Evita, an iconic Mama Rose and a spine-tingling Mrs. Lovett — steps into the spotlight this weekend on behalf of 20 arts centers around the country. Set for Saturday at 7 p.m., LuPone's performance is the first of a three-part virtual concert series called "Live from the West Side: Women of Broadway." Overture Center, one of the co-presenters, is charging $35 for a single ticket or $85 for all three livestreams, filmed at the Shubert Virtual Studios in Manhattan.
Stay up-to-date on what's happening
Receive the latest in local entertainment news in your inbox weekly!