Write it out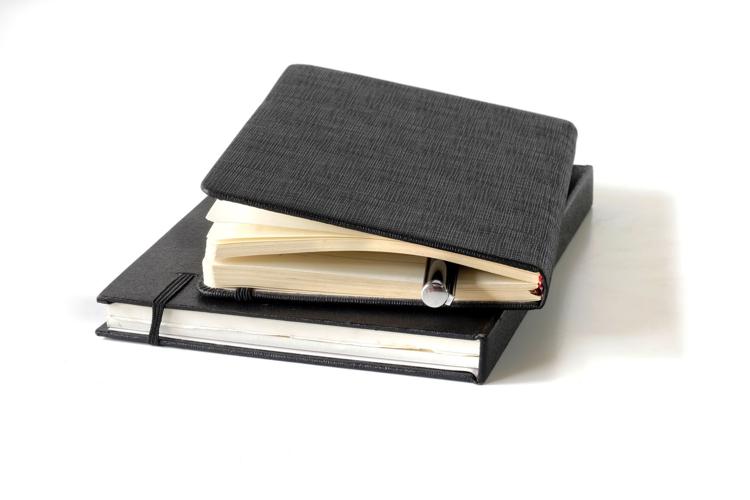 If you've found yourself with some extra time to yourself these days, Judith Joy wants you to spend just a bit of it writing down your thoughts. "Journaling, for even five minutes, can boost happiness and create more focus in your life," says the author and journaling coach. "It's an important way to lift your spirits during turbulent times." Join Joy on Thursday at 6:30 p.m. for "Journaling in a Pandemic," a virtual talk hosted by Belleville Public Library. Free event; register online.
WEDNESDAY-SATURDAY, JAN. 13-16
Souped up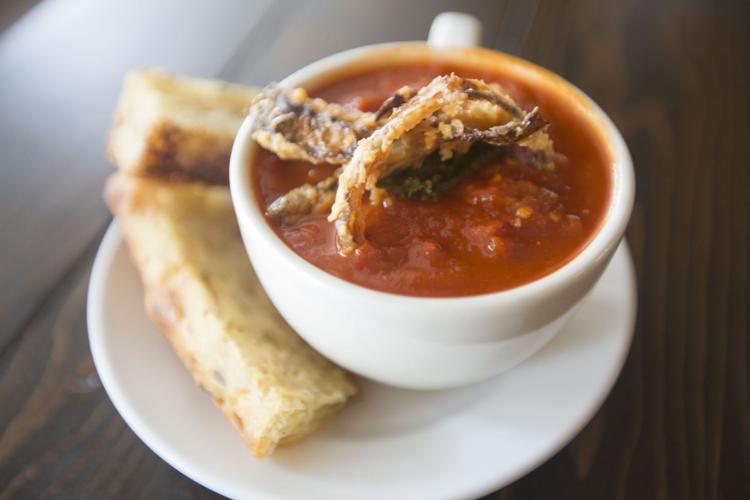 Beer cheese soup from Longtable. Mushroom/rice soup from Quivey's Grove. Poblano and corn chowder, barbecue brisket chili, creamy potato, curry chicken, Morrocan lentil and African beef. These are just a few of the hearty, heart-warming soups featured during a recent week of Soup's On!, an initiative by Dane Buy Local that directly supports local restaurants, cafes and food carts. Shop online between Wednesday and Saturday for delivery on the following Tuesday, or drive-thru pickup at FEED Kitchens, 1219 N. Sherman Ave. Soup delivery days will continue through Feb. 24.
Designing the future of design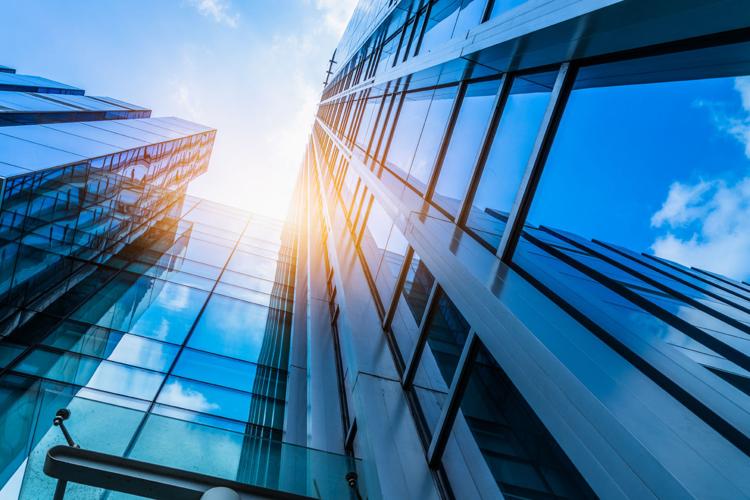 Hip hop architect Michael Ford has moved from designing buildings to redesigning the architecture industry. His Hip Hop Architecture Camp uses hip hop culture to introduce architecture, urban planning and design to youth underrepresented in those fields. The award-winning camp began at the Madison Public Library and now spans the country, with 600 participants in 2020. Get your Zoom on this Saturday at 11 a.m. at "Straight Outta the Hip Hop Architecture Camp". This event is free; register online.
A few words, to begin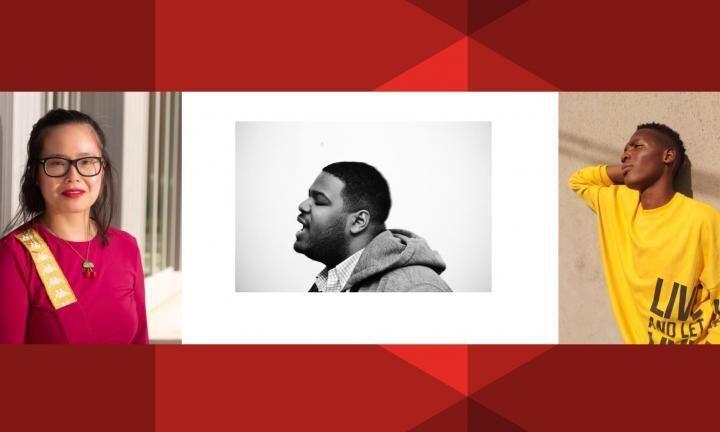 Open 2021 with poetry at Arts + Literature Laboratory's first virtual Watershed Reading of the year. Poets Dorothy Chan, Kirwyn Sutherland and Ernest O. Ògúnyẹmí will read some of their work, followed by a brief Q&A. The event will stream live on ALL's YouTube channel as well as on Facebook. This reading is free, but donations are gratefully accepted.
TUESDAY-WEDNESDAY, JAN. 19-20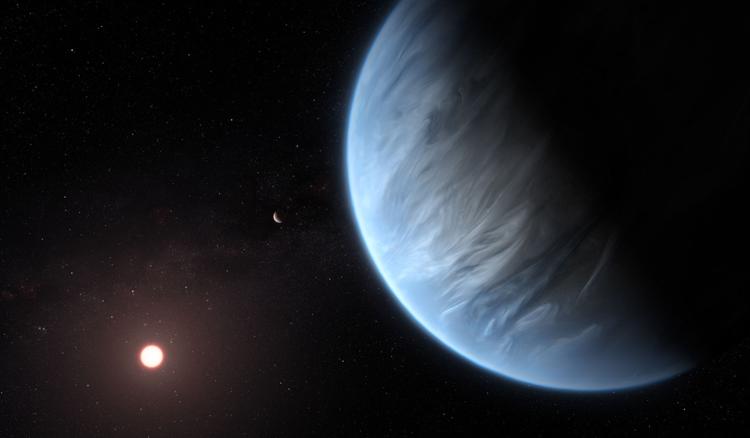 Life finds a way
How close are we to finding life on other planets? Closer than you think. The latest National Geographic Live event next Tuesday and Wednesday features guest speakers planetary scientist and astrobiologist Kevin Peter Hand and NASA engineer Kobie Boykins talking about new discoveries on both Mars and Europa, Jupiter's moon. Since we're stuck right here on Earth right now, the event is a livestream through the Overture Center. Tickets are $23.