Good in a crisis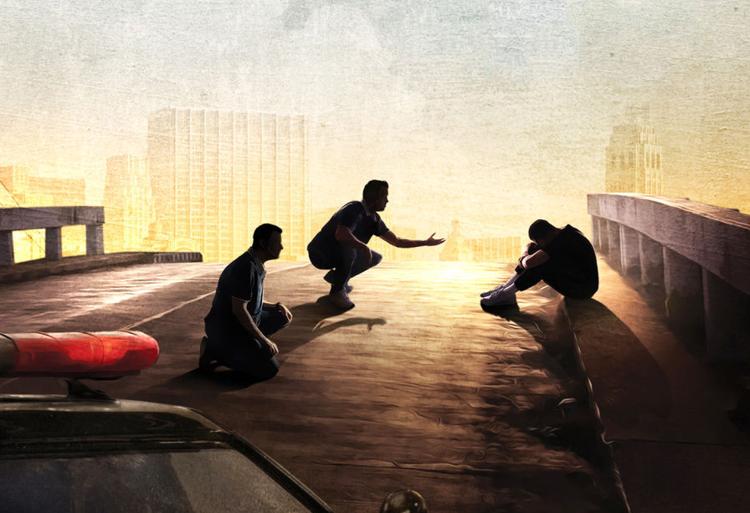 As Americans increasingly question whether police are well-equipped to respond to mental health crises, one Texas police unit seems better prepared than most. The award-winning HBO documentary "Ernie & Joe: Crisis Cops" follows San Antonio officers Ernie Stevens and Joe Smarro, who serve in a 10-person unit tasked with helping people in crisis get mental health treatment and avoid jail. Join NAMI Dane County on Thursday for two free virtual screenings of the film, each followed by a live Q&A with one of the officers. Screenings are at 1 p.m. and 6:30 p.m. Registration is required.
THURSDAY, NOV. 19 - FRIDAY, NOV. 20
Verse on video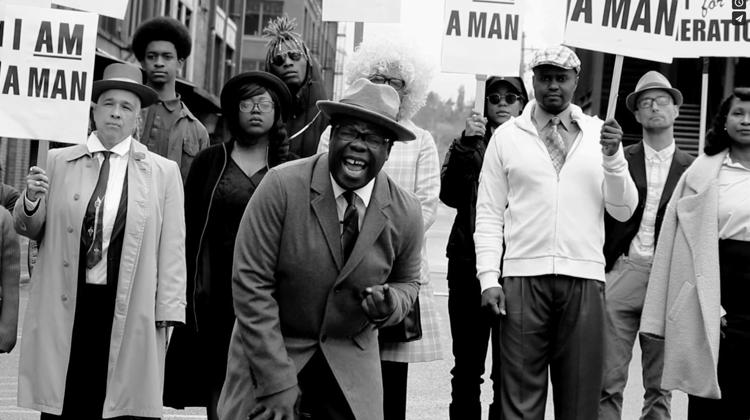 The Midwest Video Poetry Festival couldn't have debuted in a better year: In an era of events forced onto the web, the festival was made for this medium. Founded by Madison poet Rita Mae Reese and presented by the Arts + Literature Laboratory, this year's festival drew more than 1,500 video submissions from artists, poets and filmmakers in 91 countries. Ranging from less than minute to around 10 minutes, the videos combine spoken word and visual art. Screenings take place Thursday and Friday from 7-8:30 p.m. on the Arts + Literature Laboratory's YouTube page.
THURSDAY-WEDNESDAY, NOV. 19-25
Subversive cinema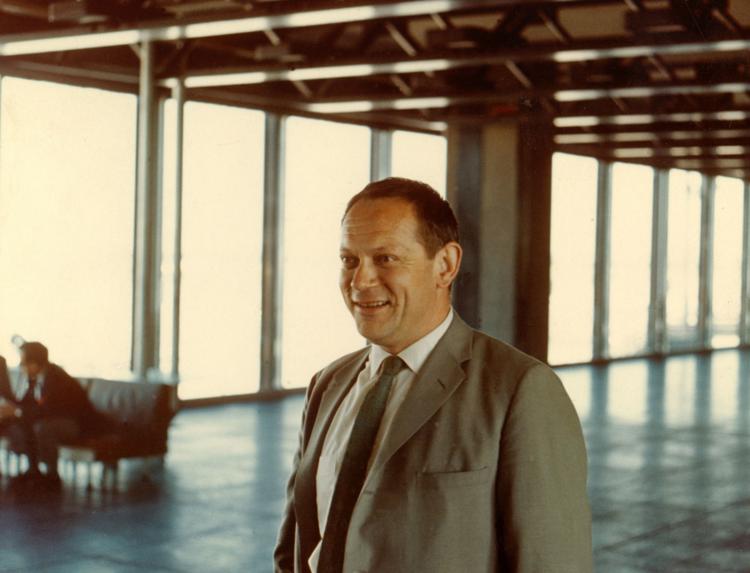 The UW Cinematheque often celebrates the work of directors, screenwriters and actors. But this week's selection of short films honors author Amos Vogel, the New York Film Festival co-founder whose book "Film as a Subversive Art" is considered an essential work of film scholarship. The Cinematheque presents four short films reflecting Vogel's tastes, curated by Tobias Hering. Email info@cinema.wisc.edu beginning on Thursday to get a free screening link to watch all four films.
FRIDAY, NOV. 20-SUNDAY, DEC. 20
Extraordinary voices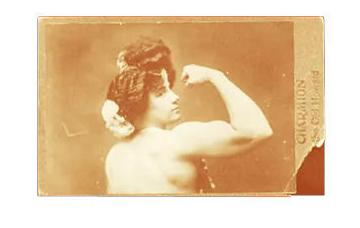 Songs honoring a variety of trailblazers, from Ruth Bader Ginsburg and Michelle Obama to Viola Davis and Jayne Houdyshell, comprise a program of all-original work featured in this year's "Beyond the Ingenue." Music Theatre of Madison brings back its curated revue as an online concert this year, with music by all Wisconsin composers. The performances begin on Nov. 20. Webcasts are set for Fridays and Saturdays at 7 p.m. and Sundays at 2 p.m. Suggested donation is $10 per viewer.
Warm thoughts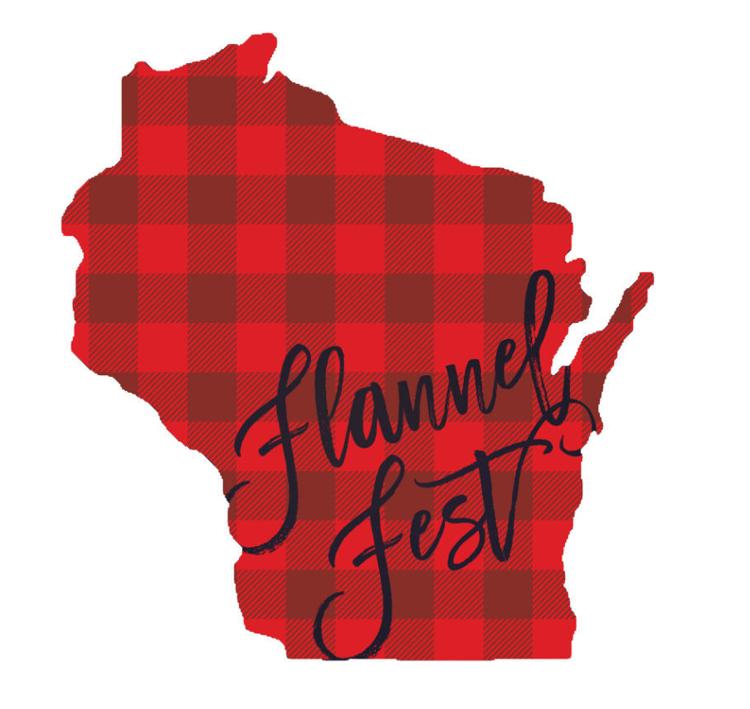 Snuggle up in your favorite flannel shirt or jammies and enjoy this year's Flannel Fest 2020 starting at 6 p.m. Saturday, Nov. 21. Eighteen artists from around the country, from Wisconsin's Mascot Theory, Beth Kille Band and Trapper Schoepp to members of The Record Company, Blitzen Trapper and Horseshoes & Hand Grenades will all perform as part of the live-streamed show. Flannel Fest is an annual fundraiser for the Keep Wisconsin Warm/Cool Fund, which will help keep the power and heat in thousands of Wisconsin households who need help.
Stay up-to-date on what's happening
Receive the latest in local entertainment news in your inbox weekly!