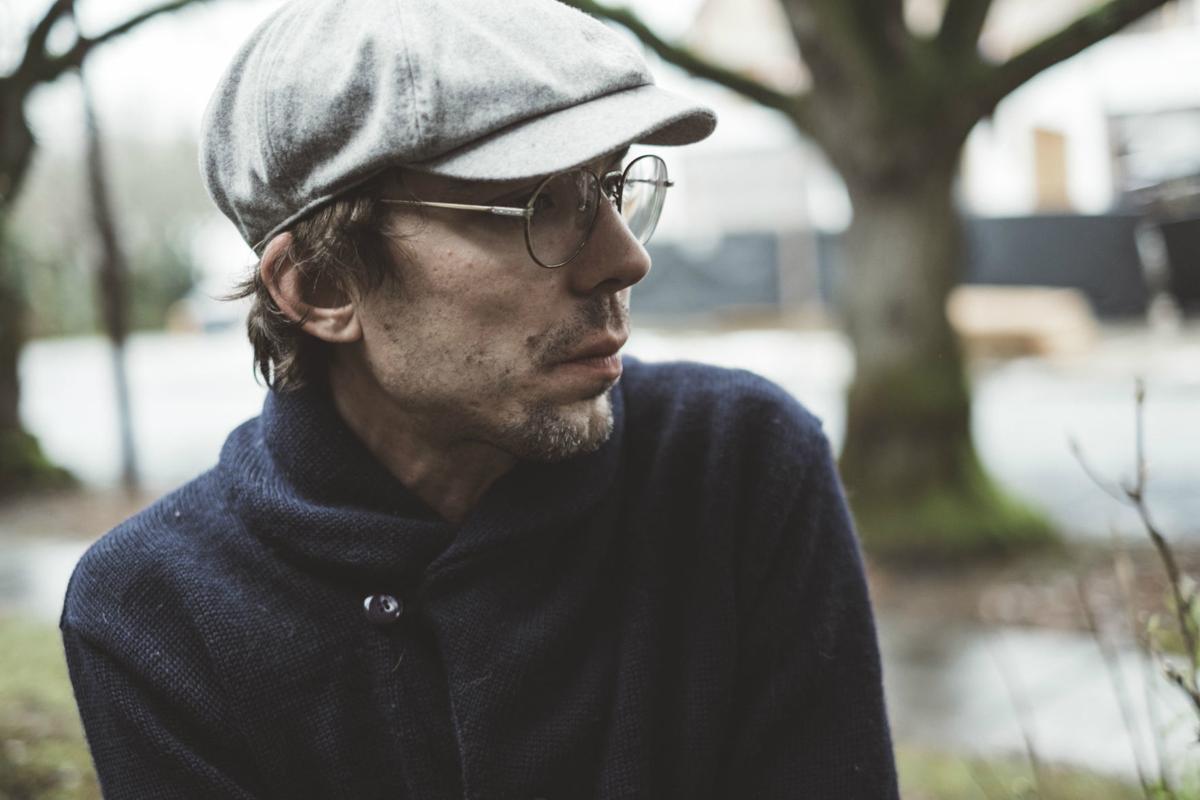 Bob Queen said that after 29 years of organizing local festivals like Le Fete de Marquette and the Marquette Waterfront Festival, it feels good to have scaled back.
These days, he's just focusing on his newest baby, the Central Park Sessions.
"The sessions are a nice one to settle into," said Queen. "To put together a quality evening is a lot easier than a two, three, four-day event."
The sessions, now entering their fifth year, are a concert series that take place in McPike Park (formerly Central Park) over the latter half of the summer. This year's sessions will kick off this week with back-to-back shows on Wednesday at 5:15 p.m. and Thursday at 5 p.m.
This year, Queen noted that he's handed some of the reigns of organizing the sessions to Kiki Schueler, an independent promoter known for organizing house concerts under the name "Kiki's House of Righteous Music" on the east side for years.
"It's great to trust someone to come up with great music, and to curate a night," he said.
He also noted that technically, there has already been a Central Park Session this summer: The upcoming main block of concerts is preceded by a special Central Park Session called the Pursuit of Happiness, a one-off concert at the beginning of June that Queen had originally envisioned as a major two-day street festival before scaling back. Queen said that the evening, which featured stand-up comedy and world music, was a "terrific" start to the season.
Besides covering the costs of the festival, proceeds from the sessions go to a cluster of nonprofits, including Centro Hispano, the Urban League of Greater Madison, the Tenant Resource Center, WORT-FM, the Omega School and Common Wealth Development Corp. Queen said past session series have raised as much as $40,000 for its nonprofit partners.
Here's an overview of the headliners at the six upcoming shows, all of which are free.
Queen describes Novalima as "Peru's greatest band," and there could be basis for the claim: the 17-year-old ensemble has attained worldwide acclaim for melding Afrobeat music with electronica. Their new album, Ch'usay, incorporates their DJ dancehall flair with avant-garde sounds from the Andes and the Amazons.
Their set is on Wednesday, Aug. 1, with Golpe Tierra and the the Madison Choro Ensemble as openers. The show starts at 5:15 p.m.
When the guitarist Steve Wynn of the Dream Syndicate met the songwriter Scott McCaughey at a party for R.E.M.'s induction into the Rock n' Roll Hall of Fame in 2007, they quickly bonded over a shared love of baseball — so much so, they decided to form a band with a singular mission of singing songs about the sport. Now, the supergroup has grown to a crew of five, including R.E.M.'s own Peter Buck.
The Baseball Project's set is on Thursday, Aug. 2, with Faux Faun, the Tony Barba Quartet, and Jon Langford's Four Lost Souls opening.
A rock band from Ontario, The Sadies have finessed a top-shelf quality country-meets-California sound that's earned them gigs backing the likes of Neil Young and Neko Case. Their latest album, "Northwest Passages," earned them a Polaris nomination (think the Canadian version of a Grammy). Vice has even called them "Canada's greatest living rock band."
The Sadies will perform on Wednesday, Aug. 8, with Wheelhouse and Jigjam opening. The show starts at 5 p.m.
The performer with the most name recognition of the Central Park Sessions lineup is likely Justin Townes Earle, son of the alt folk singer-songwriter Steve Earle. Earle often performs his playful, laid-back Americana soul in stripped-down solo sets, with nothing but an acoustic guitar for accompaniment.
Earle's set is Thursday, Aug. 9, with Mal O Dua and the Nick Brown Band performing as openers. The show starts at 5:15 p.m.
While world music has been a major component of Central Park Sessions in the past, slavic folk music hasn't been heavily represented. That changes with this year's inclusion of DahkaBrakha, a Ukrainian quartet that melds otherworldly harmonies with rich acoustic instrumentation to create music that's aggressively joyful.
Dakhabrakha performs on Wednesday, Aug. 15, with the Yid Vicious Klezmer Ensemble opening. The show starts at 5:15 p.m.
Closing out the sessions will be Red Baraat, a Brooklyn eight-piece band that's no stranger to Madison. The funk-meets-hip hop-meets-Punjabit folk ensemble has played at the Memorial Union terrace, and was one of the key attractions at last year's Fete de Marquette. Their infectious music centers on the use of the dhol, a double-headed drum played by frontman Sunny Jain.
Red Baraat performs on Thursday, Aug. 16, with Charanga Agoza and Tribu Baharu opening. The show starts at 5 p.m.
Stay up-to-date on what's happening
Receive the latest in local entertainment news in your inbox weekly!