Jeff Lyon hopes his Madison-made horror movie will make audiences laugh as well as shriek.
It might turn them vegetarian as well.
"Main Street Meats" gets its world premiere screening at 7 p.m. Sunday at the Barrymore Theatre, 2090 Atwood Ave. Tickets are $10 at the door.
Lyon is circumspect about the plot of the film, except to say that it centers on a family-run butcher shop that has fallen on hard times. Until they discover that an unusual ingredient is a big hit with customers.
The teaser trailer for "Main Street Meats," which features a glass butcher shop case with a severed arm in it, gives the viewer a sense where this is going. While the idea sounds a little unappetizing, Lyon said he tried to make a movie that was fun to watch, not disturbing.
"I always wanted to make a horror movie," Lyon said. "There's been several films that have stuck with me, that have had that black comic 'I shouldn't be laughing at this' sort of feel. That's what I've always wanted to do as opposed to straight-up gross-out or scares."
Making the film has been a seven-year labor of love for Lyon. He had been struggling to finish a novel when he decided to shelve that massive project and work on a horror screenplay. He found that came more quickly and was more enjoyable.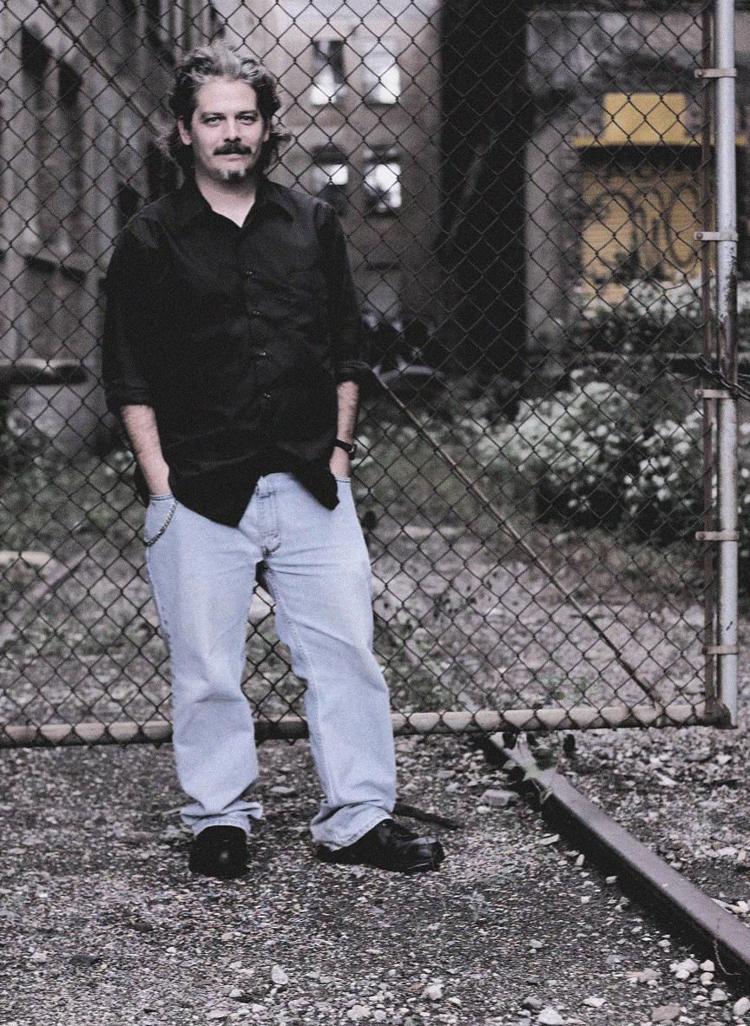 While holding down his full-time sales job, Lyon worked on the film on weekends and holidays. He drew a large cast and crew from Madison, Milwaukee and Chicago, and said the toughest part was getting everyone together.
"The hardest part is scheduling," he said. "I can have this location from these hours to these hours. I need to bring all these people here during that time. That's what takes the most time. Once you get there, you're just in the zone and get it done."
After he finished shooting, Lyon went back with the cast and re-recorded most of the dialogue to improve the film's sound quality, which took more time.
Now, Lyon said he's excited that the film is finally done. He said he is grateful that he'll be able to show the film and has invited all the cast and crew who donated their time and talent to the premiere.
"It feels awesome," he said. "It's been a long time coming. I'm looking forward to answering the question 'When is it going to be done?'"
After the screening, there will be an after-party down the street at the Harmony Bar & Grill. Which has an excellent meatless walnut burger, by the way.