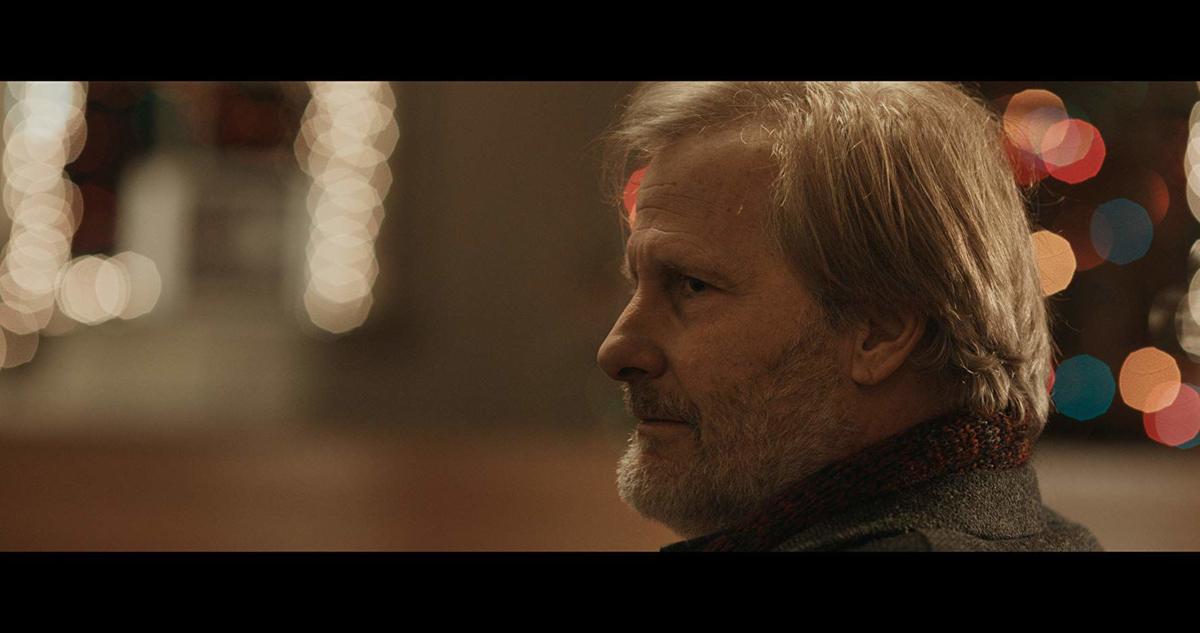 At the Beloit International Film Festival, it's not just about what movies are shown.
It's where they're shown.
At the festival, which celebrates its 14th year this month, a few screenings take place at the local movie theater. But for the most part, the movies are shown in downtown bars and restaurants within blocks of each other, along with the Hendricks Art Center.
So, on opening night on Feb. 22, you can catch a documentary on FBI surveillance at Domenicos Italian Restaurant ("The Feeling of Being Watched"), grab a bite to eat, and then see a horror comedy about a fresh-water lake creature ("Lake Michigan Monster") at Bushel & Peck's market and café.
"We're kind of a boutique festival," artistic director Greg Gerard said. "We're not a sprawling big-budget festival. This is almost completely a walkable festival."
That gives the festival, which runs until Sunday, March 3, a different vibe than the Milwaukee Film Festival in the fall or Wisconsin Film Festival in Madison, said Marty Densch, president of the festival's board, and makes it convenient for out-of-town cinephiles as well as locals.
For local businesses trying to withstand the traditional drop in business during the winter, the festival has been a boon. Filmmakers seem to like it as well, getting the chance to rub elbows before and after movies with their audiences, Gerard said.
"We're all together down here," Gerard said. "The vast majority of the filmmakers comment on how warm and friendly it is here."
But while the setting might be informal, BIFF programmers and their audiences take the movies seriously. This year's lineup of over 100 films includes everything from the Oscar-nominated animated short "One Small Step" to the Midwest premiere of "Guest Artist," written by and starring Jeff Daniels. It's based on his play about an alcoholic playwright who finds himself in a small Michigan town.
"Guest Artist" was directed by actor-director Timothy Busfield ("thirtysomething") and executive produced by his wife, actress Melissa Gilbert ("Little House on the Prairie"). The pair brought a short film to the festival in 2016 and were quite taken with it, Densch said.
"When they finished this film, they thought of us and called us up," Densch said. "We can't say no to that."
Other films in the festival include "Last Call," Gavin Michael Booth's ambitious split-screen drama which was shot in two 75-minute simultaneous takes; "Eternal Winter," a Hungarian drama about two people trying to survive a Soviet labor camp in 1944; and "Chi-Town," a documentary chronicling basketball star Keifer Sykes' quest to make it to the NBA.
Gerard said that movies by and about Wisconsin and Illinois filmmakers, collected as the "Wisconsin Illinois Showdown," traditionally do the best during the festival. This year's schedule includes three collections of short films by filmmakers from both states.
In 2018, the documentary "All the Queen's Horses," about the Dixon, Illinois, comptroller's scheme to embezzle over $50 million from the city, was so successful the festival ended up screening it eight times.
"We're hoping to have her here when she gets out of prison," Densch joked.
The festival also features special events, including filmmaker panels and live concerts. There are also several classic screenings scheduled, including a live singalong version of "Godspell" on Feb. 24 at Schubert's Luxury 10 theater, and a screening of Charlie Chaplin's "The Kid," on March 2 at Beloit Memorial High School, featuring a live score by the Beloit Memorial Jazz Band.
Tickets per film are $10 ($9 online before Feb. 22) for adults and $5 for students.