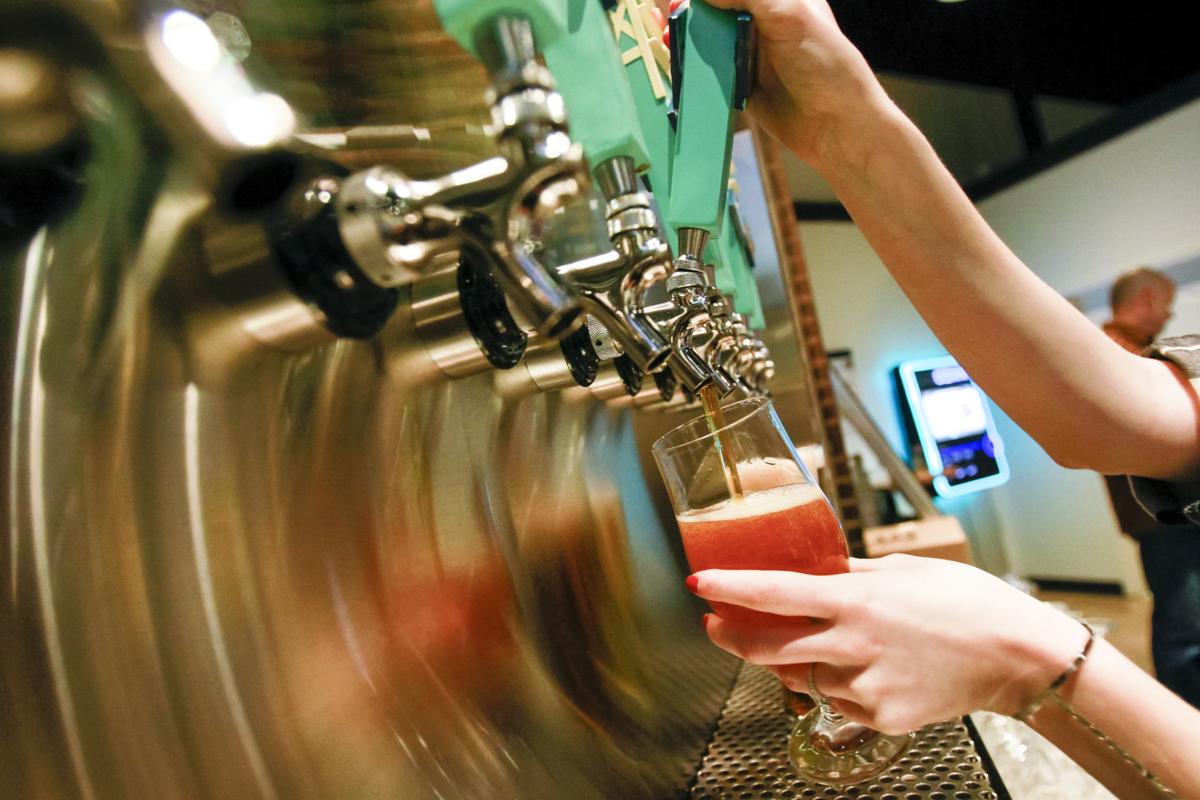 Maybe you've seen a post recently from a restaurant you like.
To date, public health has not asked any business to shut down due to non-compliance with emergency orders. And despite what recent posts seem to indicate, the department does not require dining establishments to notify the public after an employee or patron tests positive for COVID-19.
"I usually counsel them not to do a public notification," said Bonnie Koenig, an environmental health services supervisor and the business liaison for Dane County's emergency response. "It can do more harm than good if it's not needed.
"What's going to happen is the public is going to be repeating that information, and they're going to be very fearful now of certain spaces. If (public health is) not needing to announce, that means the public hasn't been exposed."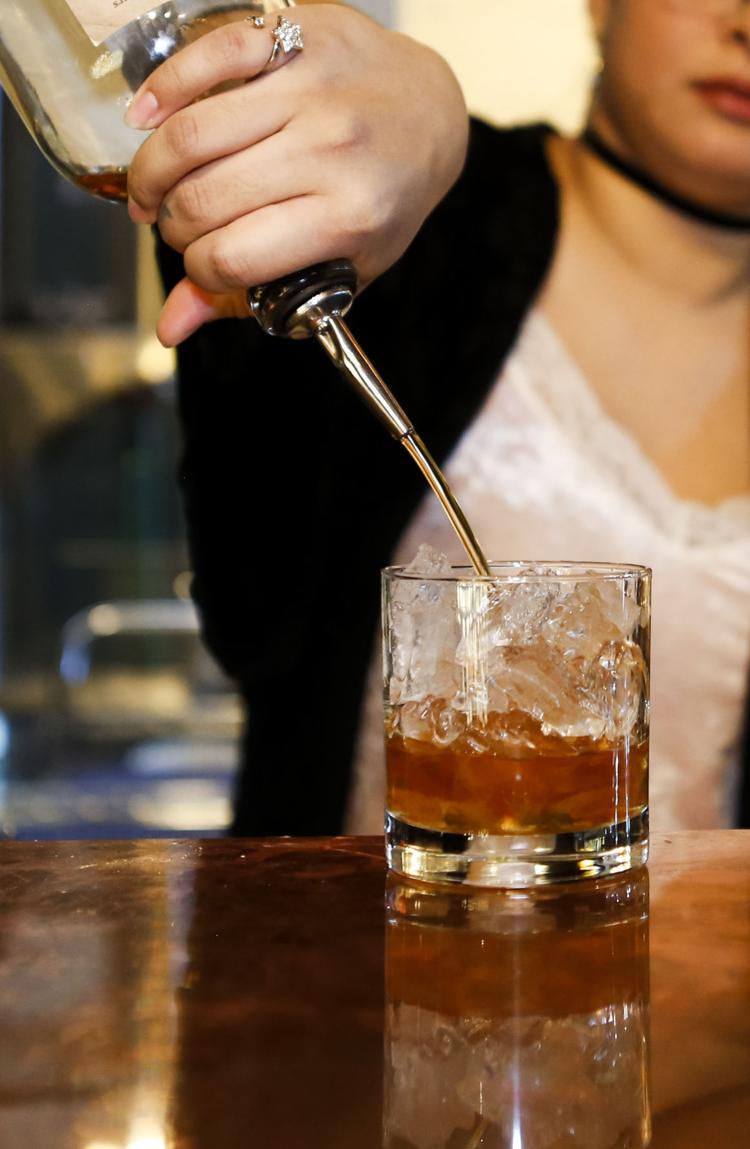 Public Health Madison & Dane County is working on criteria for when it would notify the public about a COVID outbreak at a business. Though the department aims to "educate first," the third verified complaint about a problem at a business will become a citation. Three citations, and the business risks closure.
When a person tests positive for COVID-19, public health will notify their employer. That employer can be told the person's name per state law, but they're advised to keep it secret. (At small businesses, of course, coworkers usually know).
At that point, the business must inform employees that there's been a positive case. Everyone is advised to self-monitor, and those who were exposed will be notified. "Exposed" means 15 minutes of cumulative contact, less than six feet apart.
"So many workers call and they're so angry," Koenig said. "They want to know who it was they work with who tested positive. But it's not their right to know that information unless it affects them."
That goes for diners too. If a server spent less than 15 minutes total at a table during dinner service, that's not enough contact for the server or the table to be exposed to one another. If a couple dined out for a couple of hours and the person at the next table later tested positive COVID, the couple was not exposed if everyone stayed six-plus feet away.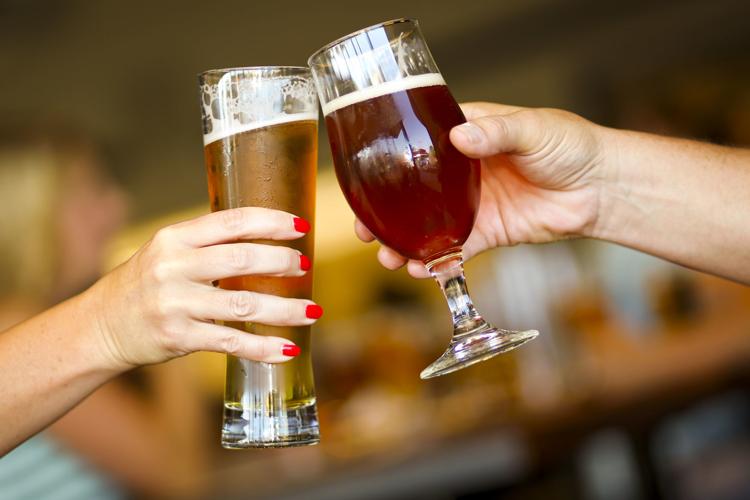 For inanimate objects, after 72 hours they're considered safe. If the sick person last worked a week ago, there's nothing additional to be done. Some restaurants do close for a day to do a more thorough clean.
For the person who got sick, the guideline is "10 plus three." They can come back to work 10 days after symptom onset and three days fever-free with improving respiratory symptoms. An asymptomatic person who tested positive for COVID could come back to work on the 11th day if they still had no symptoms.
Koenig and the public health nurses do a lot of hand-holding through this process. She's also had business owners be proactive, trying to think through issues ahead.
"I make sure their policies are supporting what the workers are asked to do, whether it's quarantining or isolating," Koenig said, "making sure the business owner knows when they can return, and what kind of messaging they can use for staff."
If public health does eventually need to notify the public, "we're not being punitive," Koenig said. "That's purely for health and safety."
"The places that I've worked with that shut down, it has been because they don't have enough staff left because everyone has been exposed and is quarantining," Koenig added. "They don't have enough staff to keep the establishment open."
Cheri Schweitzer is a food safety consultant who works with restaurants and spent over a decade as a public health inspector. Public health methodology is about mitigating risk, contact tracing and disinfection, she said. Businesses need to be open with their team members when there's a positive case of COVID, but wider notifications get complicated.
"The rationale is not to hide it from the public, it's to handle it and mitigate it and work through it," she said. "Clean it up and reopen, or whatever the restaurant feels comfortable doing.
"Public health tries not to be oppressive to businesses. It tries to help them fix it and move forward."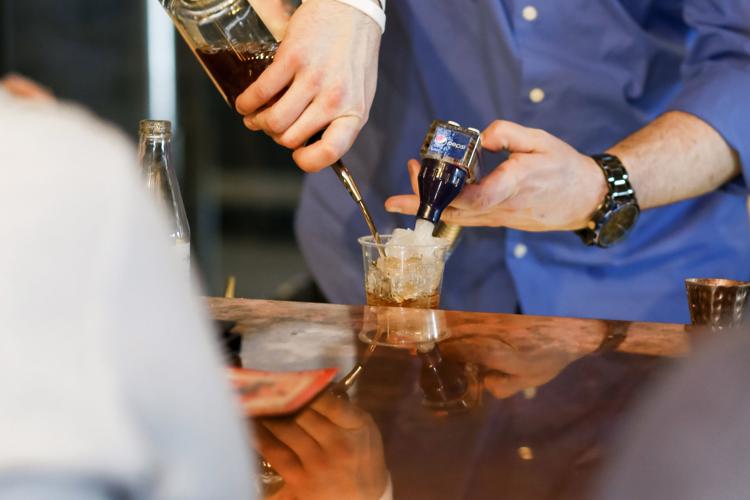 At Credible Consulting, Schweitzer works with clients both within and outside Dane County. The biggest concern she's heard with reopening is not about staff.
"It's the customers who don't want to wear masks, or they yell at them," she said. "They don't like the rules. ... How do restaurants who are supposed to say 'yes,' where their motto is the customer is always right, how do you deal with these customers now?"
Outbreaks may have very little to do with anything the business did. Still, if a bar has a line of unmasked patrons smushed together outside on the sidewalk, those people are the bar's responsibility to manage, Koenig said. If they can't, they might have to close.
To develop criteria for what kind of COVID-19 exposure would trigger a wider announcement, public health officials are looking to cities like La Crosse. La Crosse County Public Health recently published a list of seven bars where people might have been exposed to coronavirus.
"There are business out there that are unfortunately not following orders," Koenig said. "Then there are businesses who do everything possible. Because of how COVID is spread, there's no guarantee which business will have the outbreak. But if you have protective measures in place, that's going to go far in protecting staff and patrons who are there."
Does all of this mean if you went out to a bar last week and your bartender later tested positive for COVID, you might never know? In short, yes. That person has a right to their privacy. It's also why Koenig and her colleagues continue to emphasize masks and physical distancing. 
"We need to build consumer confidence in spaces where we're doing the right things," Koenig said. "Individuals have to do their part by keeping their bubble small, staying within their household, wearing face coverings in public.
"Some of the public are making poor choices, and it's unfortunate. The impact lands on all of us. It affects everybody, all our businesses."
Stay up-to-date on what's happening
Receive the latest in local entertainment news in your inbox weekly!