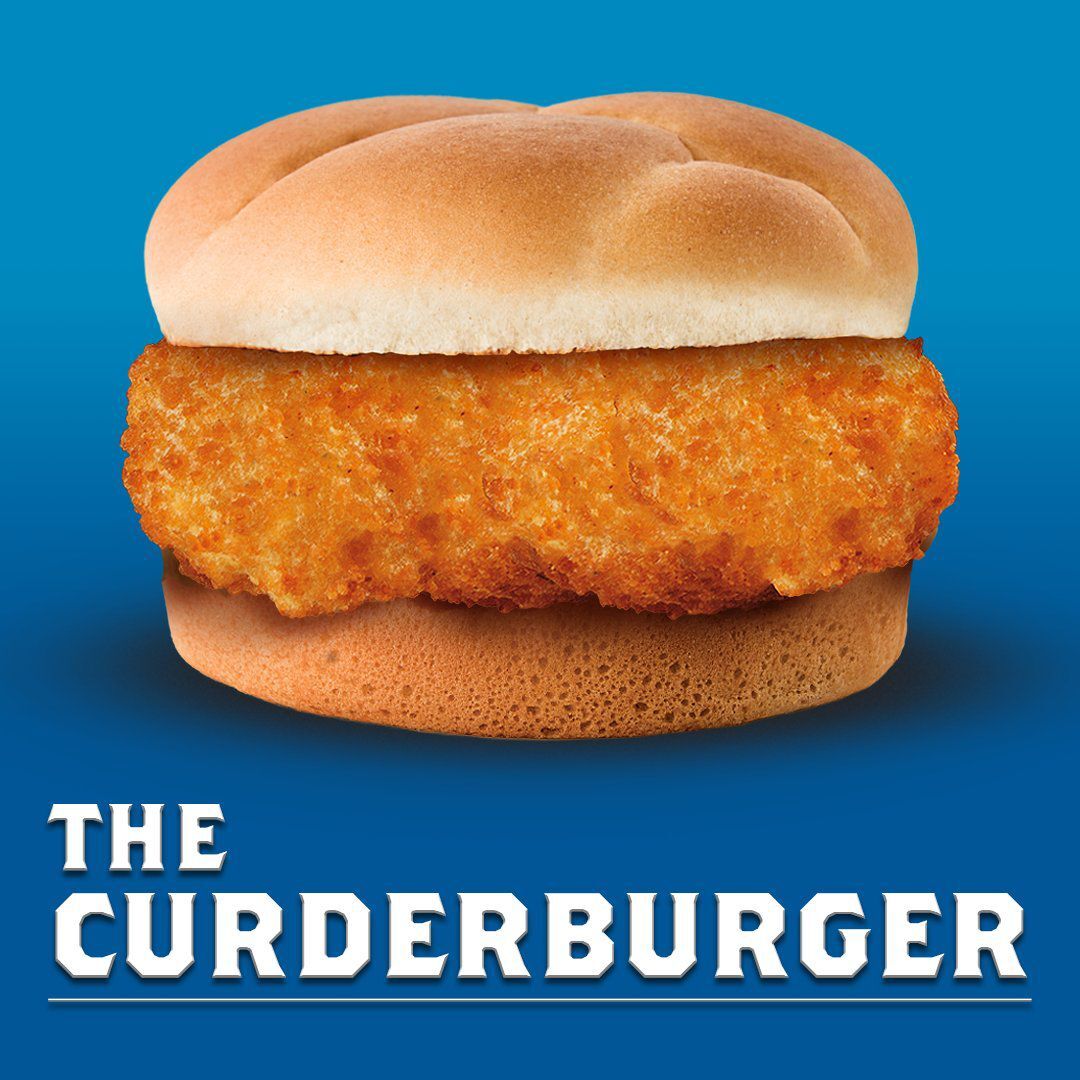 It's been a hard year to find things to write about for the Yeah, I Ate That column. Restaurants were closed. Brands hunkered down in survival mode. People clung to familiar favorites for comfort. It was not a good time to introduce an Angry Whopper or a Watermelon Oreo.
With spring arriving, it does seem like there's more optimism in the air. Fast-food chains and other brands are feeling it, too, because a lot of them announced adventurous new products on the first of April!
Obviously these are all April Fool's Day Pranks. But we can dream, can't we? I decided to dive into a few of these hoax food products and rank whether or not I'd actually try them.
Culver's Curderburger — Please make this happen, Culver's. "One big Wisconsin cheese curd under a lightly buttered, toasted bun" touted the Wisconsin-based franchise. I've had burgers with a layer of fried cheese curds, so having one giant circular cheese patty could be the next logical step. Let's be honest — this would be chewy, but mouthwateringly good, though it'd be a little hard to dip the big patty in the tiny cup of ranch dressing they give you. Culver's should also consider testing a fresh cheese curd version of the Curderburger with a big, squeaky patty. 
Ranking: I'd Hit That in a Heartbeat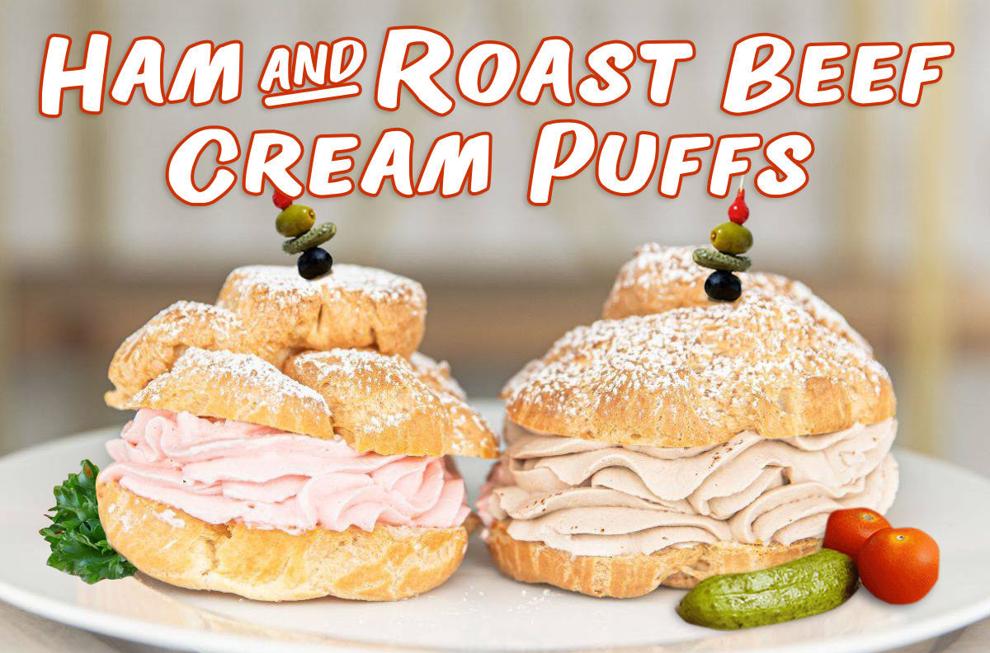 Wisconsin State Fair Ham and Roast Beef Cream Puffs — One of the big complaints I hear from cream puff naysayers is that the whipped cream filling is just too darn sweet. The State Fair addresses that quibble with these new savory options, which are like sub sandwiches that you can slurp up like pudding. I'll bet eating these at the State Fair instead of real meat would draw some grateful looks from the prize livestock there.
Ranking: Who Am I Fooling? I'd Try It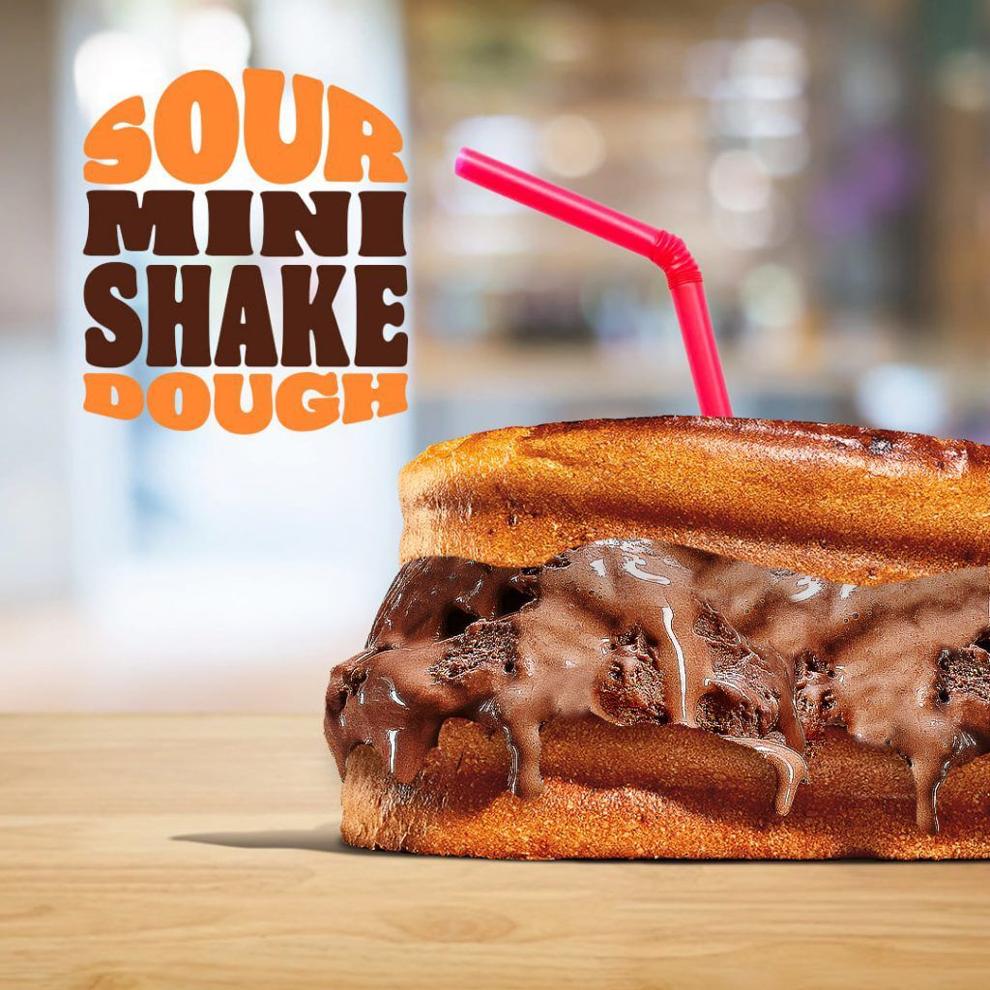 Sourdough Everything at Burger King — Burger King is bringing back its Sourdough King, and to honor that they're offering to put anything on their menu between two pieces of sourdough bread, from Hershey's Pie to chicken nuggets to mozzarella sticks. Sourdough is a versatile bread, but I think the mozzarella stick version comes litigiously close to the Culver's Curderburger.
Ranking: I'd Hit That in a Heartbeat (for everything except the Hershey's Pie)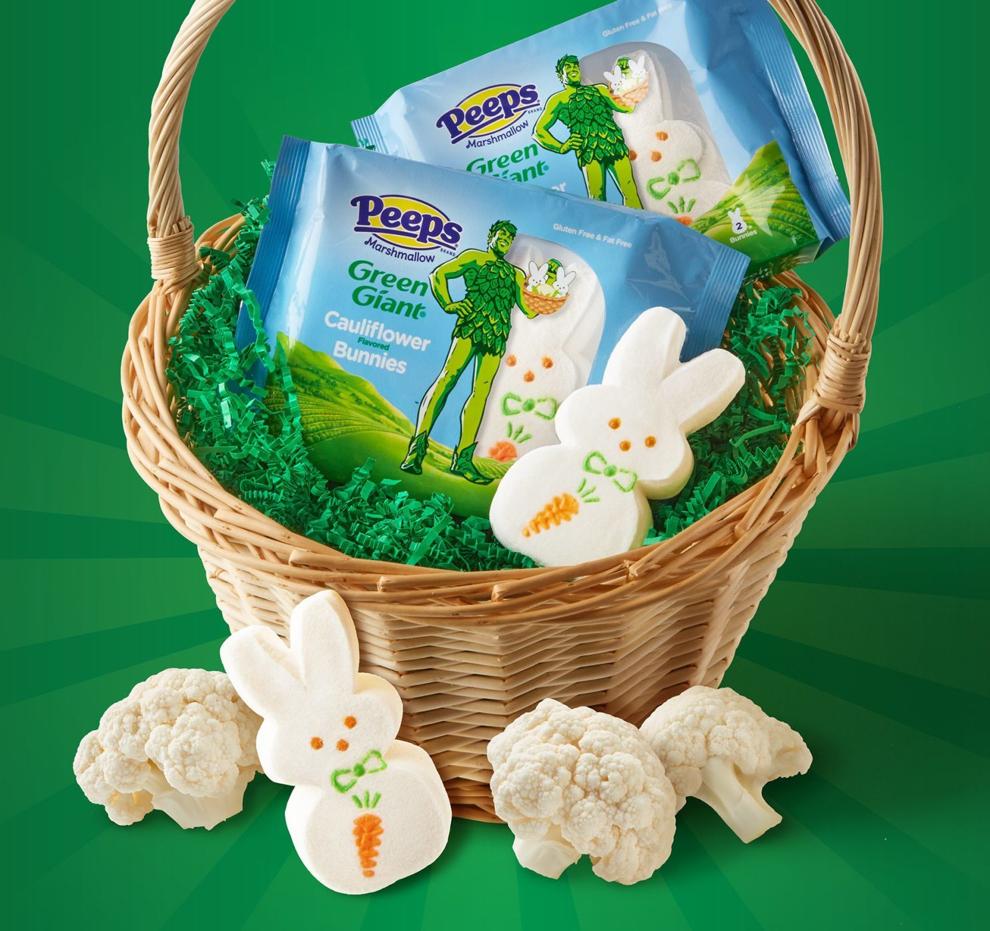 Green Giant Cauliflower Peeps — I'm surprised they didn't start with Carrot Peeps in honor of the Easter Bunny's favorite snack, but this is still an intriguing way to expand the Peeps brand and perhaps break down kids' resistance to the taste of vegetables. Best of all, you can mash them up and make vegan pizza dough out of them.
Ranking: Who Am I Fooling? I'd Try It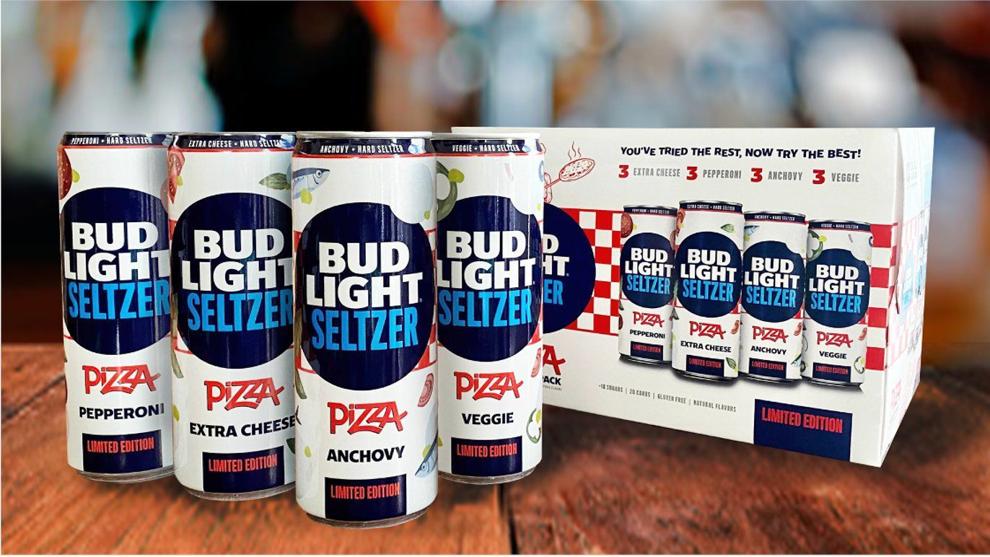 Bud Light Hard Seltzer Pizza Variety Pack — Nothing goes better than pizza and beer, so why not combine the two in one beverage? The six-pack features pepperoni, extra cheese, and anchovy flavors, but strangely not Hawaiian pizza. Some things are apparently too vile to contemplate even for Bud Light.
Ranking: Crime Against Nature (but I feel that way about hard seltzers in general)