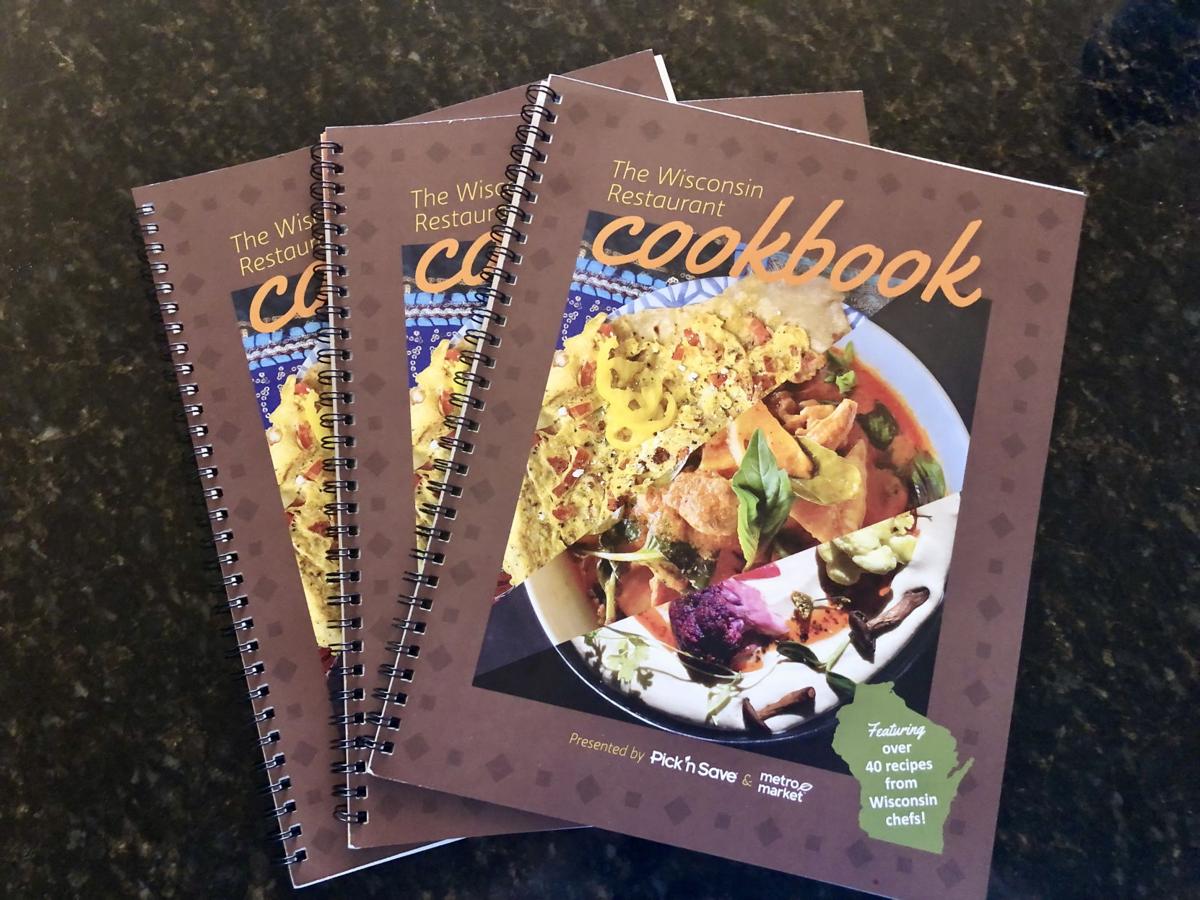 Recipes in a new Wisconsin-centric cookbook range from simple dips and cookies to much more complicated meals. But whether or not people who purchase the cookbook actually cook the meals is somewhat irrelevant, said its author. 
"This is a cookbook. But it's not just a cookbook," she said. "Whether you cook out of it or not isn't the point. This is a showcase and a tribute to all the chefs and all the restaurants and all the industry workers who work daily to provide us with spaces where we celebrate and eat and who, over time, have created this fantastic culinary scene in Wisconsin."
"The Wisconsin Restaurant Cookbook" features recipes from 41 restaurants across the state. It retails for $9.99 and is a collaboration between Pick 'n Save and Metro Market, OnMilwaukee.com and the Wisconsin Women's Business Initiative Corporation (WWBIC).
The goal is to not only showcase restaurants from around Wisconsin, but also raise money to fund grants for local restaurants. 100% of proceeds, organizers say, will go to those grants. 
Should the entire printing of cookbooks sell out, the project will have raised $100,000, which will then be disseminated to 20 different Wisconsin restaurants in the form of $5,000 grants via WWBIC, the fiscal agent for the funds. A committee will be formed to go over applications and decide how to distribute the funds raised. 
Wisconsin restaurants can submit a grant application online by visiting the link available at picknsave.com/cookbook. There is also a link for people to donate directly to the grant fund, as well.
"It's our way to give back," said James Hyland, VP Communications & Public Affairs for Pick 'n Save and Metro Market. "Our philosophy is 'Feed the human spirit.' We try to do that in the communities we serve. We try to be a part of those communities. We felt this was something we could do to help." 
Early in the pandemic, some restaurants got a boost from a focus on supporting local businesses and, later, from government grants. But for many, that help was only a small part of the recovery process. These grants will help supplement and sustain restaurants that still need help.
"If you appreciate food and you appreciate restaurants, the cookbook is a small way to give back and say thanks to all of them for everything that they've done," Fredrich said.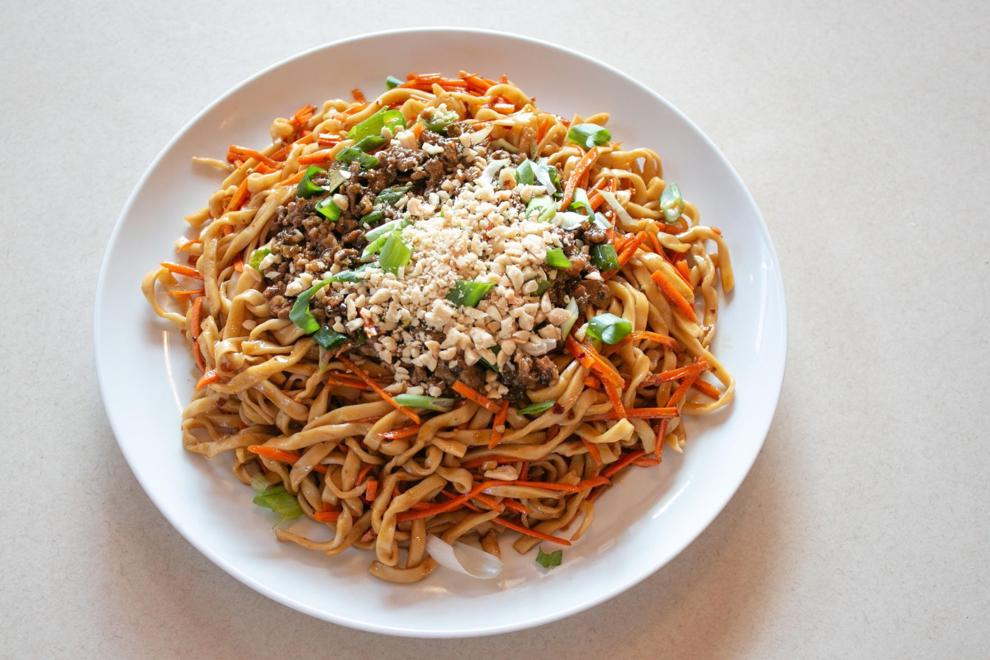 For Taigu, a noodle shop in Middleton owned by Hong Gao, participation in the cookbook has an added benefit. It introduces the restaurant to a new audience who might not normally travel to Middleton.
"It has allowed more people to get to know us," Gao said. Taigu's dandan noodle recipe appears in both English and Chinese in the cookbook and was written specially for this project, as a detailed one did not exist previously. 
Other Madison-area restaurants represented in the cookbook include Heritage Tavern (Fox Heritage Farms ground pork lettuce wraps), Morris Ramen (burnt honey bourbon cake) and Mint Mark (braised pork shoulder with white beans and salsa verde).
Home cooks can find "The Wisconsin Restaurant Cookbook" in the produce section of the grocery. There is not currently a plan to produce more copies or repeat this project again in the future, but Hyland would not rule out the possibility, either. 
For now, he said, the focus is on this effort to help the culinary community of Wisconsin so residents still have their favorite local hangouts to visit in the future. 
"Helping restaurants is the whole goal," Fredrich said. "This has the potential to be a small project that could make a significant difference for a number of restaurants moving forward." 
Share your opinion on this topic by sending a letter to the editor to tctvoice@madison.com. Include your full name, hometown and phone number. Your name and town will be published. The phone number is for verification purposes only. Please keep your letter to 250 words or less.