Gail Simmons has spent more than decade as one of the most recognizable faces in food television. But in other aspects of her life, Simmons is tired of the camera — especially when it comes to her food.
"With Instagram, there's so much emphasis on food looking beautiful," said Simmons, an original judge with Tom Colicchio of the Bravo reality TV hit "Top Chef" since 2006. "I don't want to spend all my time photographing my food.
"I want to spend time cooking and eating my food."
This Friday, Simmons will read from her new book "Bringing It Home," published by Grand Central Life & Style, earlier this month.
Written with longtime collaborator Mindy Fox, Simmons' first cookbook draws extensively on her globe-trotting history with "Top Chef," trips she's taken with family and her early culinary education.
Featuring an eccentric mix of global cuisine, the recipes in "Bringing it Home" are as likely to take inspiration from Canadian-born Simmons' Jewish grandmother (brisket, matzo ball soup) as from New Orleans celebrity chef Emeril Lagasse (chardonnay herb butter) or a stopover in Bali on a trip to Singapore (quinoa cereal, hokkien noodles).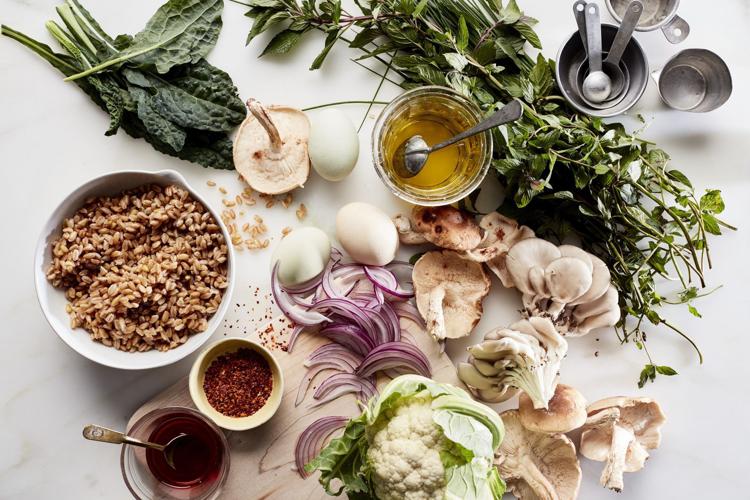 In addition to her television work, Simmons is a special projects director for Food & Wine, where she's been for 13 years. She spoke with The Capital Times from her home in Brooklyn.
The Capital Times: Tom Colicchio writes in the forward to this book that you pick the restaurants when "Top Chef" travels. Where do you look for recommendations, what are you looking for, and if it doesn't turn out well do you feel responsible?
Gail Simmons: Yes, I feel responsible always. Who I'm asking depends on where I'm going. I know a lot of people in a lot of places, and I know people who know people. I've been working at Food & Wine for 13 years, and we have a lot of resources and writers. I have well-traveled friends.
I'm very particular about sources on the internet. I like to narrow down with sites that I trust. These days the world is so small, it's hard to find a place that I'm going where you can't find anyone who has been there.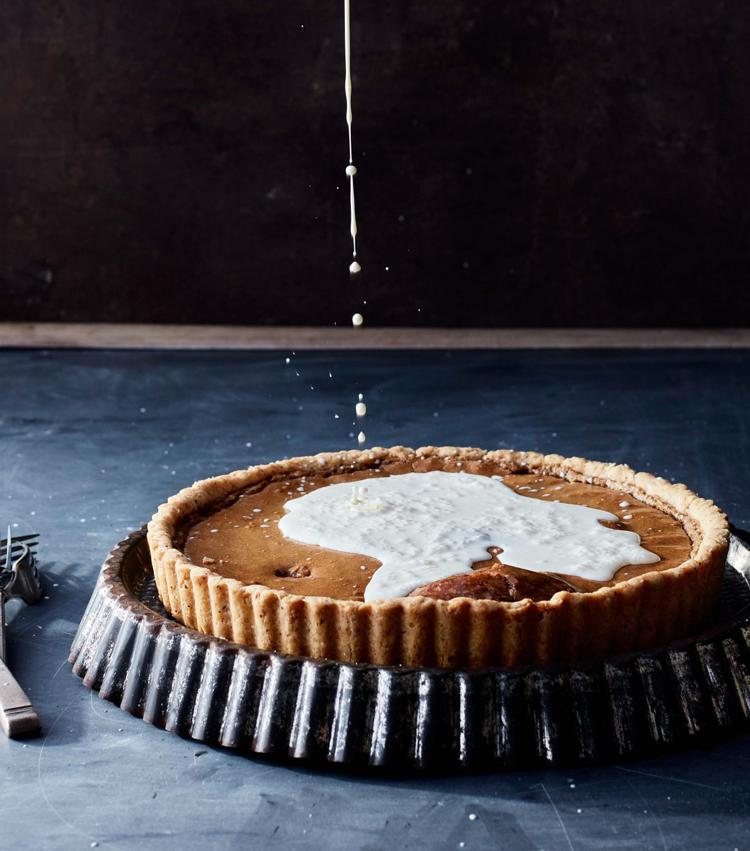 Do you have any interesting stories from some of the spots you found?
We've been to a few places for ("Top Chef") finales that have been remote. Alaska comes to mind. We didn't have anyone to ask and I didn't come armed with a list of a thousand restaurants, because we were in Juneau. There weren't a thousand restaurants.
But I have such fond eating memories of that trip. We were in Juneau for two weeks. We found three restaurants that we liked and we would have breakfast at one, lunch at the other and dinner at the third every day, all together.
One of them was a restaurant in our hotel, and it was up on a hill and had a great bar-restaurant. The crew was me, Tom, Emeril Lagasse, Wolfgang Puck, Hugh Acheson and sometimes Padma (Lakshmi). We would sit at the bar from 4 p.m. until midnight for days on end, waiting on anything they would cook, lounging around for hours.
We had such beautiful food there. It was king crab season, so we ate king crab every day for lunch. The chef would get fresh salmon caught earlier that day. Sometimes you don't need the list.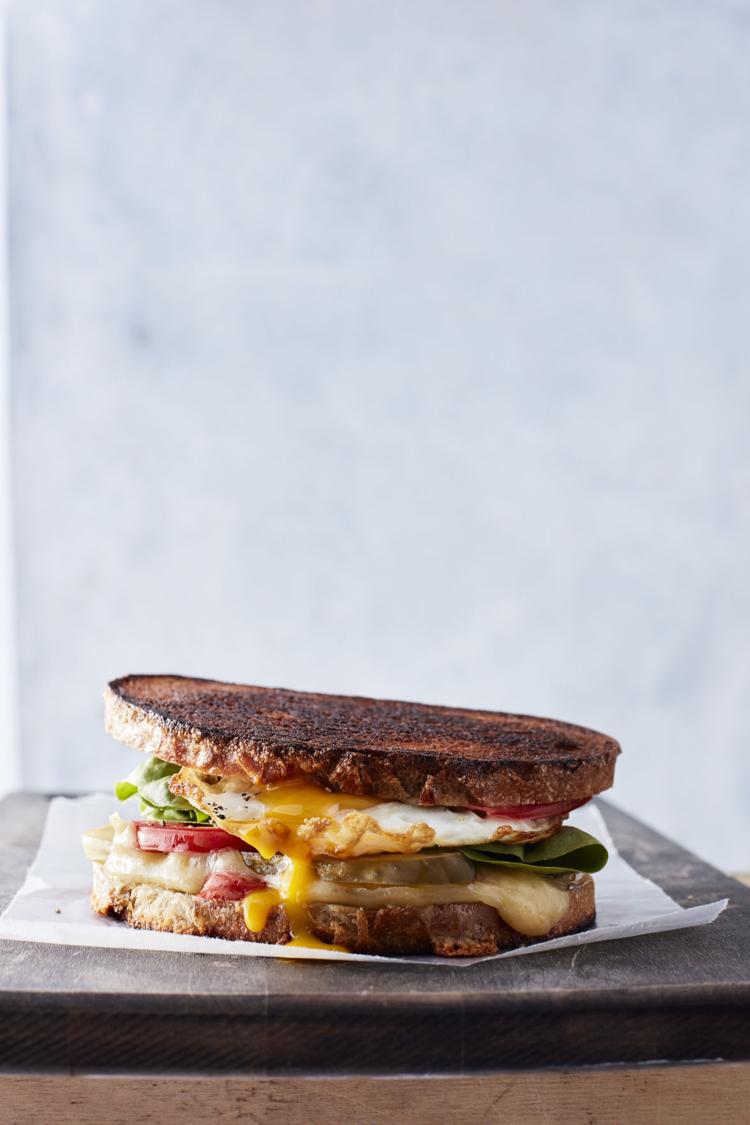 Food writer Melissa Clark has said that people have fewer skills in the kitchen but they're more adventurous eaters. Do you think"Top Chef" emboldens home cooks?
People talk about food more, but they're cooking less. People definitely blame us for that. They think cooking shows make everyone think they're a foodie, but they're still not cooking and spending time in the kitchen.
That certainly might be true, but I still think it's something to be celebrated. I get stopped in the grocery store, in restaurants, in coffee shops, when I drop my daughter off at preschool. The majority of people tell me because of our show, or food television ... they're more open to tasting new things.
Their conversation around food has been increased. Their kids are trying more; their kids want to cook. They're spending more time at dinner and with their families.
If it gets people talking about where their food comes from, about what they want to make for dinner or a restaurant they want to try, that means we've won. We're doing what we set out to do — just getting people thinking about food in a different way.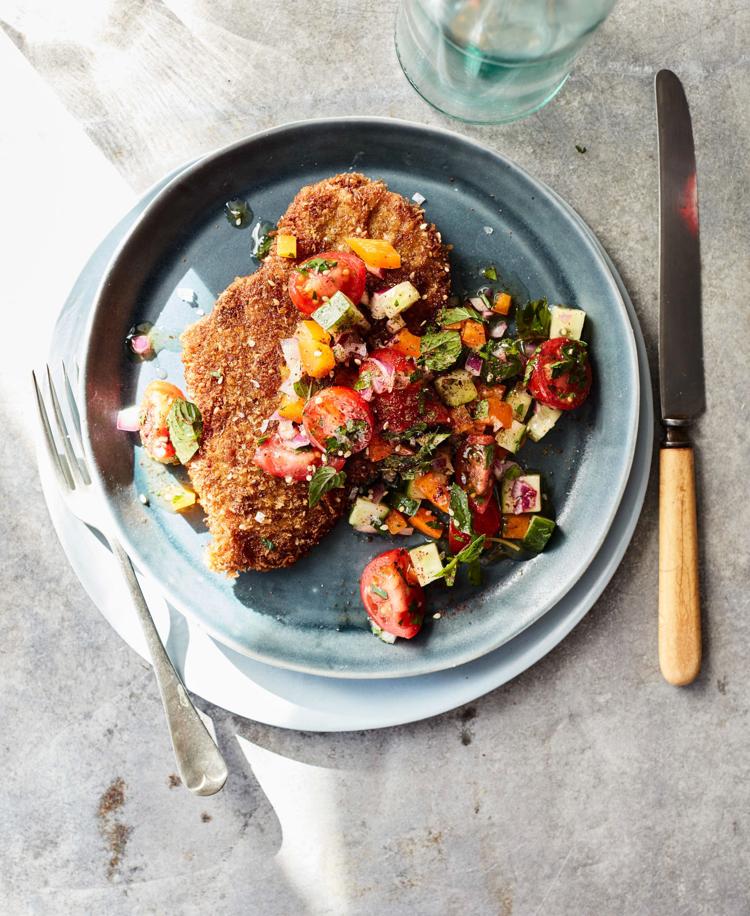 The cuisine in this cookbook is so global. Just among the soups, there's borscht and a Moroccan soup with lentils and chermoula and a romesco-style gazpacho. What ties it all together for you?
It's reflective of how we all eat these days in America. You don't have to go to Spain to understand Spanish food, you can go to great Spanish restaurants and learn.
Where I live, I can eat Vietnamese one night, Japanese the next night and Italian food the next night and Southern food the next night. It can all be within a 20-block radius of my home.
I literally crave a different thing every day. I made pasta for lunch, and I'm cooking Middle Eastern food for dinner. That is why I love cooking so much. It can take you to all these places.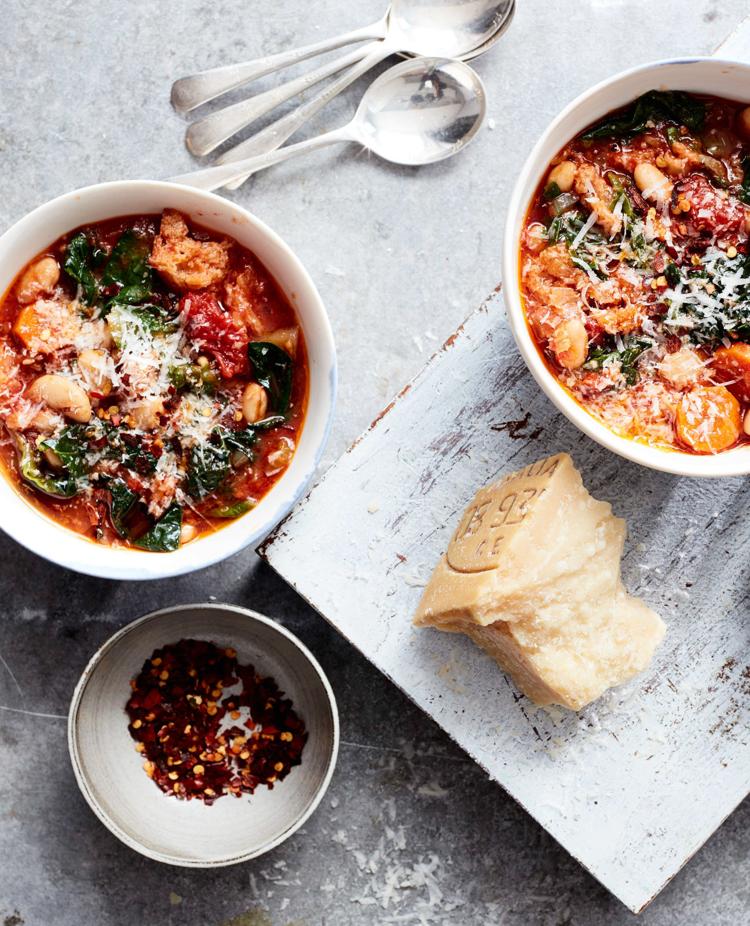 Some of these recipes are quite simple, like the roasted figs, the tahini dressing and the Nilou cocktail with rum, papaya, honey and lime. At home, do you you gravitate toward fewer ingredients with big flavors as an alternative to eating so much chef-driven food on "Top Chef?"
This is a home cookbook. I'm not claiming this book is like, "seven ingredients, 30 minutes or less!" Some recipes are much more ambitious and project-y that take a little more time, like the mishmash matzo ball soup or my hokkien noodles or the honeycomb candy.
Ultimately I want people at home to cook from it. The reality of our lives is that no one has three hours to make and put up their own everything all the time.
I wanted to make recipes that are simple and appealing. Every one has something in it that I think will make you feel a little bit different about cooking it — an ingredient that's interesting, a flavor combination, a little technique.
I hope it helps you along. I don't want anyone to feel intimidated.