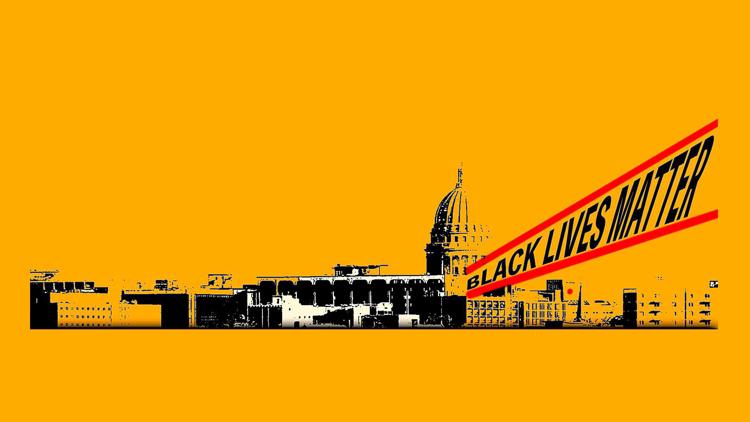 Music of a movement
The fact that live music, theater and other performances are effectively on pause as we work to get COVID-19 numbers down has also offered a time for reflection. On Thursday from 6-7:30 p.m., hip hop artist, educator and activist Rob Dz and Karen Reece, president of the Urban Community Arts Network (UCAN), will lead a "virtual teach-in" about racial equity in Madison music. The event, sponsored by WORT FM, Tone Madison and Coney Island Studios, is free to attend, will take questions in advance, and the first 100 people can register to join on Zoom. The event will also livestream on UCAN's Facebook page
---
Raise the roof
The Madison Museum of Contemporary Art, 227 State St., is firing up the projector again for Rooftop Cinema, its summer series of experimental movies shown outdoors (and, this year, safe and socially distanced) on the roof of the museum. The series kicks off at 8 p.m. Friday with "Desolation Center," a concert documentary about a punk rock festival in the Mojave Desert in the 1980s. Order tickets in advance online and bring a chair or blanket to sit in designated areas to enjoy the film. Tickets are free for museum members, $5 for all others.
---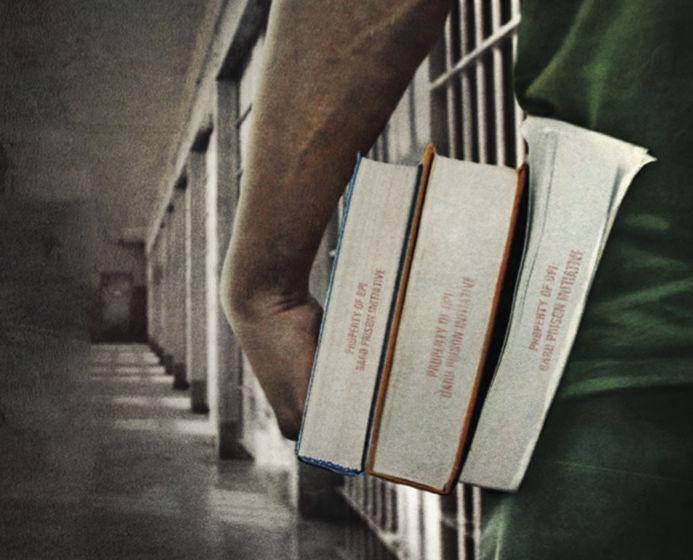 Doing time, and earning a degree
When you think of the "college experience," you probably think of dorms, lecture halls and frat parties. You probably don't think of one of the country's most rigorous prison education programs, where earning a college degree could mean finding a new life. Join First Unitarian Society's MOSES Team and the UW Odyssey Project for a free virtual screening of a portion of the four-part PBS series "College Behind Bars," on Friday at 6:30 p.m., followed by a conversation with producer Salimah El-Amin, Bard Prison Initiative graduate and Government Affairs & Advancement Officer Dyjuan Tatro, Odyssey Beyond Bars Director Peter Moreno and UW Odyssey Project Co-Director Kevin Mullen.
---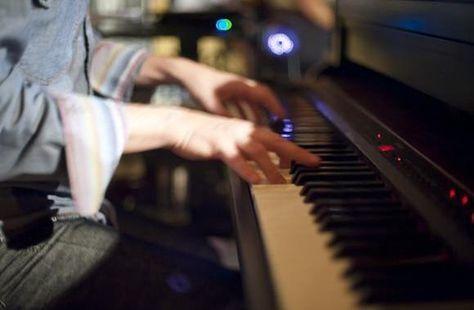 Rock on!
Music con Brio, a local nonprofit that provides music lessons on a sliding scale to local kids, is ready to rock out its fundraiser this Saturday at 6 p.m. Adam Nelson, a full-time pianist and singer, and violinist Anna Carlson are going to stream an hour of live jazz standards and favorites, and then at 7 p.m. they'll play an "all-request" rock piano show. The performance will be family friendly and streamed via Facebook live and at facebook.com/AdamANelsonMusic.
---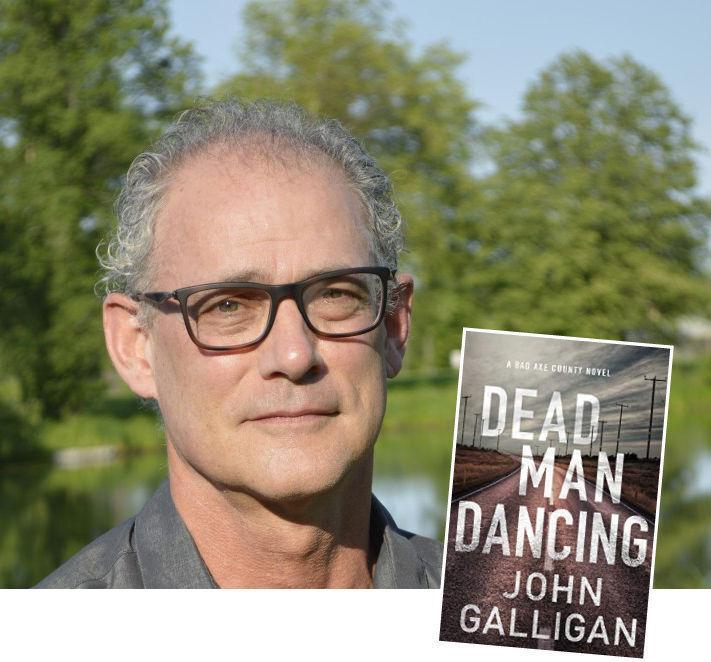 Dance with the devil
Madison mystery author John Galligan has published his second gritty thriller featuring Sheriff Heidi Kick, who fights crime in the fictional rural Wisconsin community of Bad Axe County. In the timely "Dead Man Dancing," Kick investigates a cage fighting ring that turns out to have ties to the white nationalist movement. Galligan will talk (virtually) with former Cap Times columnist Doug Moe at 7 p.m. Tuesday in a Crowdcast event hosted by Mystery to Me bookstore.
Stay up-to-date on what's happening
Receive the latest in local entertainment news in your inbox weekly!