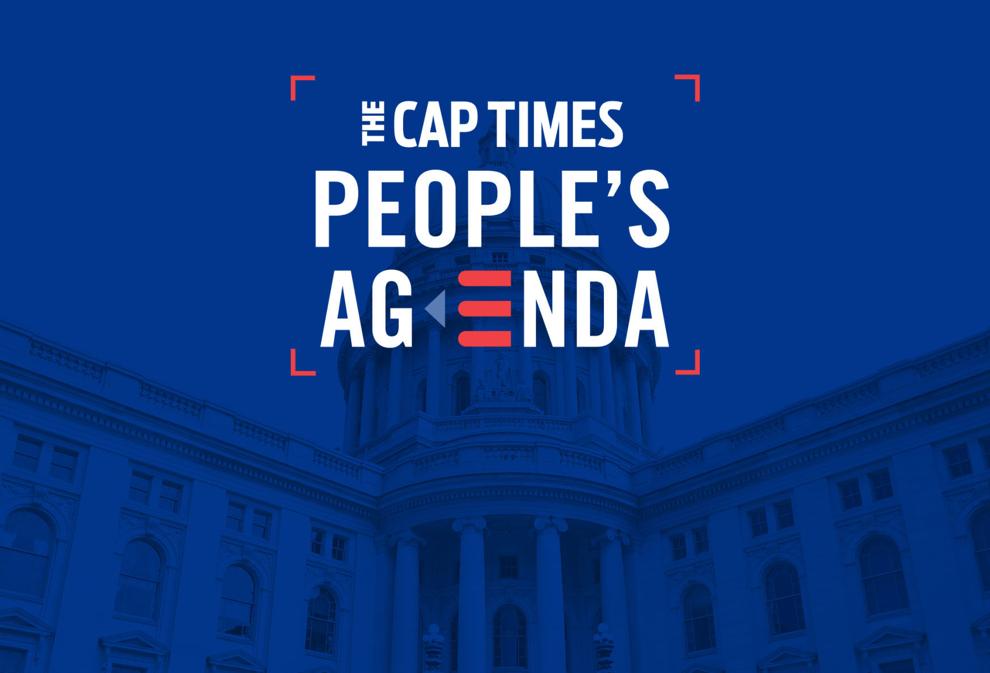 Guide the debate
Dane County's got four open seats in the Wisconsin Legislature, and in case you haven't noticed, more than two dozen candidates are vying for them. Join the Cap Times and the Local Voices Network on Wednesday at 7 p.m. for a People's Agenda virtual conversation about the questions you want candidates to answer and the problems you want them to solve. Your input will shape the Cap Times People's Agenda and guide our interviews, debates and stories. At the Zoom event, participants will break into small groups, led by trained facilitators, so that everyone has a chance to speak. The event is free and open to all, but registration is required.
---
WEDNESDAY, JULY 15 - SUNDAY, JULY 19
That is one tasty burger
The pandemic has strained food pantries, but this week you can show your support for these essential services … by eating burgers. That's right, it's Madison Burger Week, or rather Weeks, since Isthmus extended its annual competition this year. More than 25 restaurants are showcasing a menu favorite or special and donating what they can to the River Food Pantry. Diners can enjoy their burgers in-house or out — burgers are the original takeout, of course — and cast their votes to crown 2020's burger champ. The competition ends Sunday.
---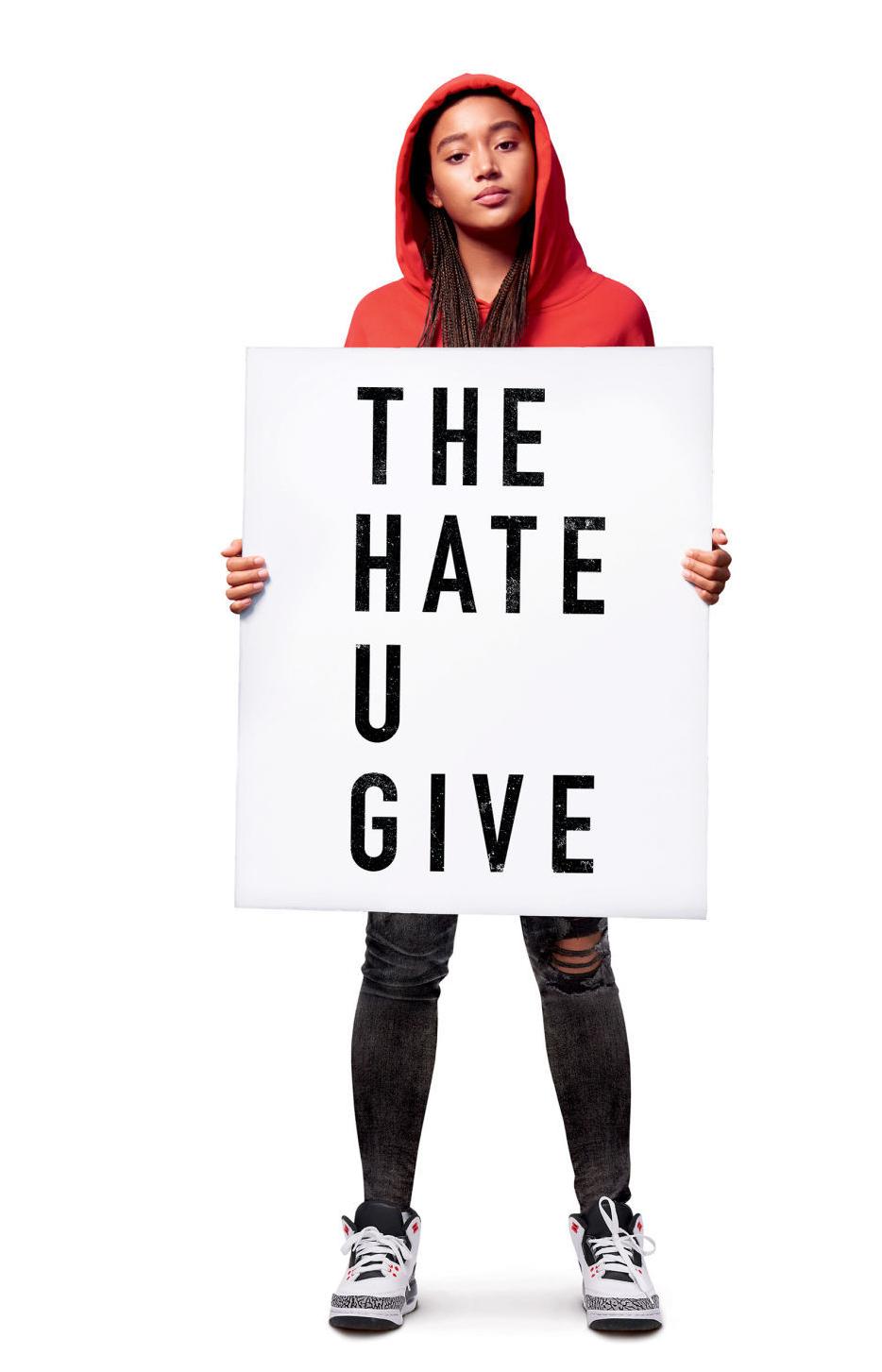 Fighting the hate
Enjoy a movie under the stars and learn a little something about racial justice as well, as several young professional organizations in Madison (including Connect Madison and Magnet) are hosting a screening of "The Hate U Give," the acclaimed 2018 film based on the hit young adult novel about teenagers who witness a police shooting. The movie is showing at 7 p.m. Thursday at the Duck Pond at Warner Park. Tickets are only $10 per car, and proceeds from both ticket sales and concessions go to YWCA Madison for its work fighting racism and empowering women.
---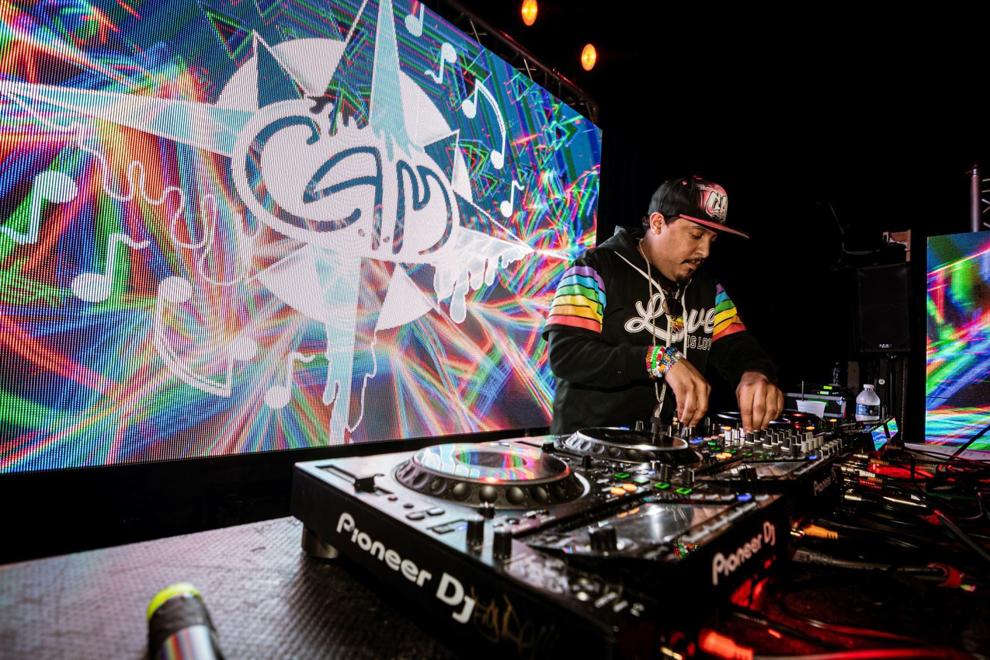 Clubbing at home
Stay out all night and dance (while staying home and socially distanced) as Liquid Madison brings together 14 of Madison's top DJs for an all-night DJ Summit virtual party from 6 p.m. to 1 a.m. Saturday. Creating a Movement (pictured), Ajaxx, Dreambay and many more will be providing seven hours of entertainment. The stream is absolutely free.
---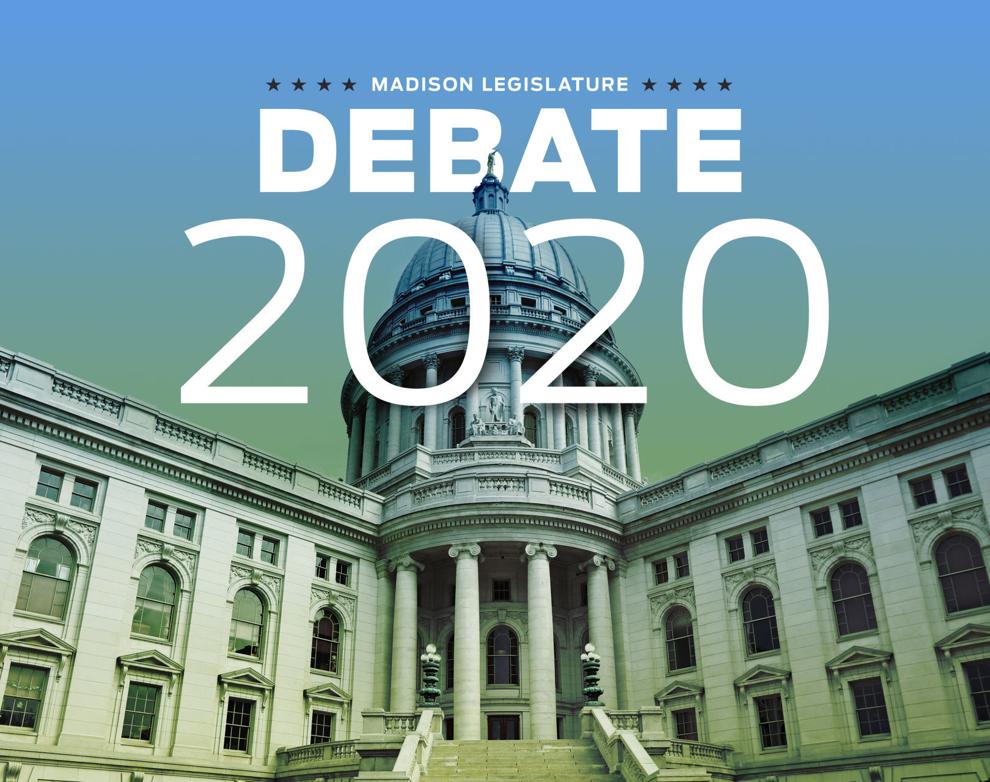 Crowded primary

Join political reporter Briana Reilly at 7 p.m. on Wednesday, July 22 for a Cap Times debate among the seven Democratic candidates seeking to take over Chris Taylor's central Madison seat in the state Assembly. The candidates are Dewey Bredeson, Heather Driscoll, Francesca Hong, Ali Maresh, Nicki Vander Meulen, Marsha Rummel and Tyrone Cratic Williams. Cap Times members can join the Zoom webinar, but everyone can see the forum live on the Cap Times' Facebook page. Voters will chose among the seven in the Aug. 11 primary and the winner will advance to the November election.